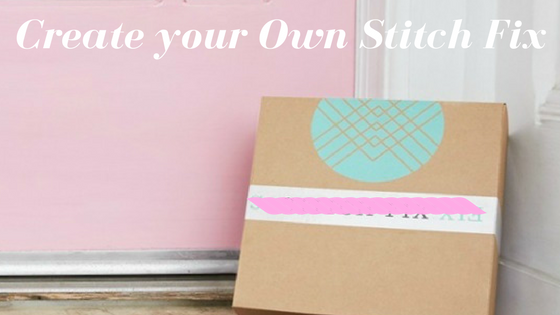 After the success of my last "create your own Stitch Fix", I thought it would be fun to do another one for June. If you aren't sure what Stitch Fix is or haven't tried them yet, check out my latest review here. I challenged myself again to only include Stitch Fix brands but at lower prices. If you are familiar with Stitch Fix, you know that each fix contains 5 items and a note. I again created two different "fixes." With the warmer weather approaching, I created these "fixes" with summer in mind. Allright, let's get on to the clothes!
This post contains affiliate links. For more information, please read my disclosure.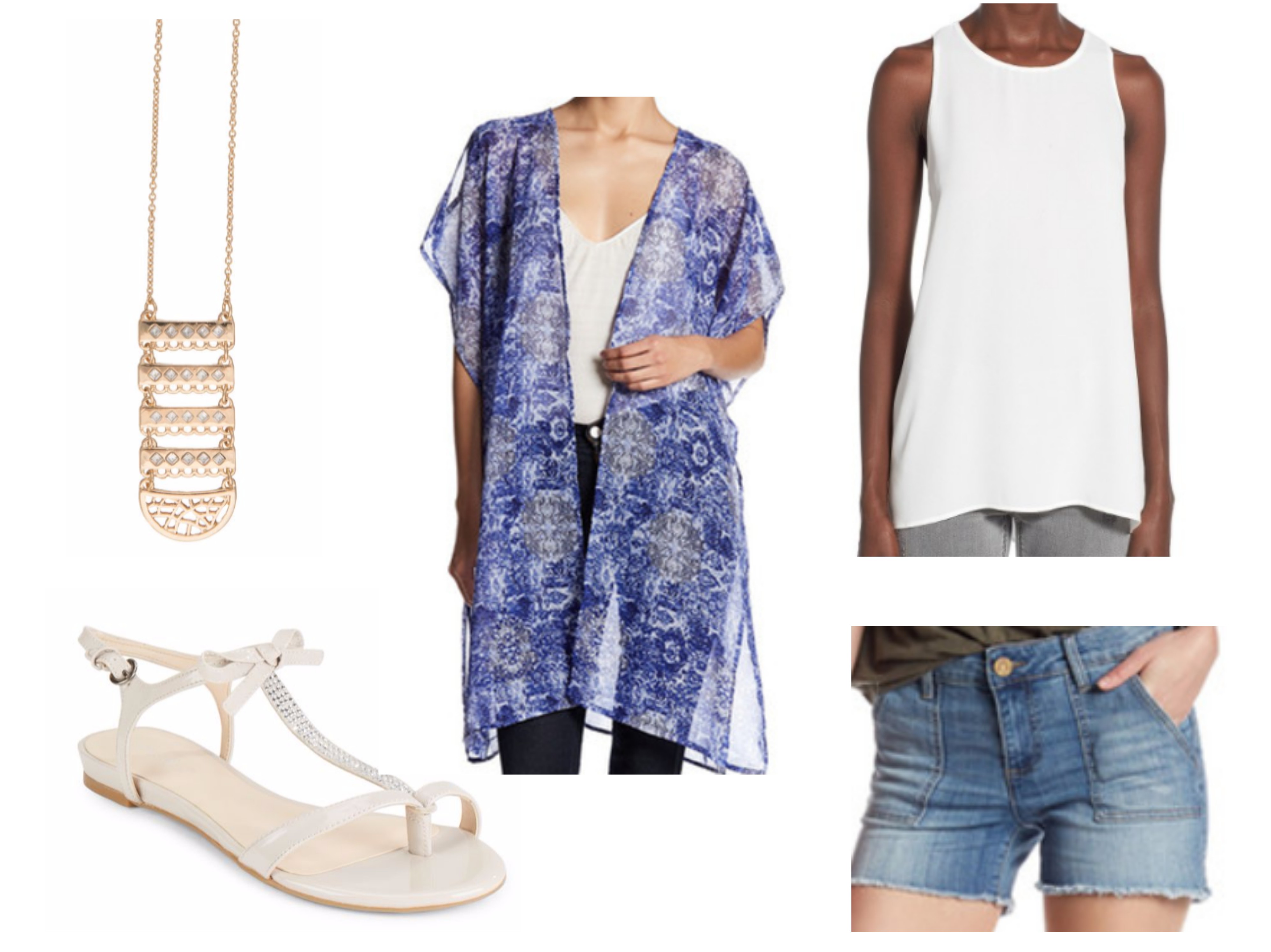 For this first "fix" , I wanted to create the perfect summer look. Layer the Kensie kimono over the Lush side split tank and pair it with the Kut from the Kloth shorts, Kensie necklace, and Nine West sandals! Best part about this fix, is that the entire outfit is less than $104!
 Kensie Necklace ($9.59)
Kensie Kimono ($14.97)
Lush Side Split Tank ($20.40)
Nine West Sandals ($23.98)
Kut from the Kloth Shorts ($34.97)
TOTAL: $103.91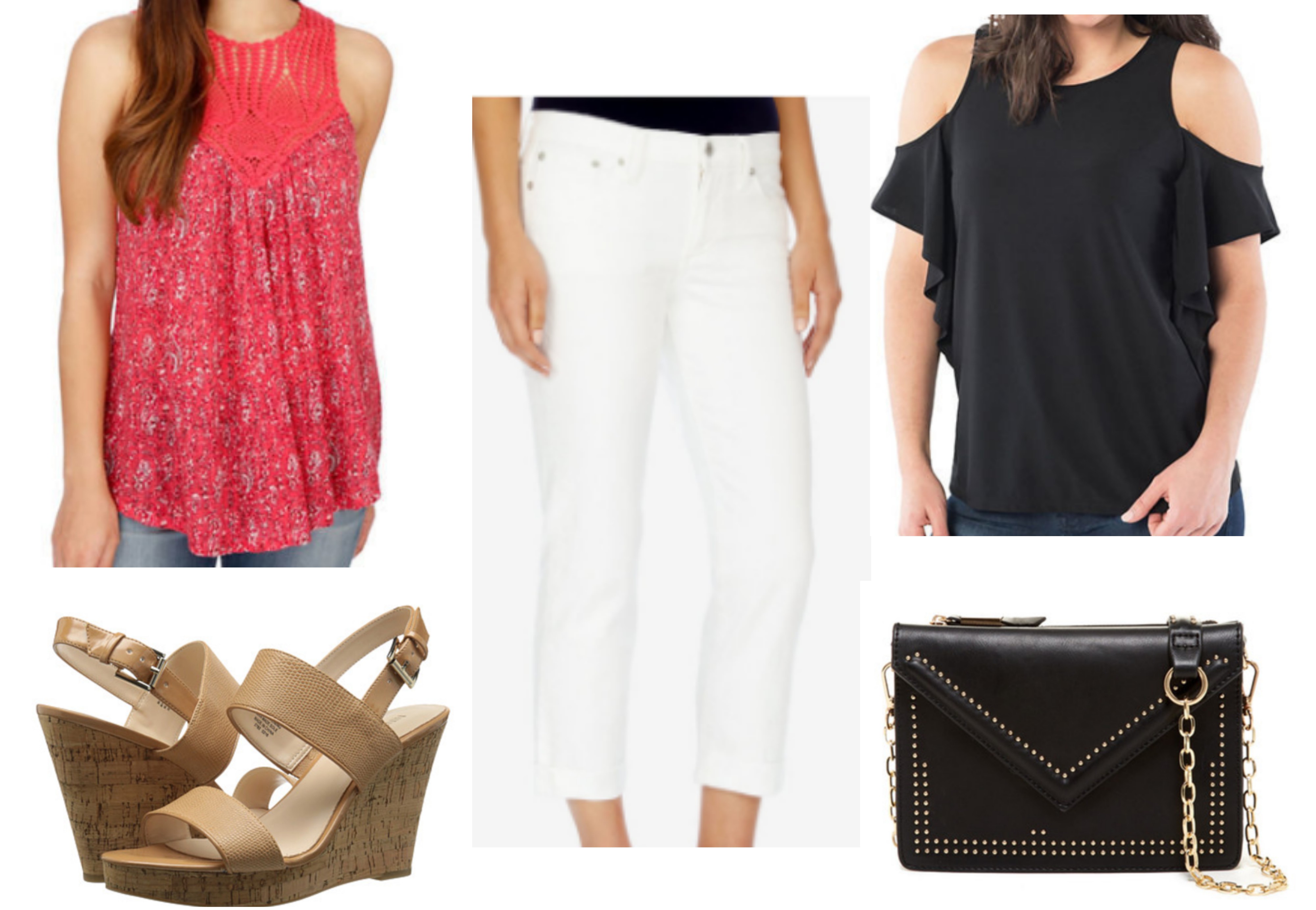 This next "fix" focuses around a couple outfits you can make with this pair of Lucky Brand white capris. Pair the capris with the Lucky Brand crochet top and add the Nine West wedges to complete the look. For date night, swap out the crochet top for the Kensie Cold Shoulder top, add a pair of black heels (from your closet) and the Nine West studded bag to create the perfect sexy date night outfit.
Lucky Brand Crochet Top ($22.31)
Lucky Brand Capris ($47.99 w/ code SUMMER)
Nine West Wedges ($30.99)
Kensie Cold Shoulder Ruffled Sleeve Top ($20.23)
Nine West Studded Bag ($24.50)
TOTAL: $146.02
If you are interested in scheduling an actual fix, you can fill out a style profile here. Which "fix" do you like better?