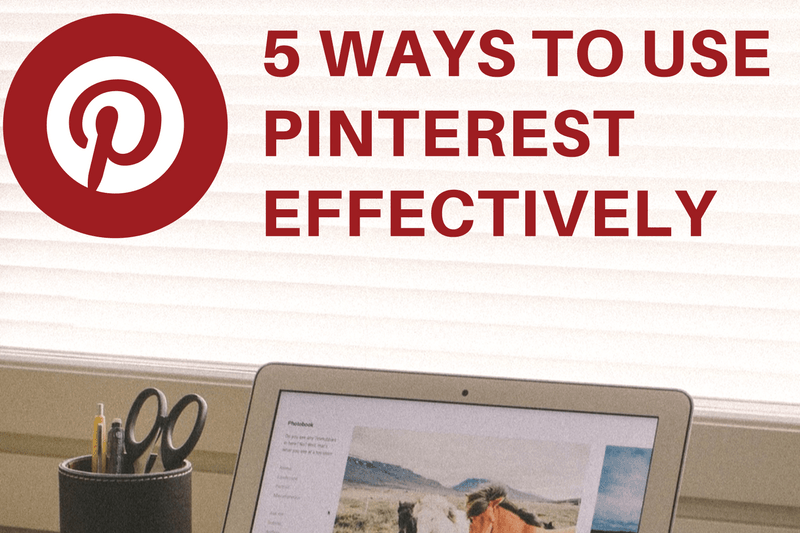 Before I jump into this next post, I recently reached 50 followers and wanted to say a quick THANK YOU! After becoming self hosted through Bluehost, which you can get here, I realized that my posts were no longer showing in the "reader." Therefore, I've had to work harder to gain followers and it's definitely been more challenging than I thought. So, a HUGE THANK YOU is in order to all those who have followed me.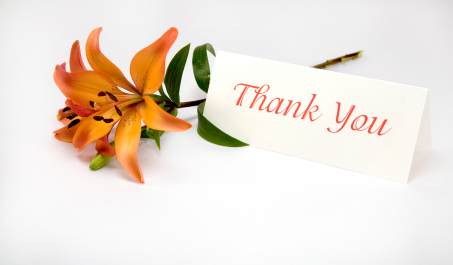 Now onto the post. I recently watched a free webinar by Melyssa Griffin explaining tips and tricks on using pinterest. To be honest, I was pretty clueless as to how pinterest worked or how it can be effective in gaining more viewers. But, after watching this video, I feel like I have more knowledge on how it works and wanted to share a couple things I learned. Unfortunately, the webinar that I watched doesn't seem to be available anymore but if you are interested in watching any of Melyssa's other videos, check her out on youtube. You can also check out her website here.
1. Pinterest Is Similar To A Search Engine
Pinterest is more similar to Google than it is to Twitter or Instagram. Therefore, your hashtags are irrevelant and unecessary. Instead, you want to focus on descriptions that people would be searching for like they do on Google. It's also important to use more than just one word descriptions. For example "ootd" is a very generic search term and will most likely get lost in a sea of thousands of other "ootd" pins. Instead, use terms like "how to wear white in winter" or "ways to wear leopard flats."
2. Become a Curator Not A Hoarder
It's important to remember that your pinterest is for your viewers and NOT for you. For example, if you're a travel blogger, your viewers probably don't want to see pins about kale salad or home decor. So, make sure everything you pin will attract the right audience to your blog.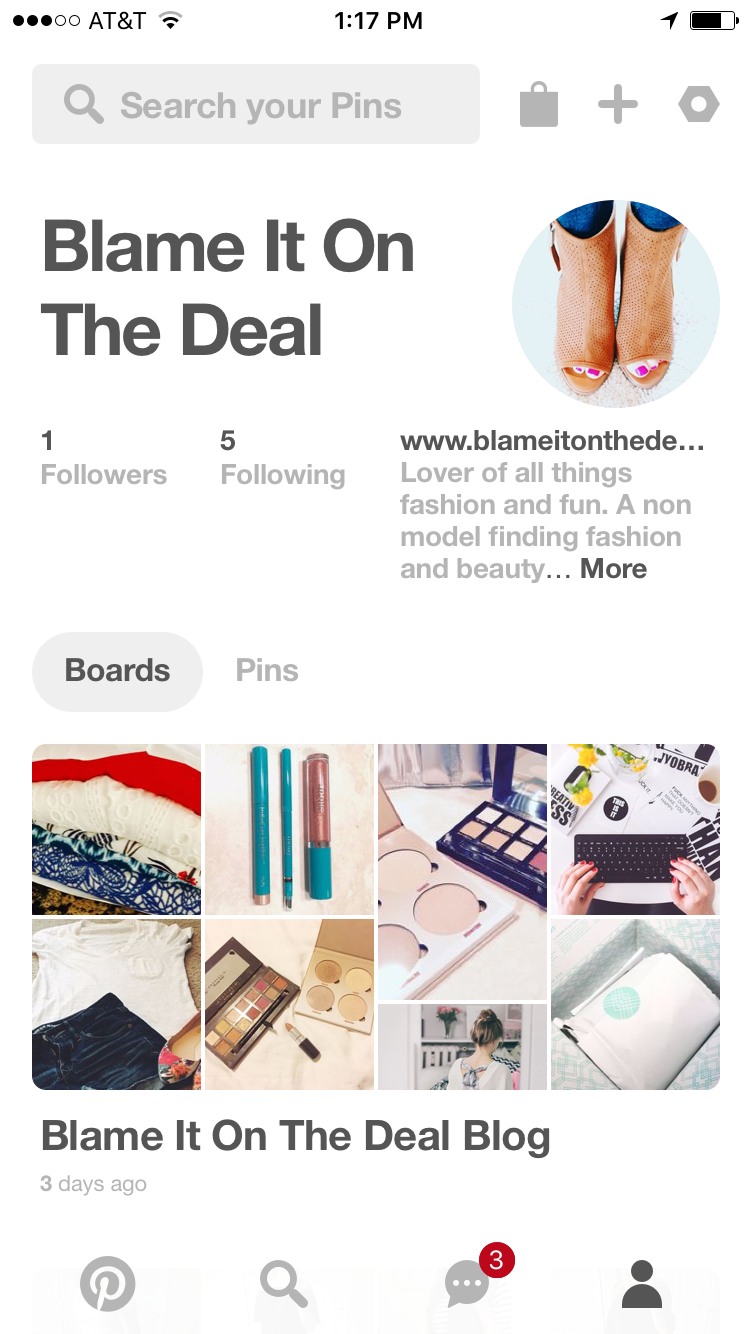 3. Include Your Content In Your First Board
When you are organizing your Pinterest boards, make sure you put all of your own pins from your blog onto your first board. You want people to see your own pins first in order to draw attention to your blog and hopefully convert them into readers. You can easily drag and drop this board to the front.
4. Pin EVERYTHING From Your Blog
Make sure to pin EVERY image from your blog. This includes all featured images that have titles on them. I wasn't doing this because I didn't realize that pinterest was more like a search engine than say, Instagram. You'll see below that I pinned all my "featured images" to the first board.

5. Free Updates Page
This wasn't a pinterest tip but I thought it was a good idea. Melyssa suggested to add a page in the menu offering "free updates" with an opt-in page. She made a valid point saying that a viewer is more likely to opt-in to receive emails if they actually have to go to the page to do so.  A viewer is less likely to sign up for emails from one of those annoying opt-in pages that flash when you first go to th website.
---
I only recently implemented all of these changes but in the past couple of days, I've noticed I've gotten a few visitors from pinterest that I otherwise wouldn't have had. Like, everything in life, this is going to take some time but I'm willing to continue to make upgrades and wait patiently for greater results.
So, what do you think of these tips? Have you tried any of them? Don't forget to check out my Pinterest here!
p.s. here's an outfit pic I wore over the weekend because this is a fashion blog after all.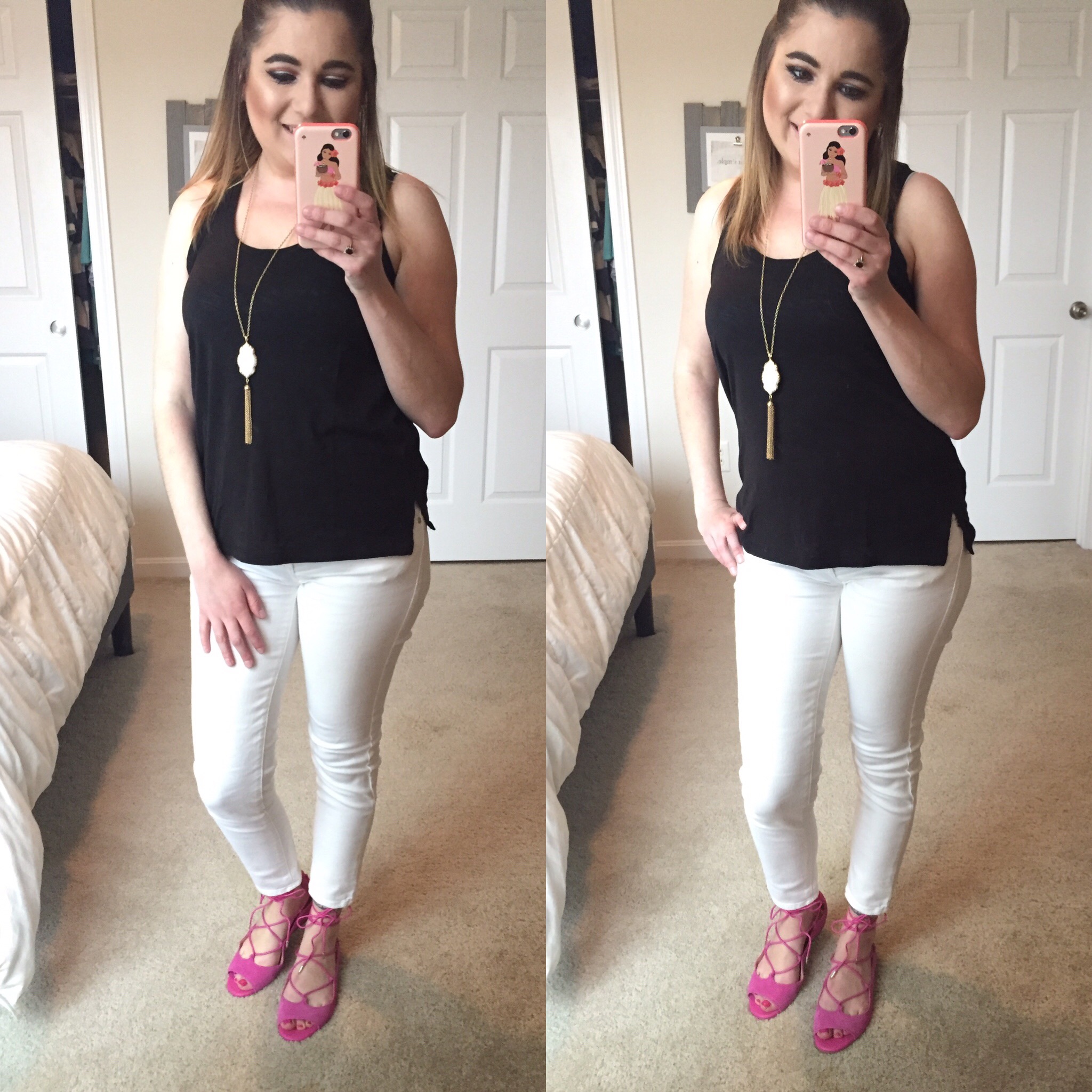 SHOP THE LOOK: