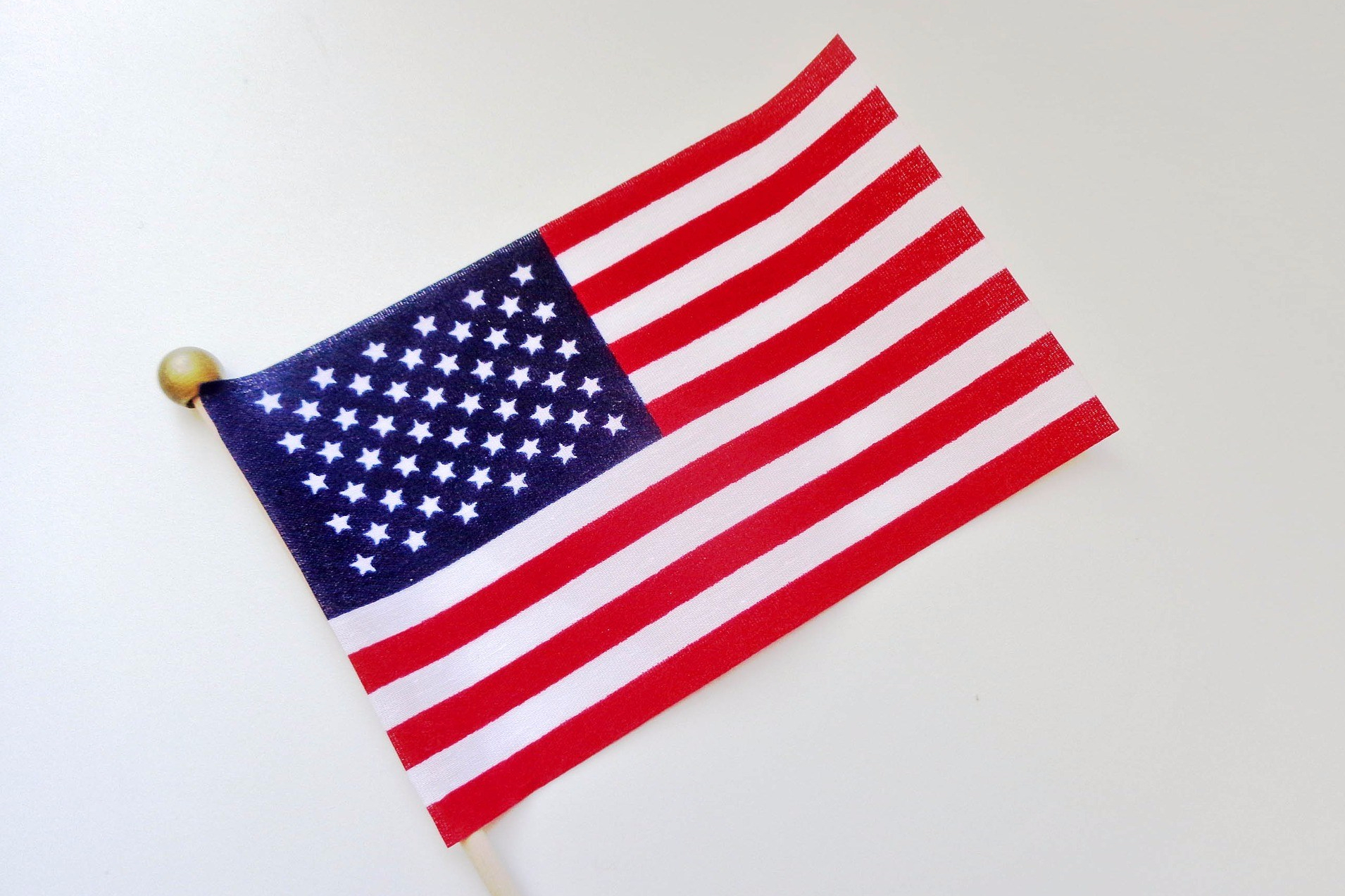 Hard to believe that Fourth of July is right around the corner! It's time to start planning those outfits for barbeques, fireworks, and whatever fun plans you have. I've put together a list of affordable fashion finds that'll be sure to show your patriotic spirit. #merica
This post contains affiliate links. For more information, please read my disclosure.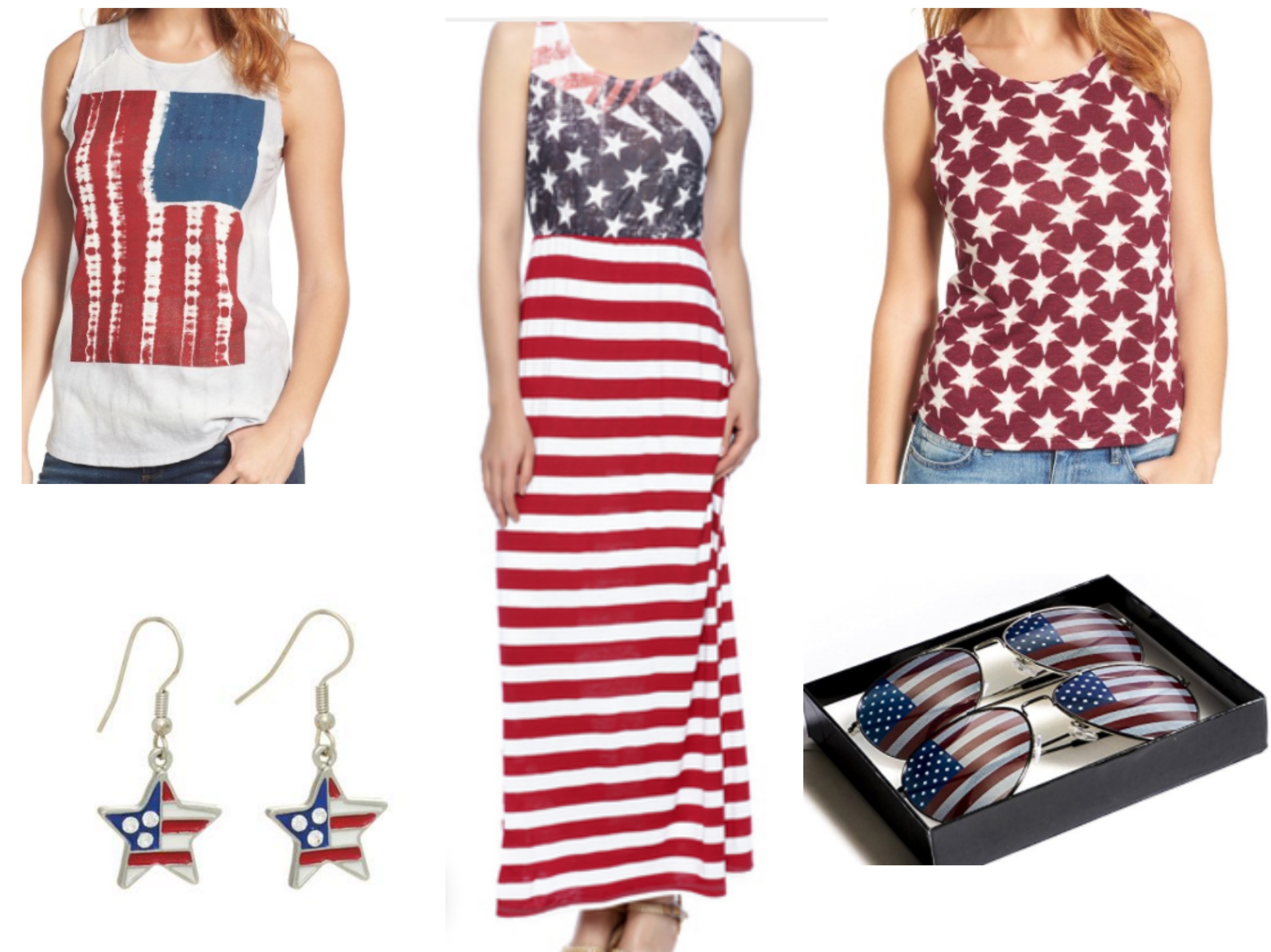 Lucky Brand Tie Dye Flag Top ($39.50)
Papermoon Maxi Dress ($36)
Lucky Brand Star Print Tank ($39.50)
Earrings ($9.95)
Flag Sunglasses ($11.85)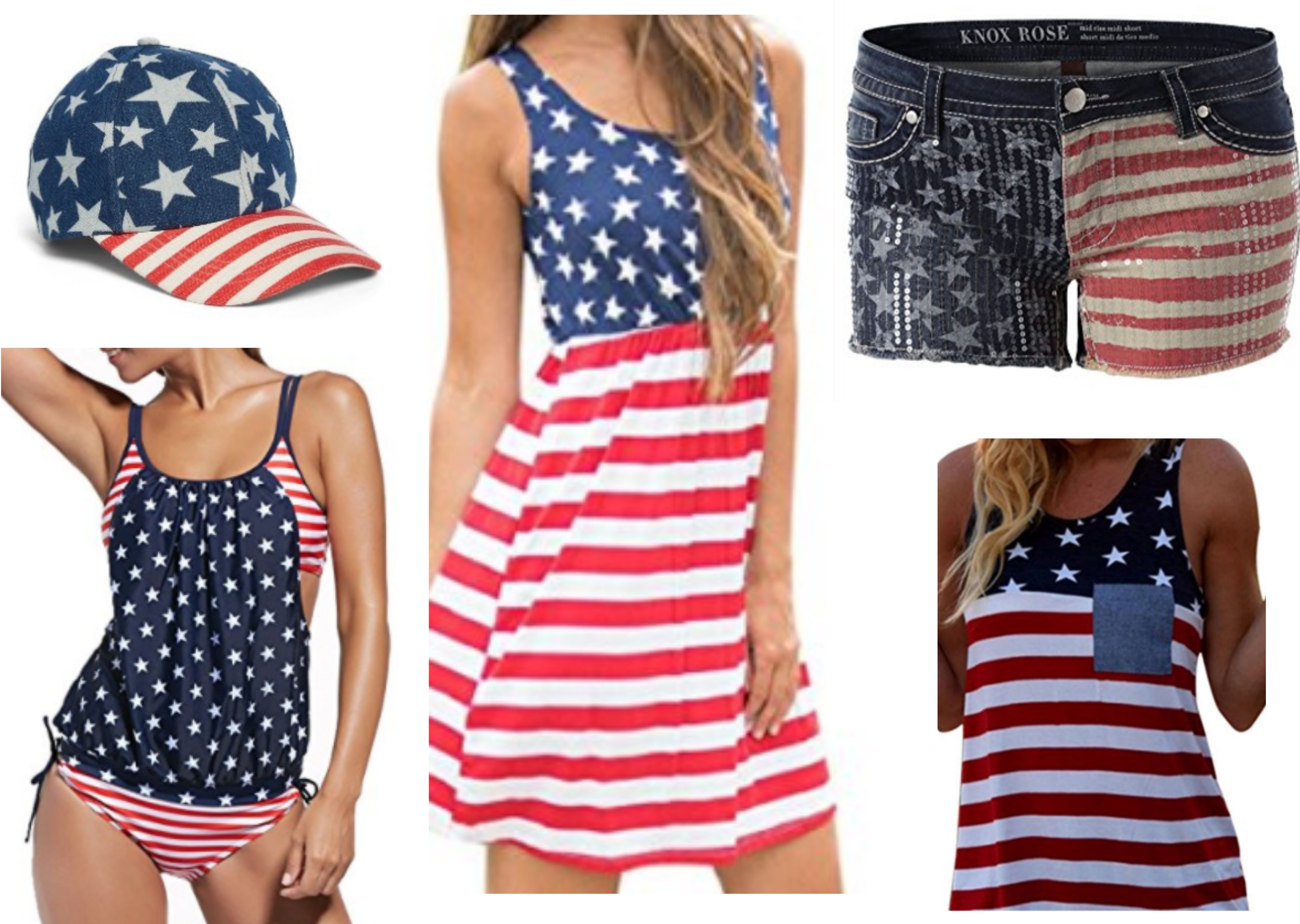 Hat ($20)
Flag Print Sleeveless Dress ($8.69-$9.39)
Sequin Flag Shorts ($27.90)
Bathing Suit ($8.99-$15.99)
Flag Tank Top (Size up. $5.99)
Anybody have any exciting 4th of July plans?