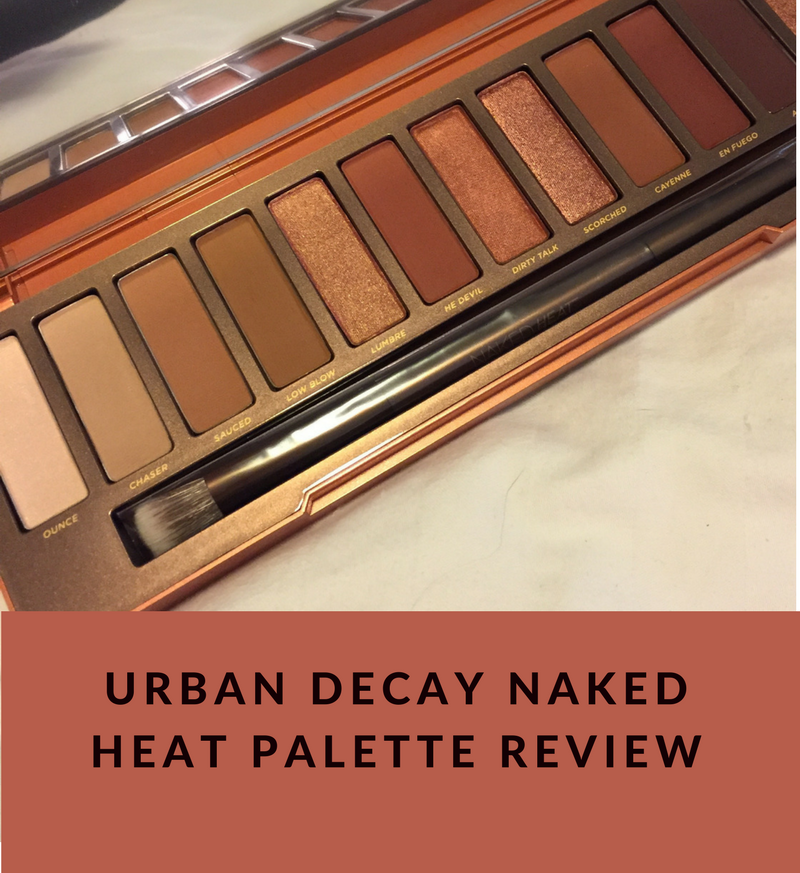 I am obsessed with all things Naked. Get your minds out of the gutter people, I'm talking Urban Decay Naked palettes! When I saw they were releasing a summer palette, I knew there was no other option but to buy it and just "blame it on the deal." First off, the packaging of this palette is be-autiful! I also love the brush that comes with it. I use it every time I use this palette and think it works really well for a "comes with a palette" brush.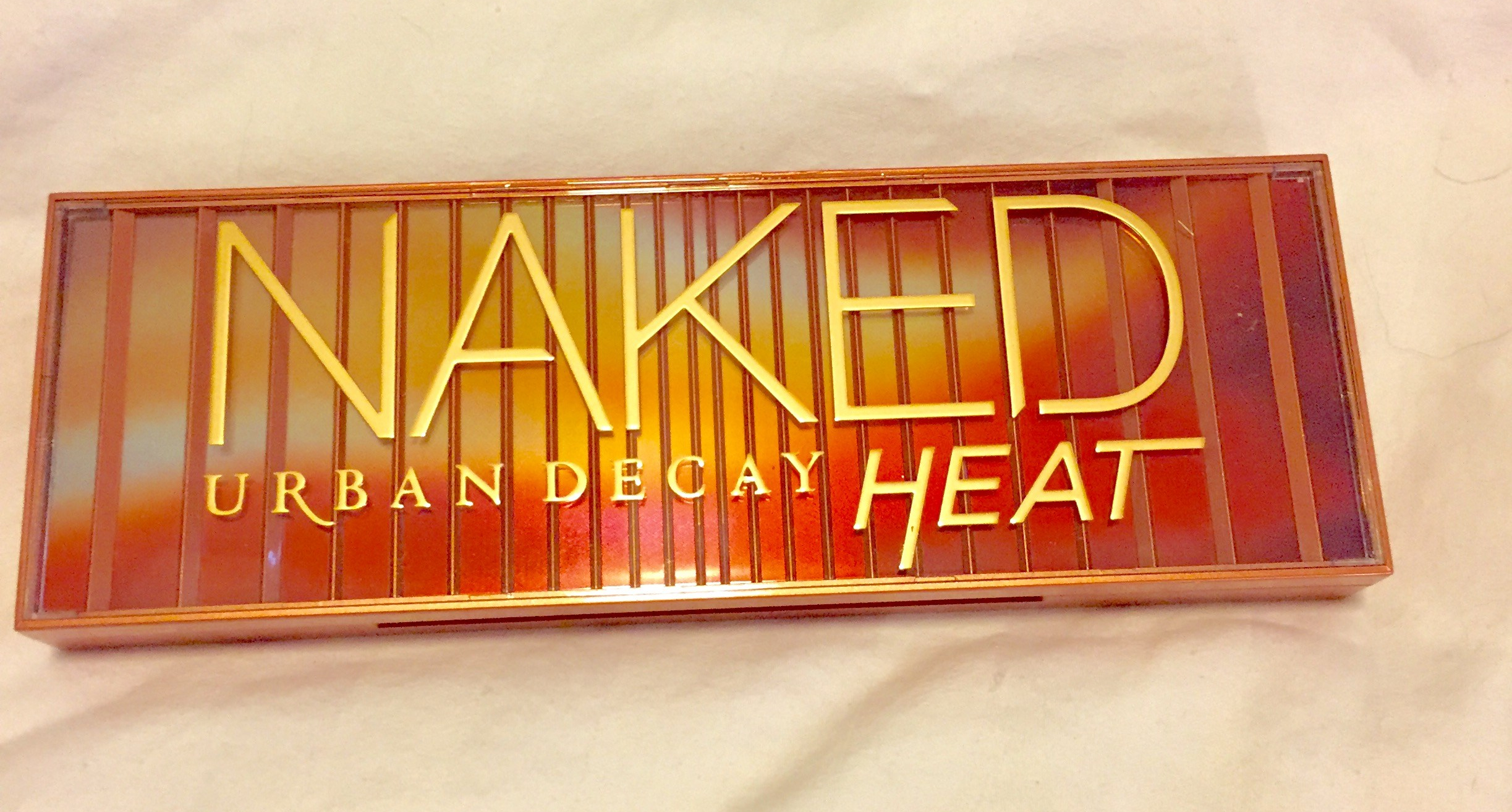 Look how puuuurty the outside is! Hard to believe but the inside is even puuurtier!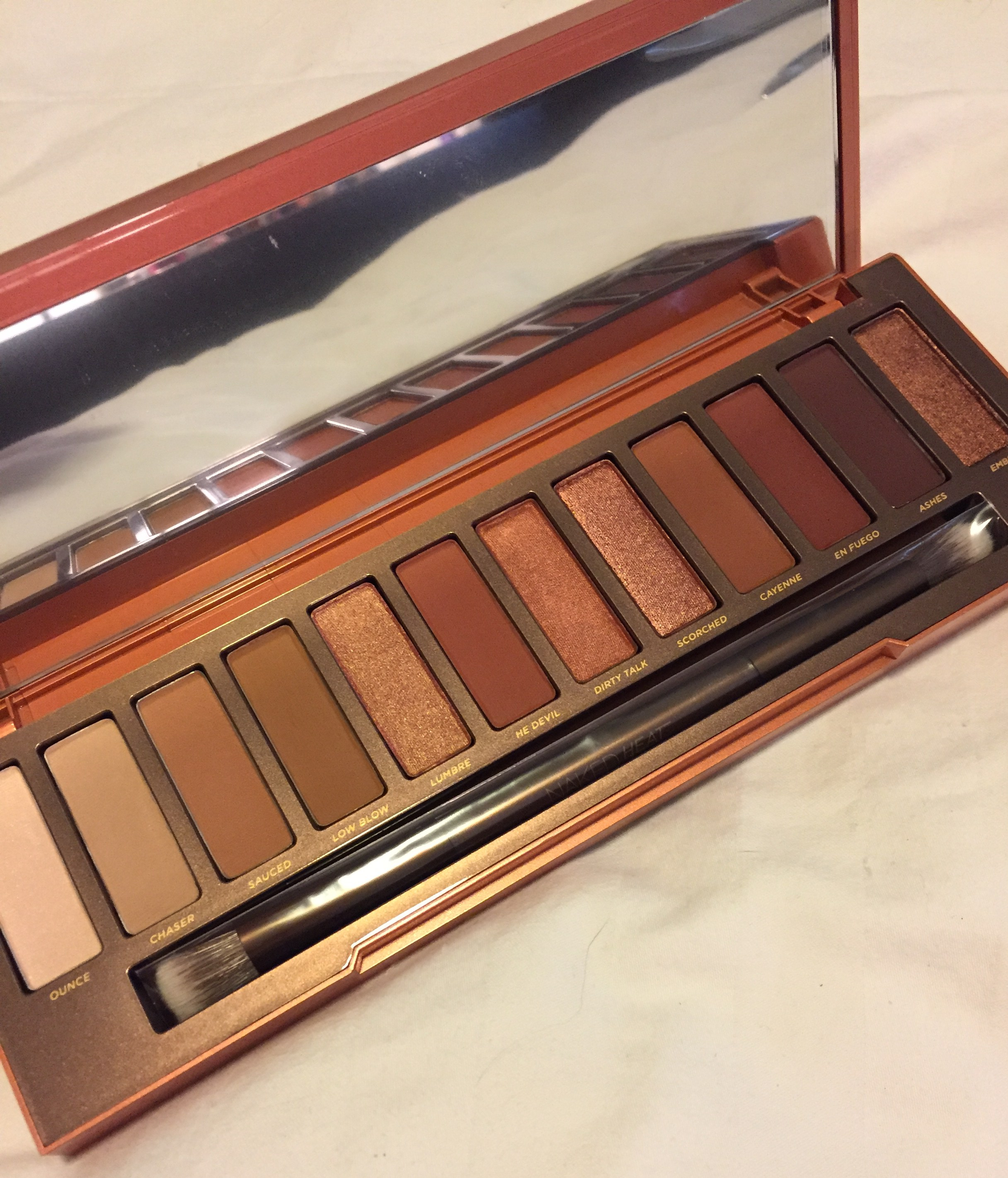 Review: I found this palette to include a great selection of colors for summer. I think it looks pretty good on my skin tone because I'm fair skinned but, it may not work as well for those with darker skin. I also found the shimmer shades to be highly pigmented. PRO TIP: apply concealer before you apply the shimmer shade (it really makes the color pop!)
Here's a look I created with this palette.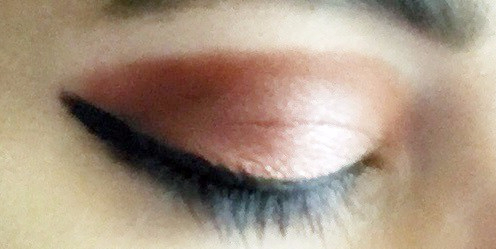 Does anybody else have this palette? What do you think of it?