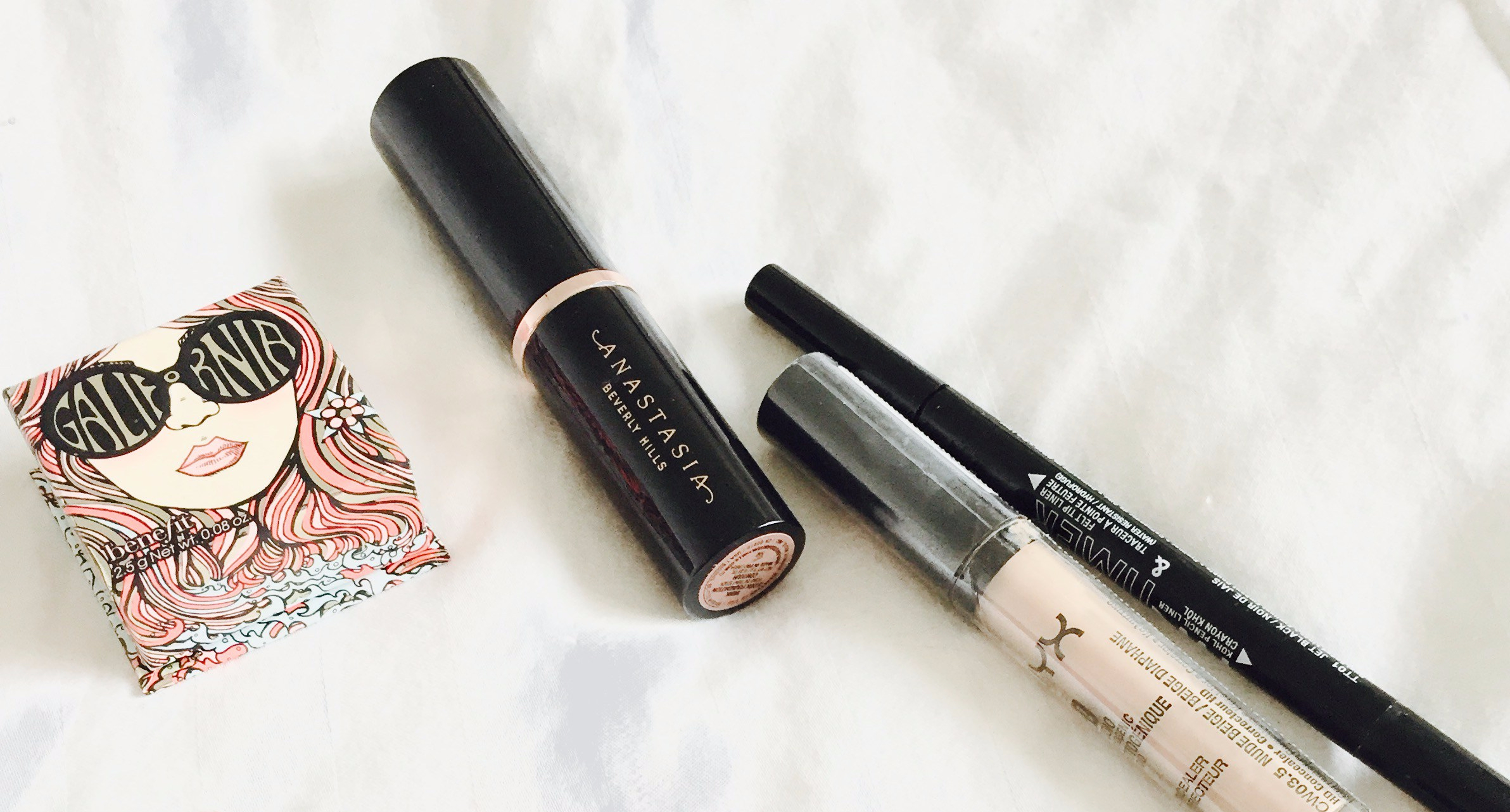 I recently went to Ulta to buy my sister a birthday gift but ended up with a basket full of makeup for myself. #whoops.
First, let's talk about the GOOD:
NYX Dual Ended Eyeliner – I have read many great reviews on NYX products being dupes for some high end brands, so I decided to give them a try. I found that the liquid eyeliner was comparable to Kat Von D's Tattoo liner. At its $10 price tag, this eyeliner is definitely the better buy! However, the kohl liner just didn't go on very smooth and I could barely get it to stick. Next time, I will just buy the liquid liner.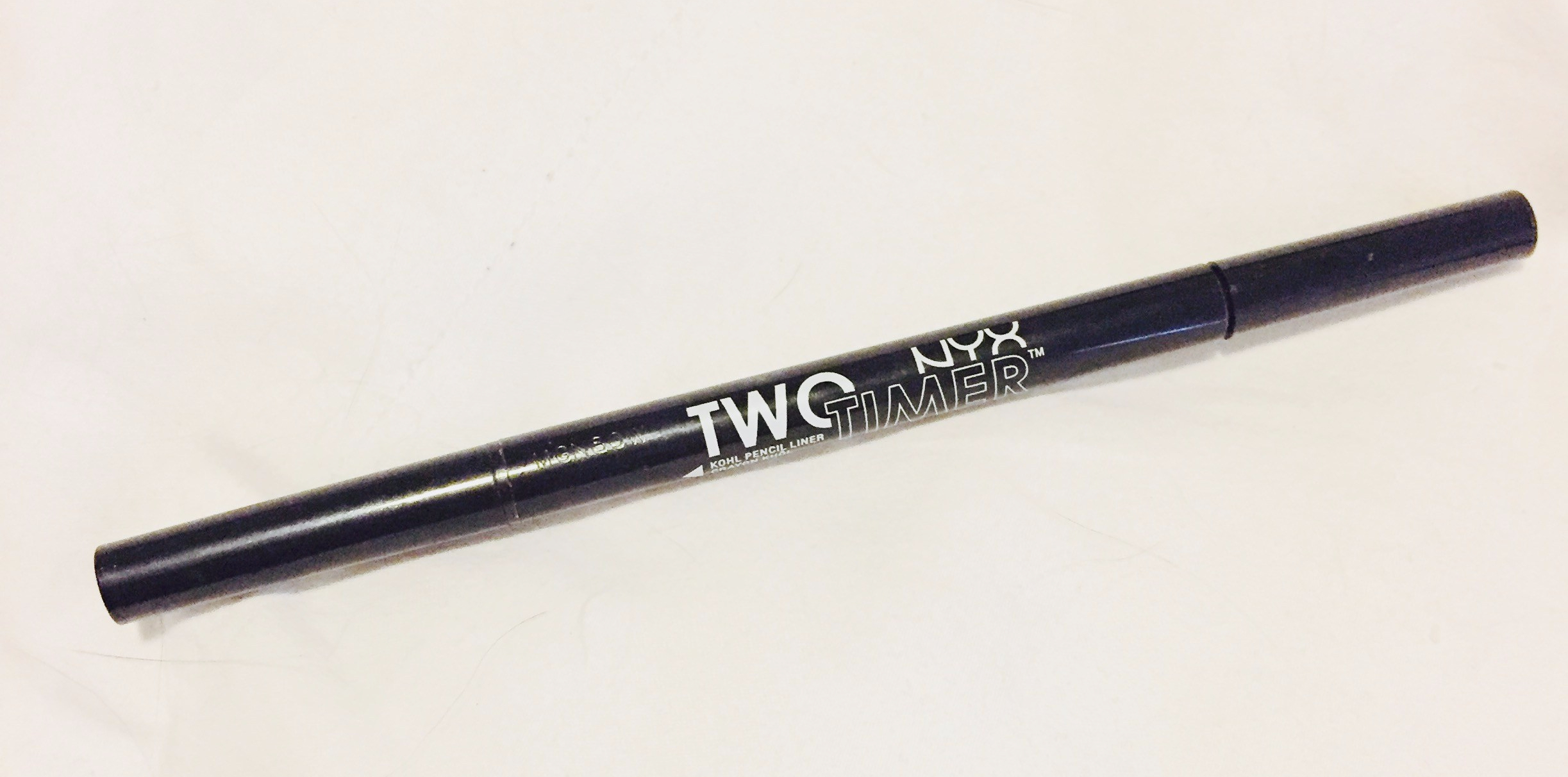 NYX Concealer Wand – I also wanted to try this concealer because I've read a lot of good reviews. I liked this concealer but it takes a couple layers to be comparable to some of the higher end concealers. Overall, I thought it was good for the $4.99 price tag.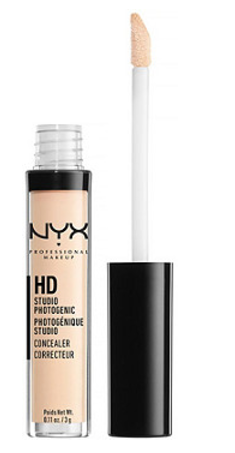 Real Techniques Brush Set – I was in need of a couple good and affordable brushes so I opted for this 3-pack that also came with a brush holder. Not gonna lie, the pink handles may have influenced my decision a little bit 🙂 I bought this set for $20 but found it cheaper at Target which is what I linked above. This set came with a sculpting brush, a fan brush, and a setting brush. The sculpting brush didn't work too well but the fan brush and setting brush are pretty good. I've been using the fan brush for highlighter and think it does a good job of evenly displacing the product. I also found the setting brush good for putting powder in places like under my eyes and around my nose.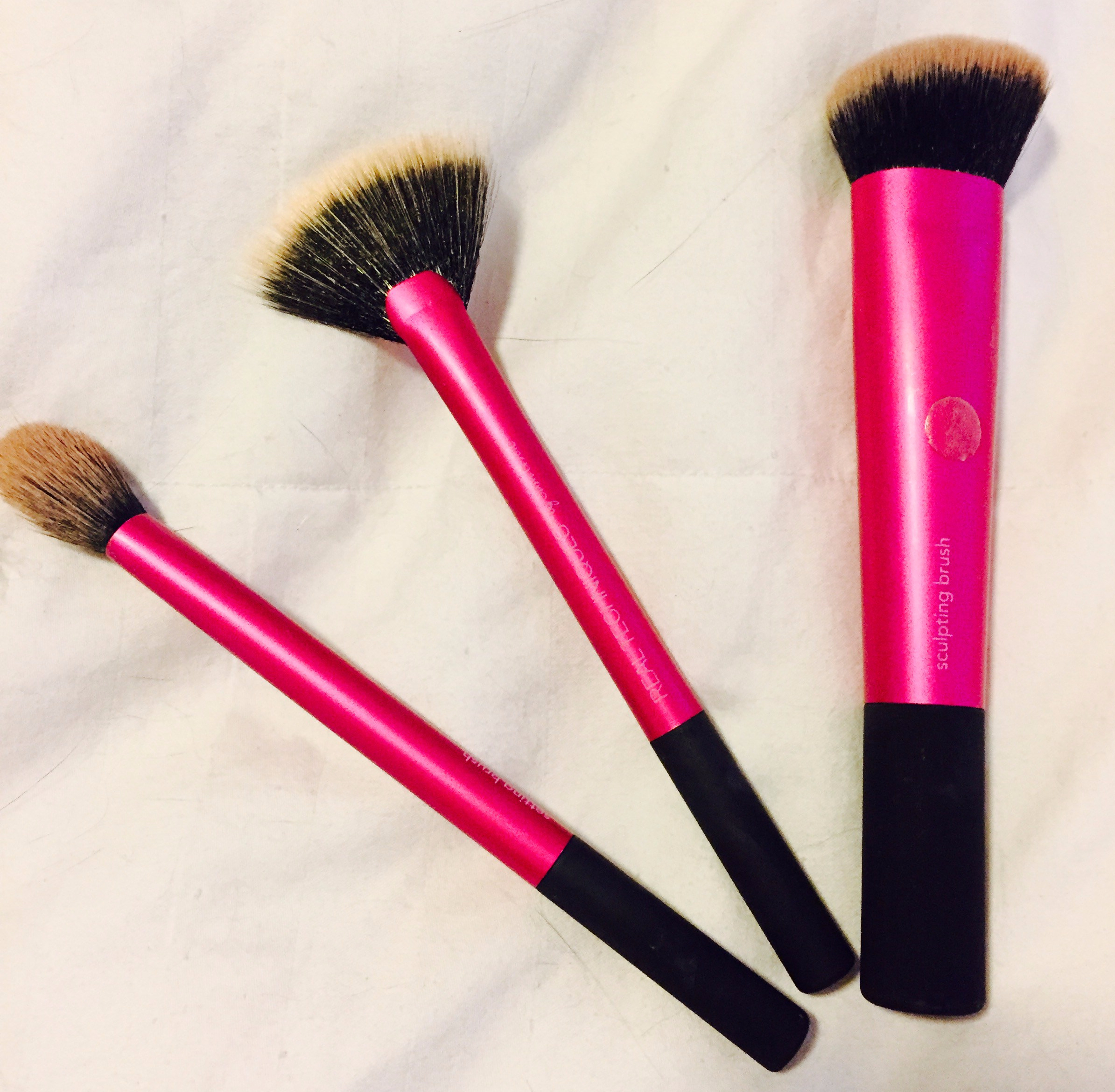 Now, for the BAD:
Anastasia Beverly Hills Contour Stick (shade Mink) – I bought this because I saw a fellow blogger's review and it looked really great. However, I think I'm waaaaayyyyy too pale for this shade and ended up lookin' dirty. In all fairness I'm not sure what I was thinking buying this shade. I would give it another try in a lighter shade but sad to say this one is being returned.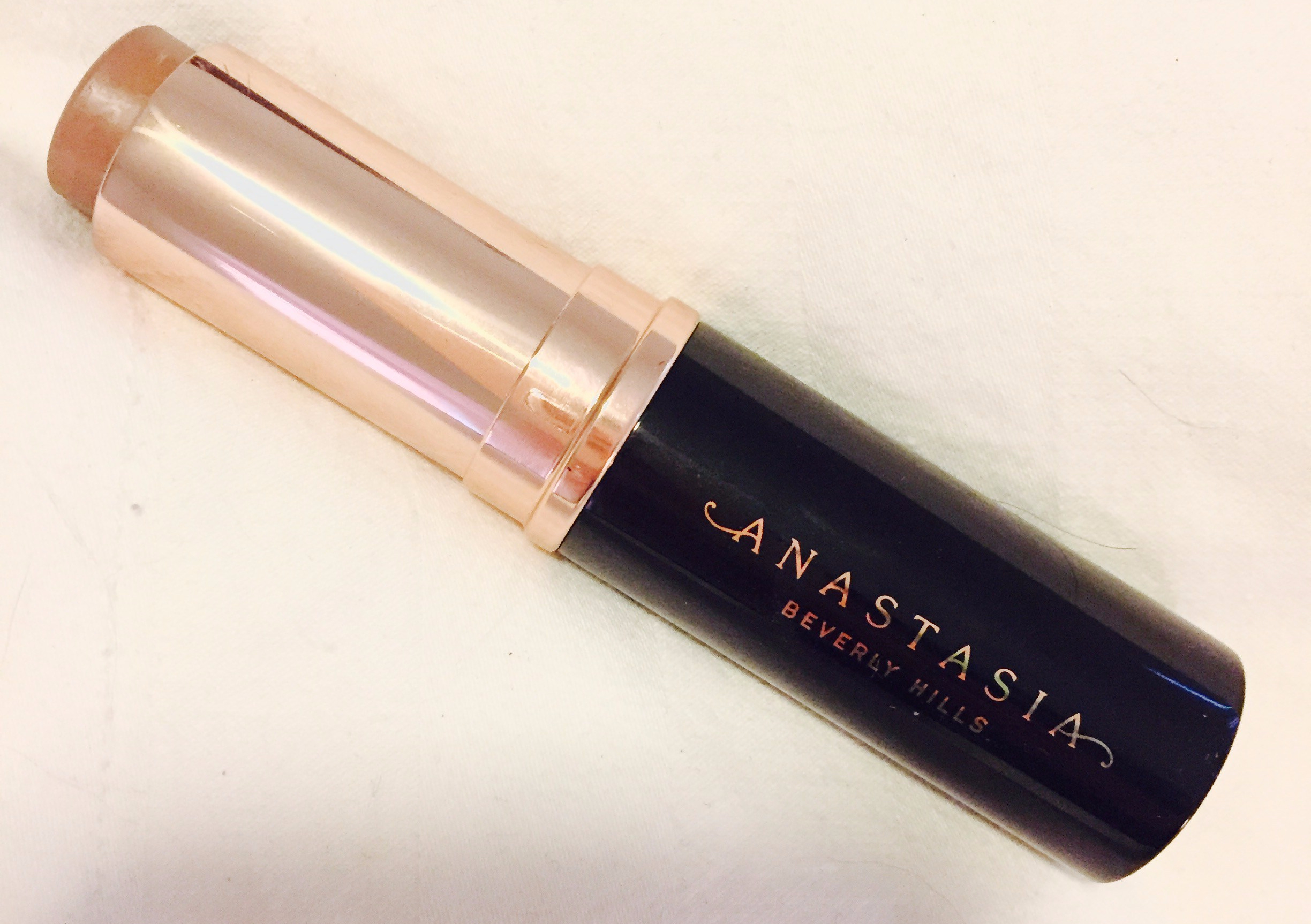 And the downright, UGLY:
Benefit Galifornia Blush – I also bought this product because I love Benefit and have been seeing some good reviews on this blush. The pictures I've seen show a sun on image on the blush but mine didn't have that for some reason. I did find the packaging very cute and it smelled like a tropical vacation, BUT it made me look like a creepy clown. Not only did I look like a clown, it kind of looked like I had a rash. I decided that as much as I want to smell like a beach vacation, it's not worth looking diseased and clownish. This was a big disappointment.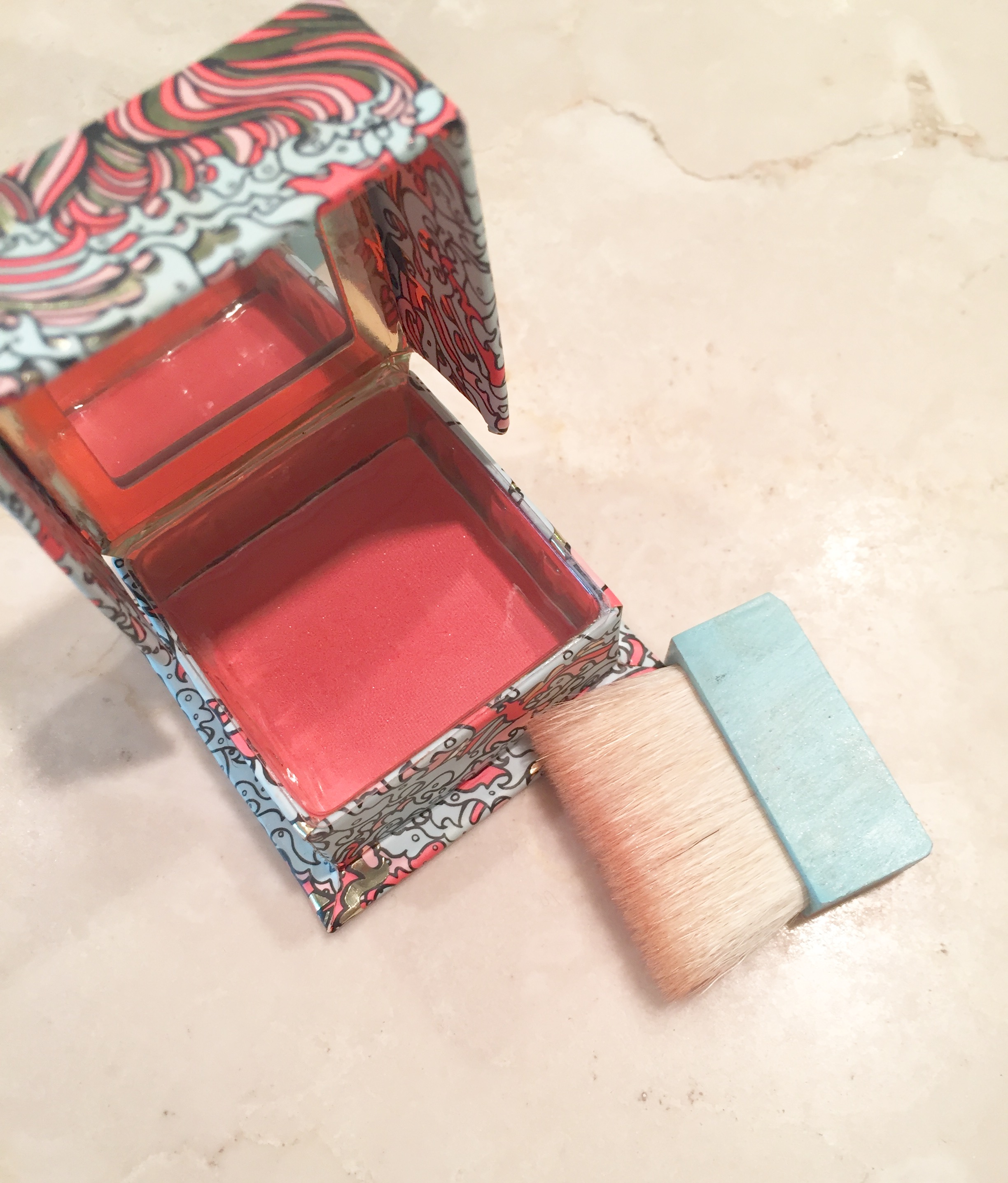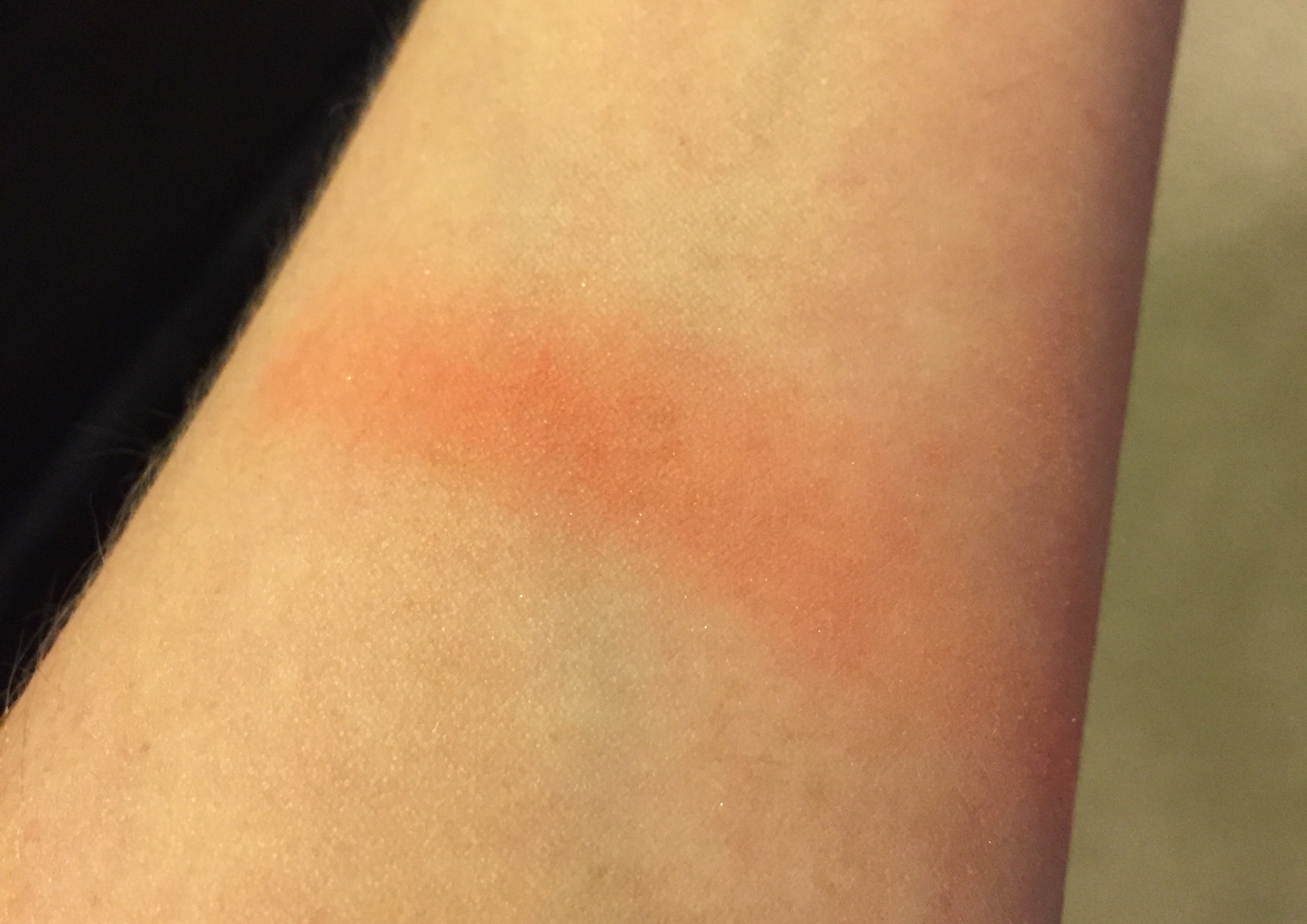 Does anybody else have any of this products? What do you think of them?