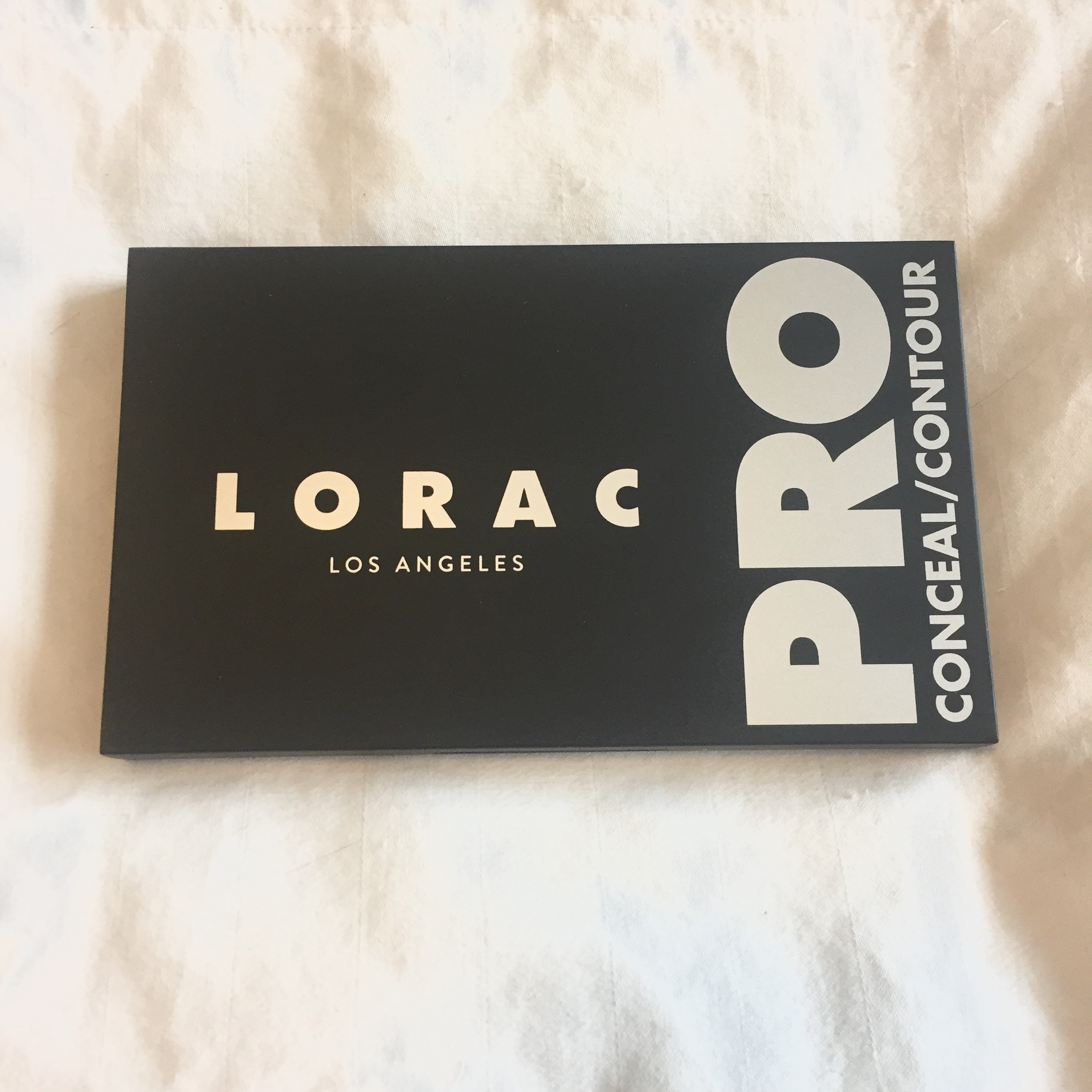 This post contains affiliate links. Please read my disclaimer for more information.
Truth be told, I meant to purchase the Lorac contour POWDER palette but I accidentally purchased this cream contour kit instead. This palette includes 8 conceal/contour shades and 4 shimmer highlight shades. The kit also includes a double ended brush and retails for $45. If you are so inclined, you can buy this kit at Ulta here. After the failure of the Kim Kardashian contour sticks (if you missed my review, you can read it here,) I was determined to find a contour palette that worked for me. So, off I went to Ulta and purchased this one by mistake.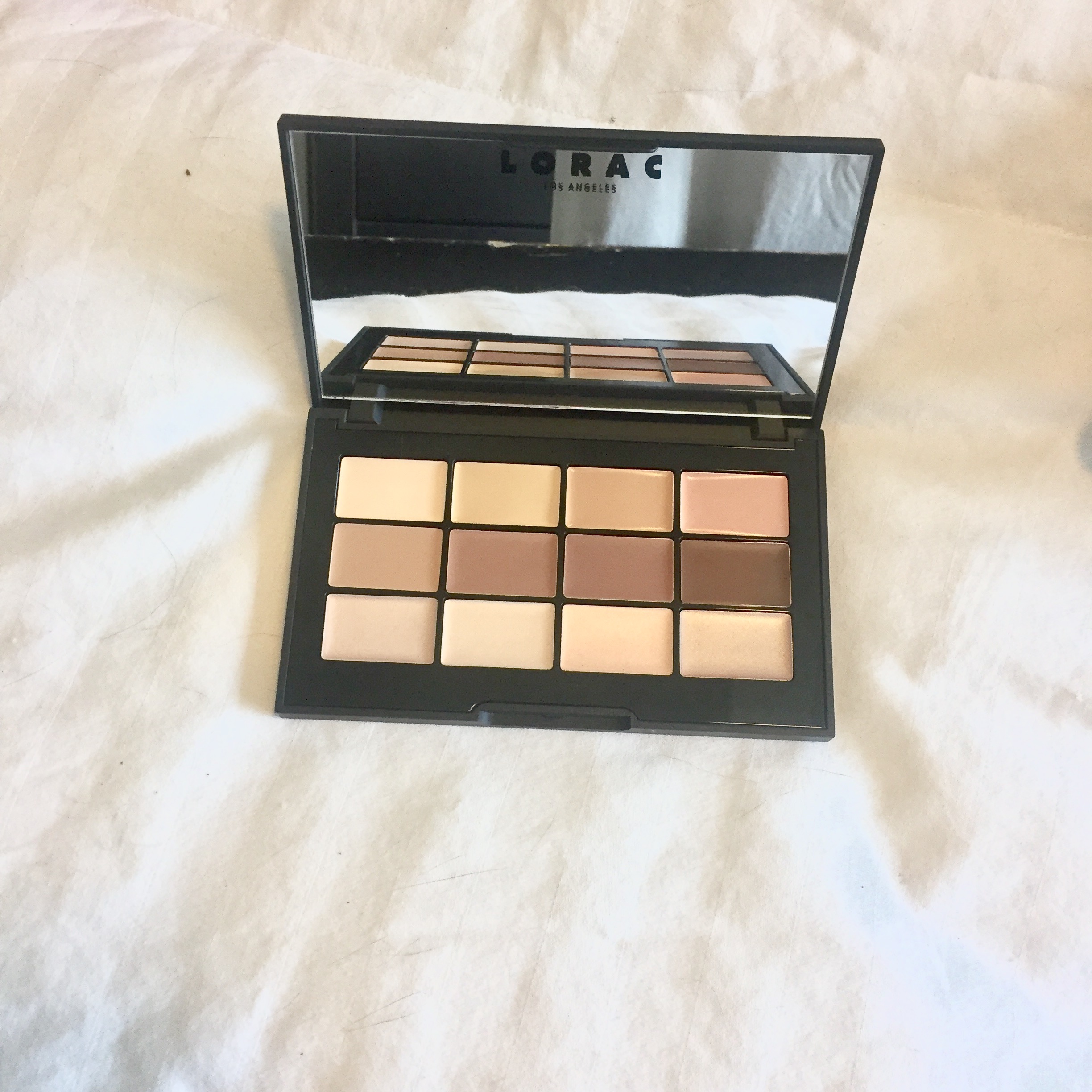 In order to use this palette, I first prepped my skin with moisturizer and applied my favorite,  Urban Decay All Nighter Liquid Foundation in shade 3.25 with the Urban Decay Pro Optical Blurring Brush.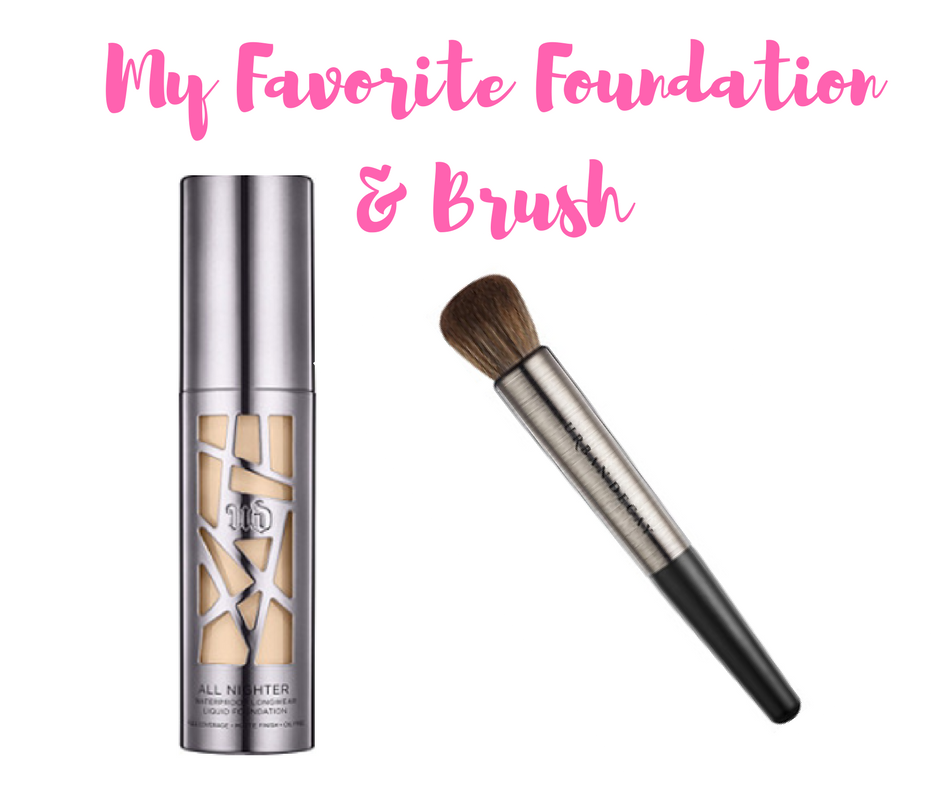 Here's a look at my face without any contour. Boring, right?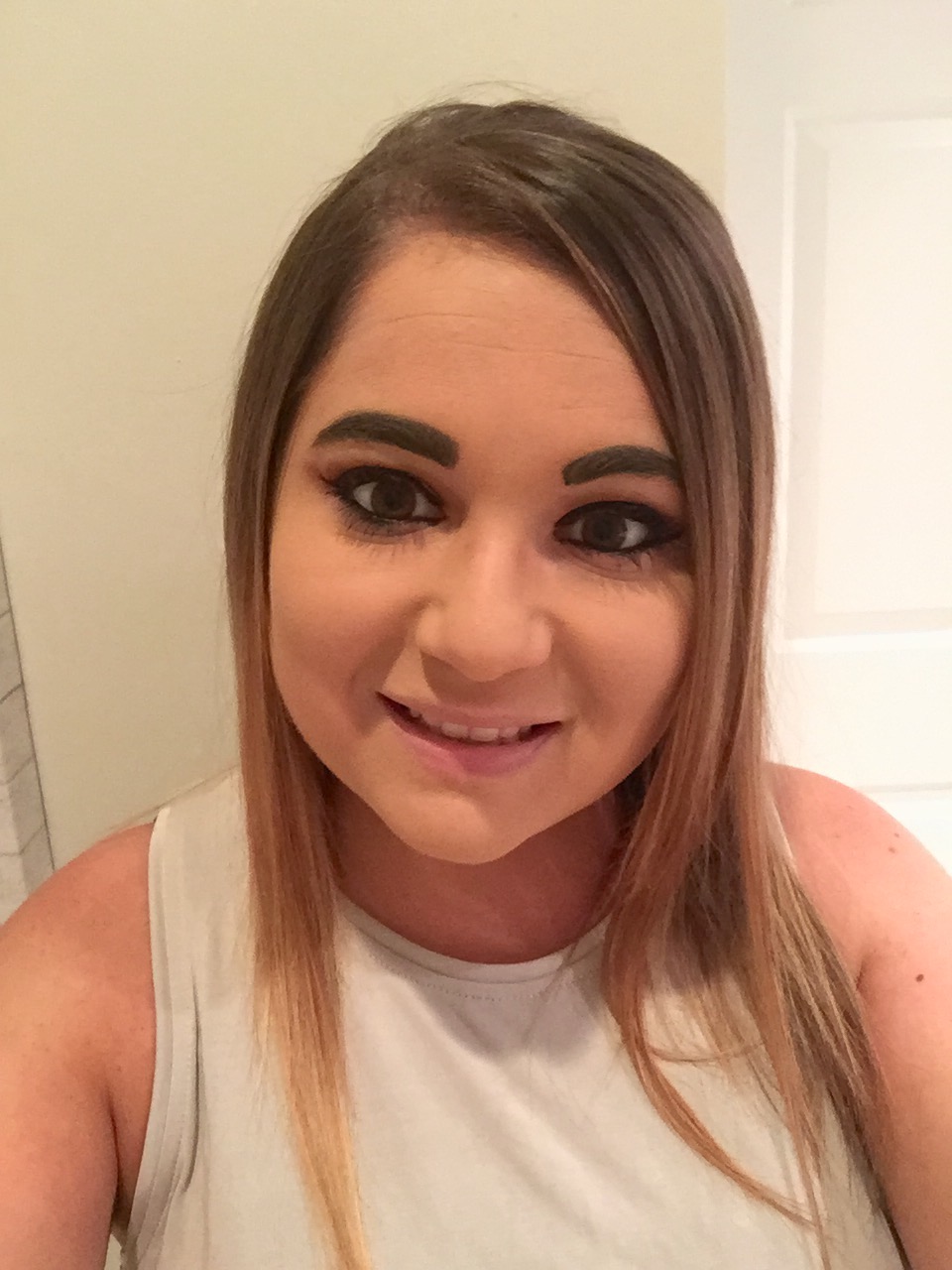 Next, I took the second to lightest concealer shade and applied it with my fingertips underneath my eyes in a triangle shape. I then used the third darkest contour shade and applied it underneath my cheekbone and blended with my fingertips. To create a little more depth, I applied Benefit Hoola Bronzer on top of the contour shade. Lastly, I applied the third darkest shimmery highlighter above the contour shade.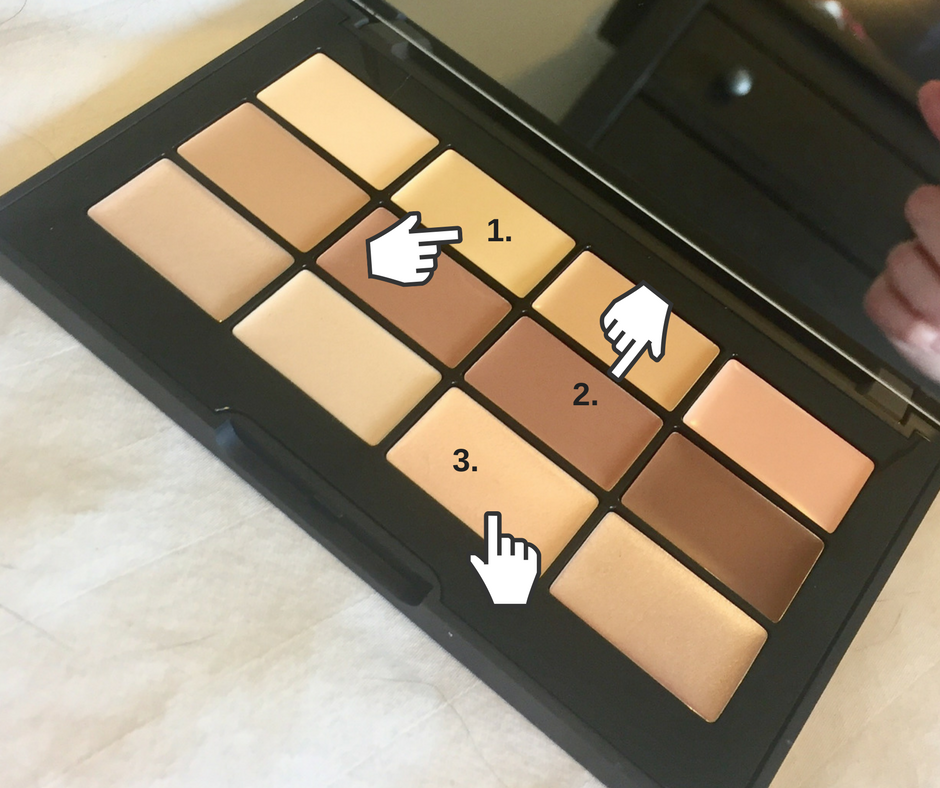 Drum roll please for the final product…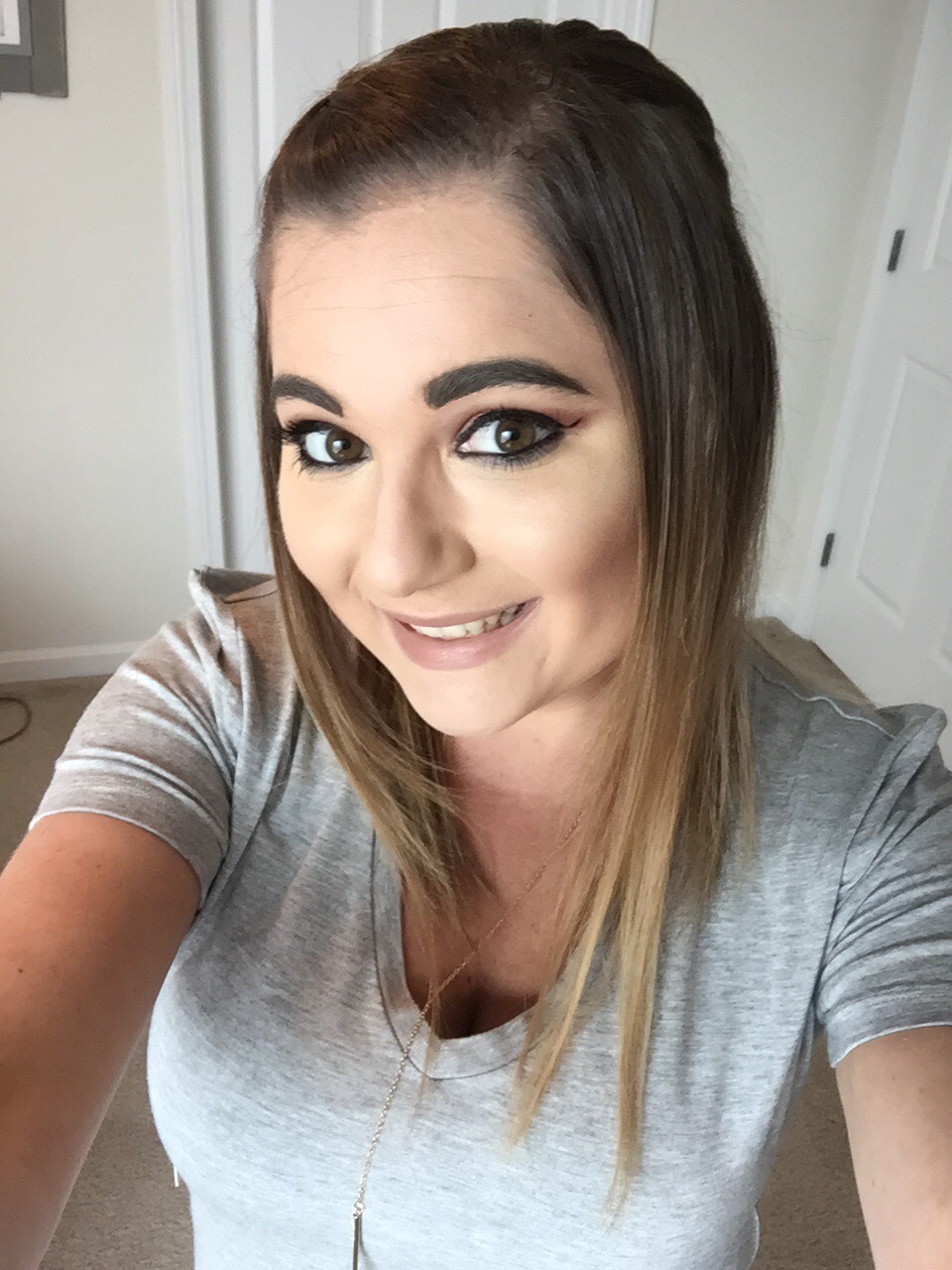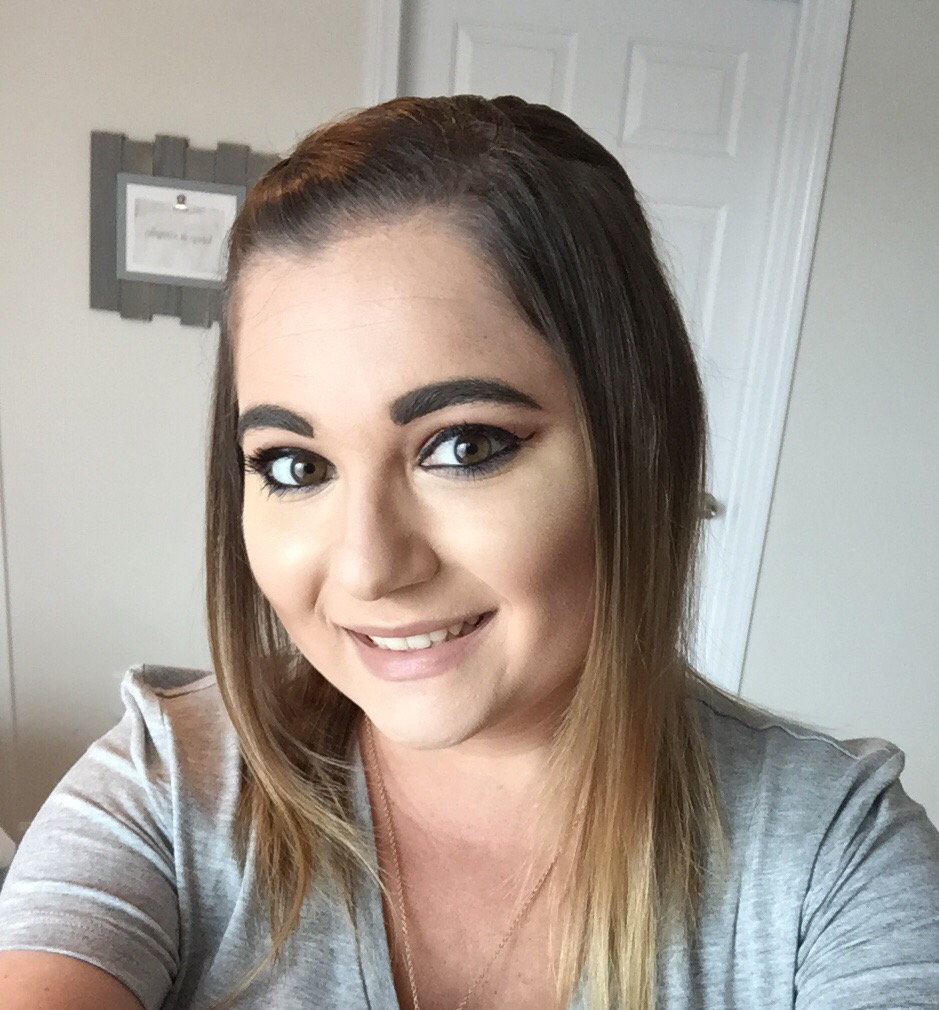 VERDICT: I actually really like this palette! The brush, however, is pretty useless. I think the product goes on much better with a fingertip application. The contour shades aren't too dark so they are good for my skin tone. I definitely plan on purchasing this palette again and this time on purpose!
Does anyone else have this palette? What do you think?