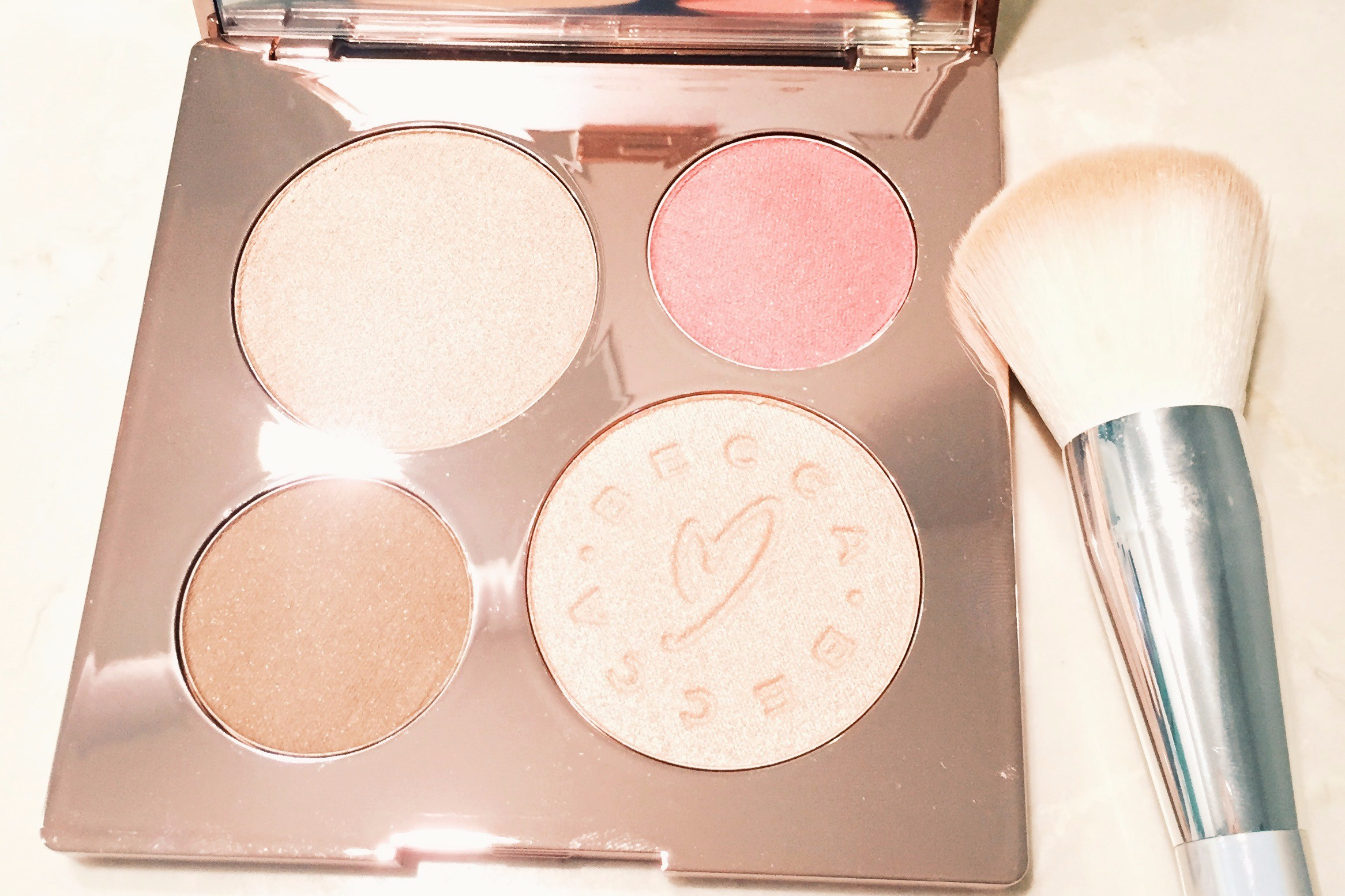 Chrissy Teigen has got to be my favorite person on the planet. Her tweets alone have me in stitches. Not to mention, she's gorgeous, smart, and a wonderful mother and wife. So, when I heard she came out with a makeup palette, I knew I had to have it. You can purchase this palette here at Ulta or here at Lord and Taylor. If you purchase from Ulta, you will receive a free Becca Deluxe Highlighter in Opal! Who doesn't love free makeup?
First of all, the packaging is beautiful and I love the "becca" design in one of the highlighters.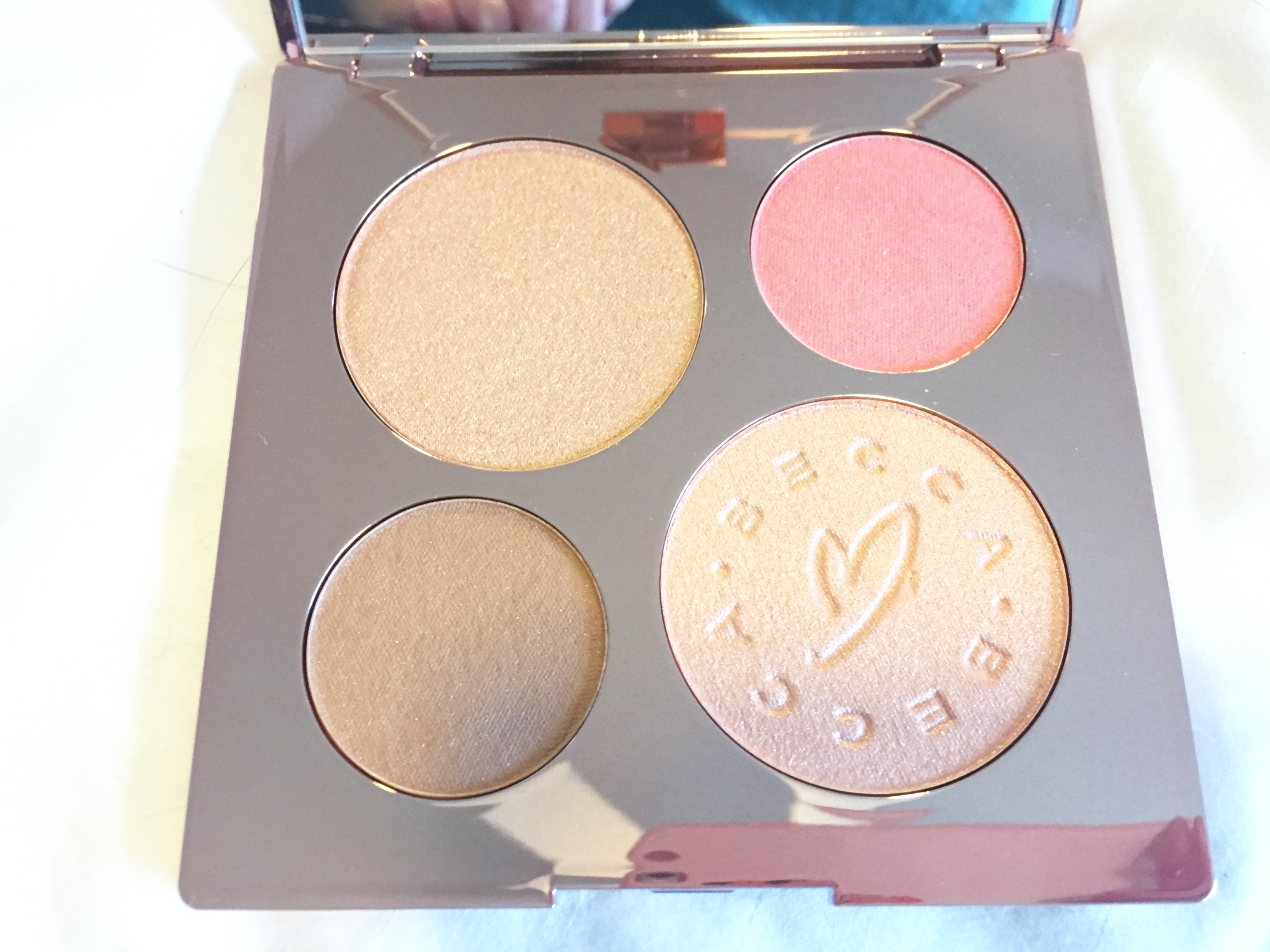 To create the look below, I took the bronze shade and applied the color to the indents of my cheekbones. Then, I applied the blush shade right on top of the bronzer. Lastly, I took both of the highlighters and applied them above the blush.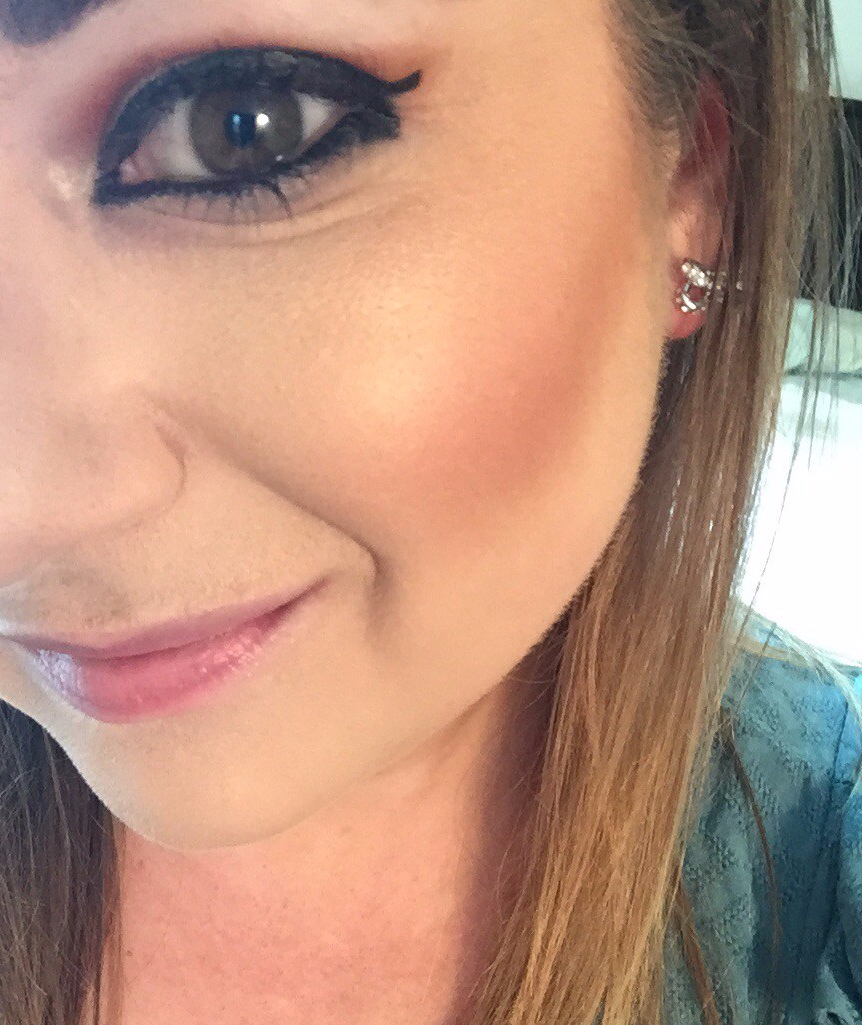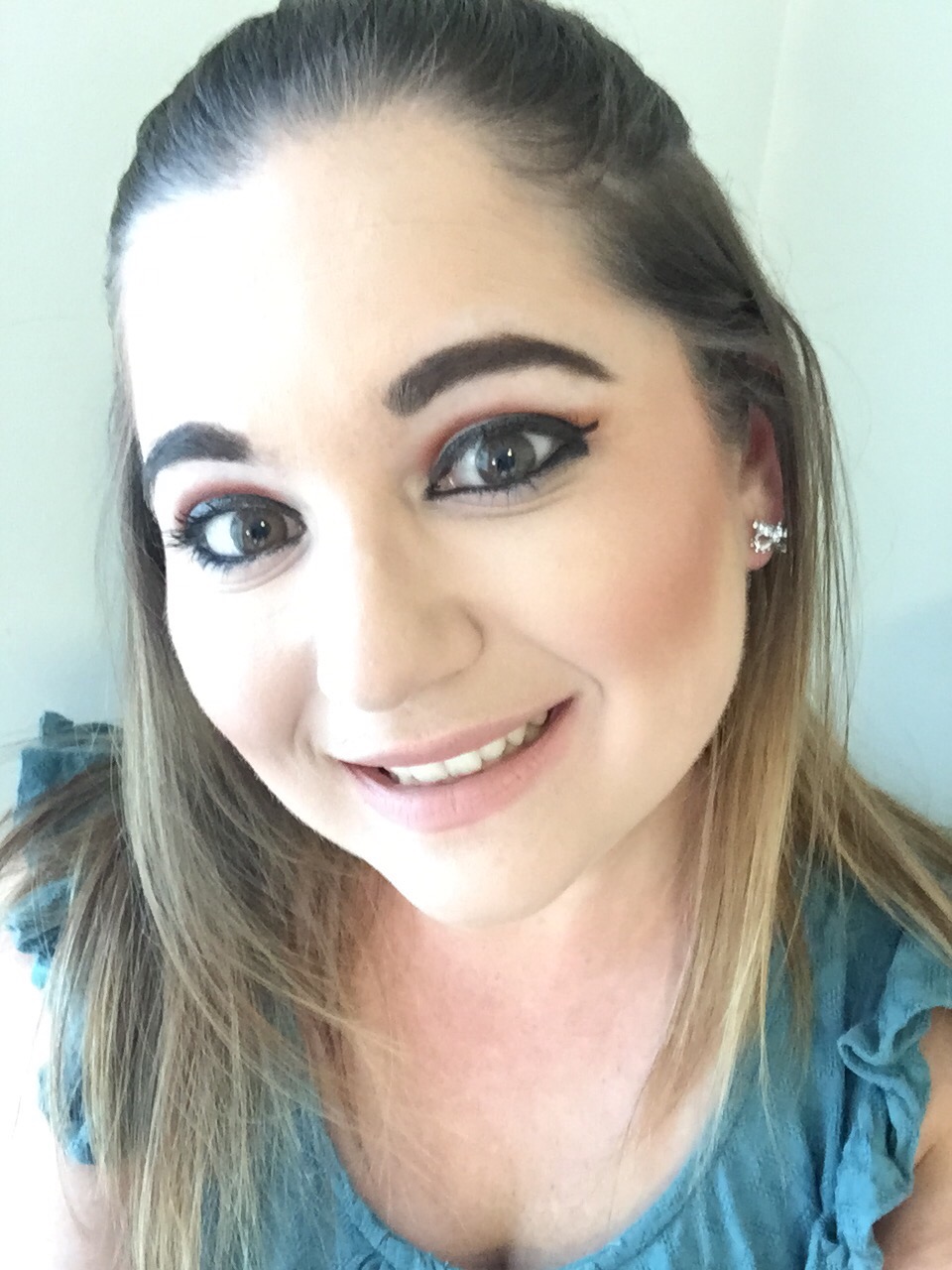 Verdict: I definitely like this palette a lot. The colors went on smooth and stayed on really well. My only complaint was the intensity of the blush, so next time I use this palette, I probably will just skip that. Luckily, I can still say I love everything about Chrissy Teigen. Keep slayin' girl.
What do you think of this look? Are you a huge fan of Chrissy's like I am?