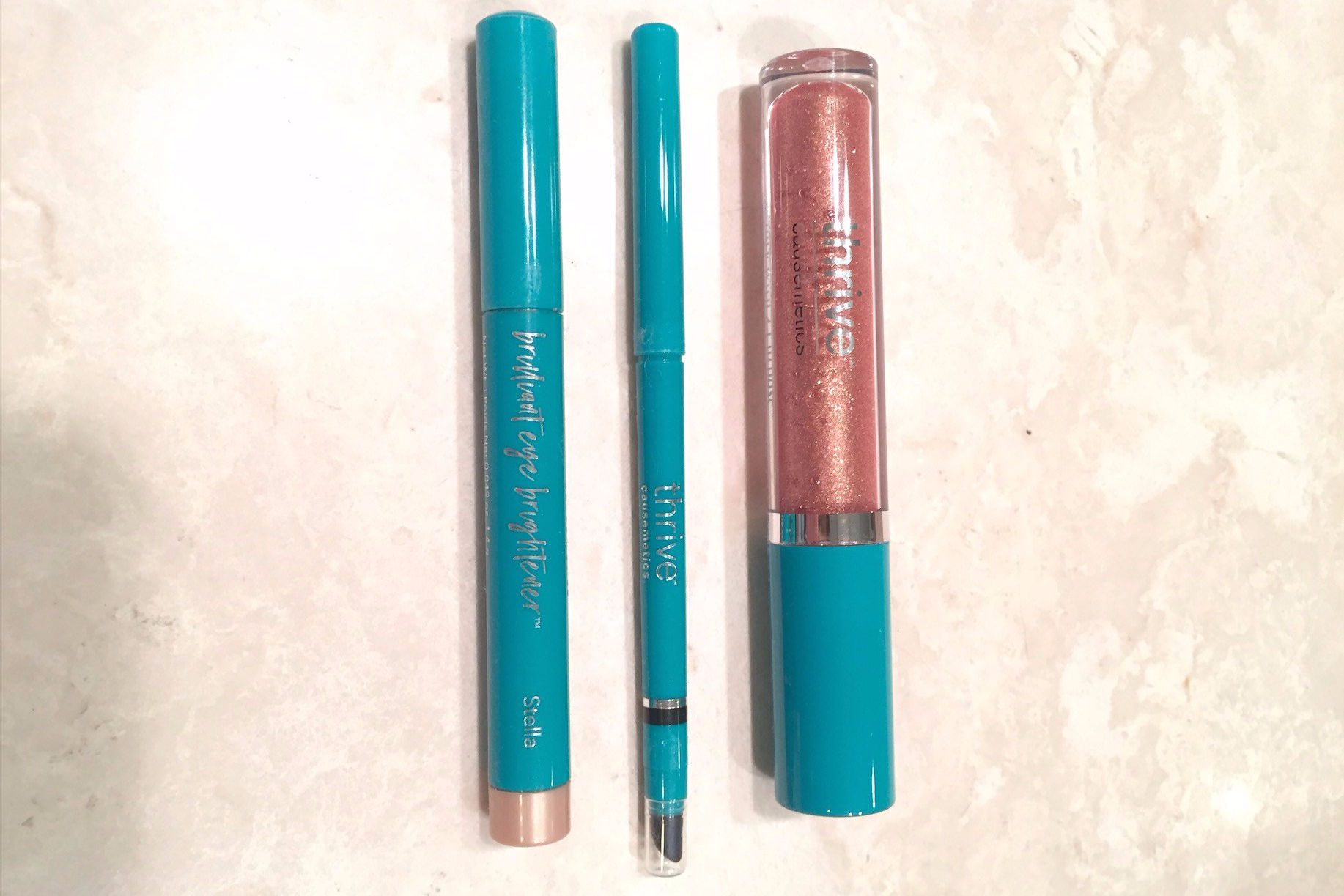 I recently heard of this new makeup brand called Thrive Causemetics. When I read their story, I just knew I had to try it. What's amazing about this company is that for every product purchased, one is donated to a woman fighting through cancer or domestic violence. This alone was enough to get me to grab my wallet. Here's what I thought:
I purchased the Infinity Waterproof Eyeliner in black matte, the Brilliant Eye Brightener, and the  Lip Mate High-Shine Reviving Topper.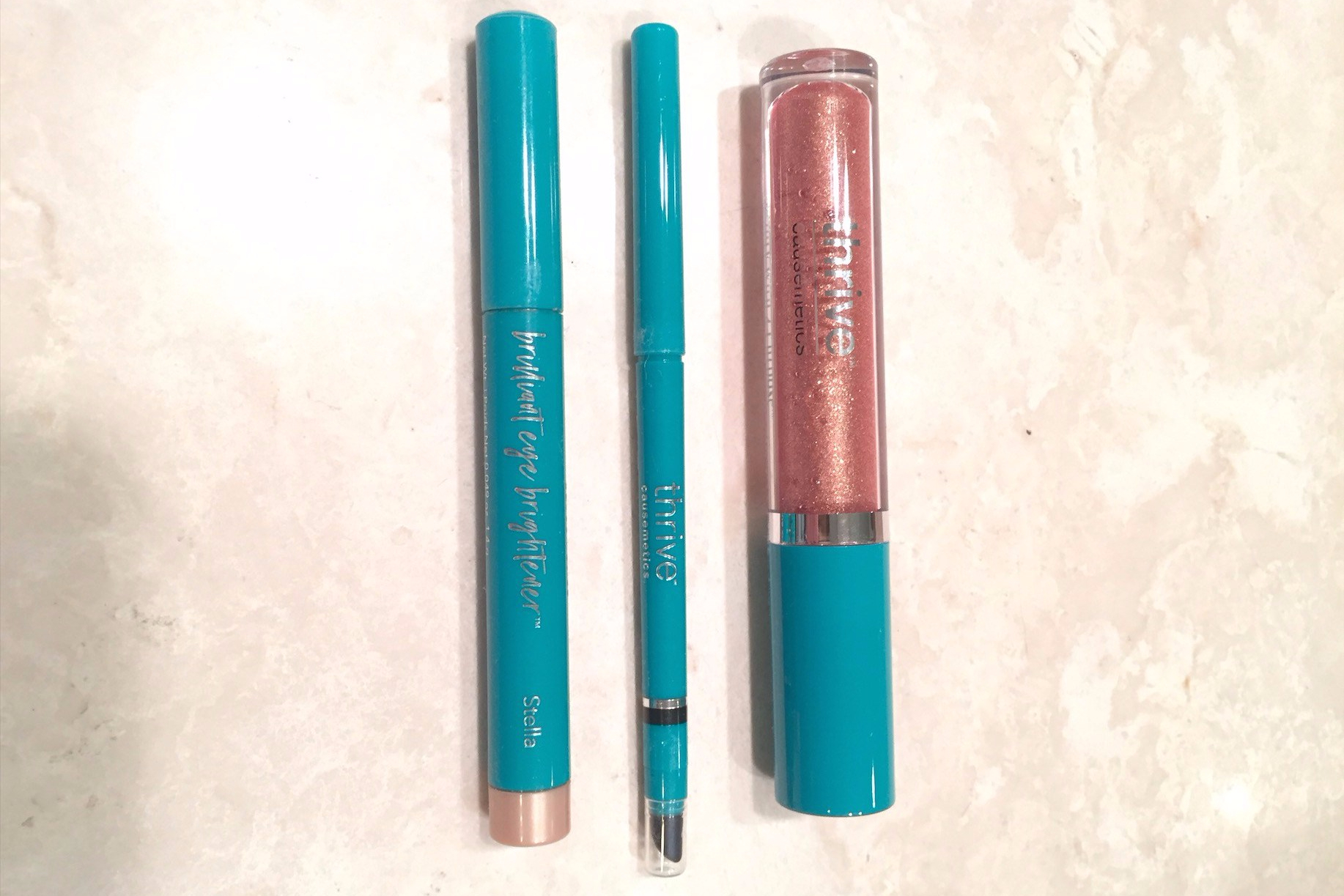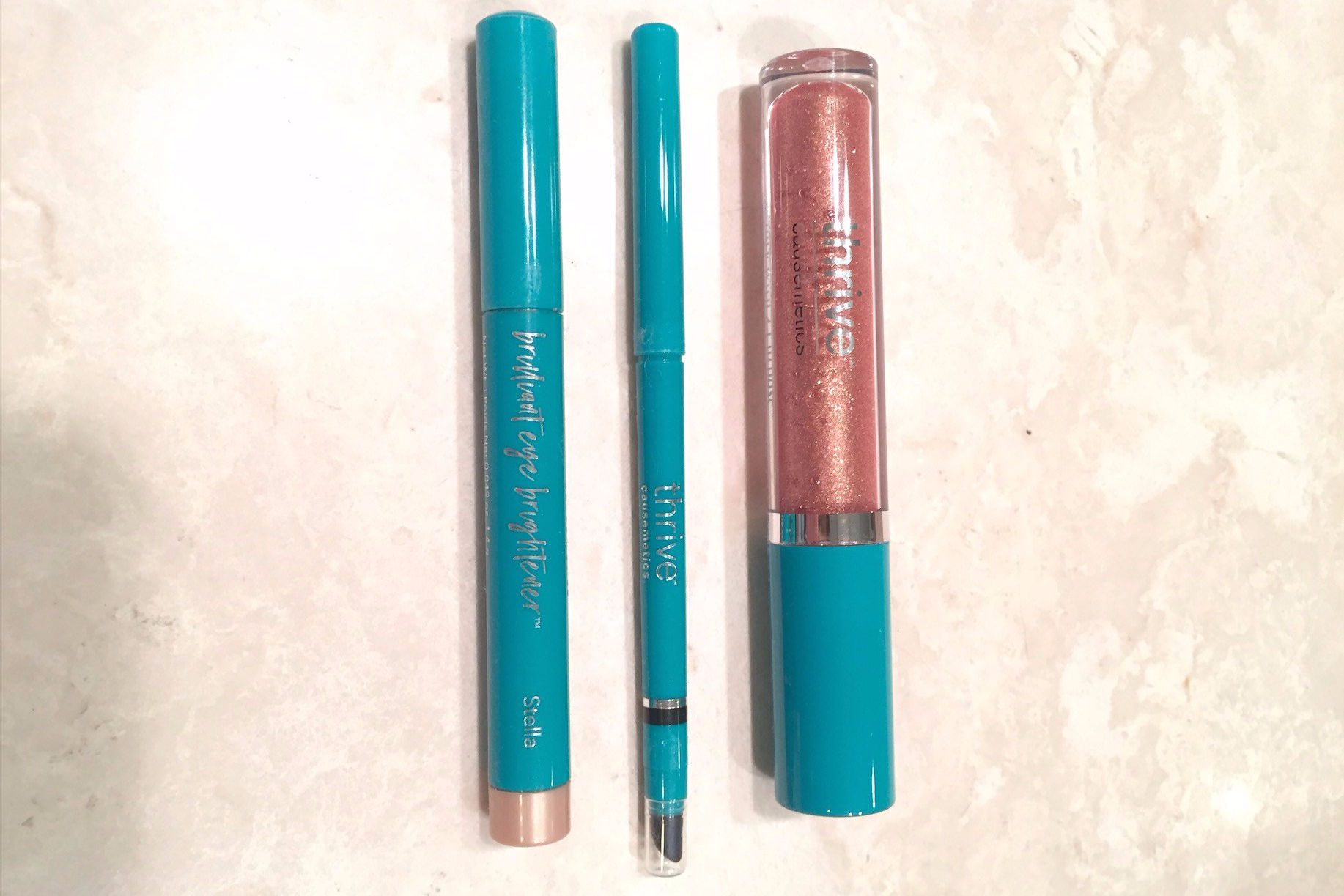 First off, this eyeliner is fantastic. It goes on smooth and stays on all day. I've spent years and countless dollars on the hunt to find the perfect eyeliner that stays put and by golly, I've finally found it! The eye brightener is also amazing! I put it in the corner of my eyes and brow bone to make it look like I actually slept the night before and that my allergies aren't making me want to rip my eyes out of my skull. (I apologize for the creepy eye pic)


Lastly, I tried the lip gloss. Although this gloss wasn't sticky at all, I would have preferred it to be more pigmented. I think it will look nicer with another lip color underneath.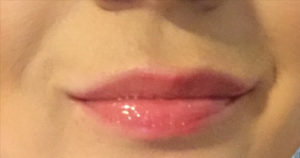 This post is NOT sponsored and this is my 100% honest review. If you are interested in trying this fantastic brand, use my code to receive $10 off your first order! http://thrivecausemetics.refr.cc/Q6BTCNQ