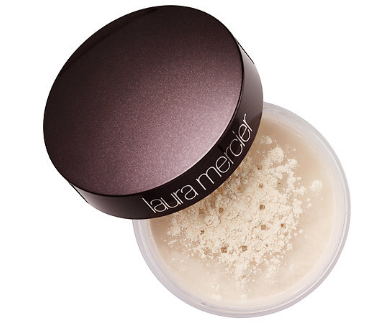 One of the newest makeup trends I've been hearing about is called "baking," and no, I don't mean what you used to do in college ;). Baking is when you put a large amount of translucent powder over your foundation to really set the foundation into your skin and make it last longer. I tested this method and here is what I found:
This post contains affiliate links. For more information, please read my disclosure.
---
First, I always Smashbox Studio Skin 15 hour foundation: http://bit.ly/2nsL02o. It comes in 23 different shades, has a matte finish, and is the longest lasting foundation I have ever used. I wear this in shade 2.15.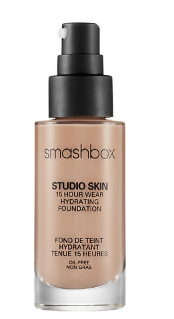 Next, I use a beauty blender sponge ( http://bit.ly/2oUqdlq) and add a ridiculous amount of Laura Mercier's translucent loose setting powder ( http://bit.ly/2nsXxCW) under my eyes.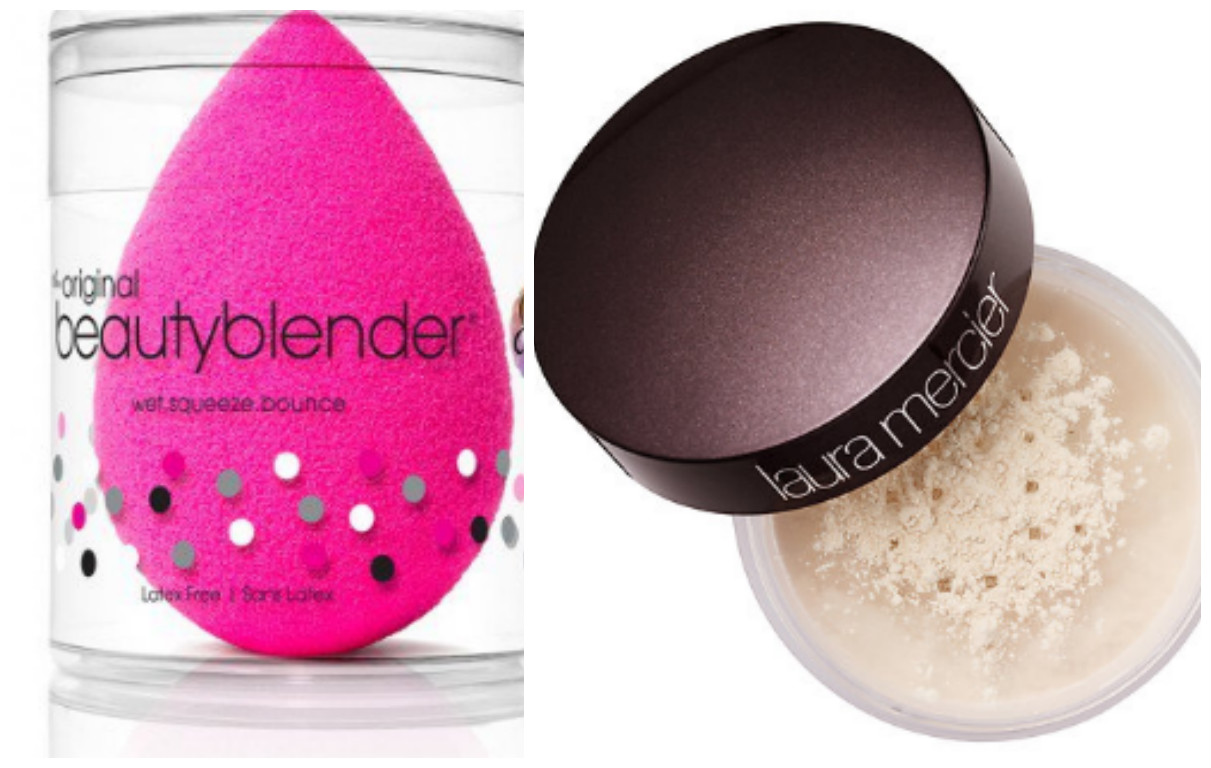 I can't believe I'm about to post this next picture but this is what it looks like (AHHH!)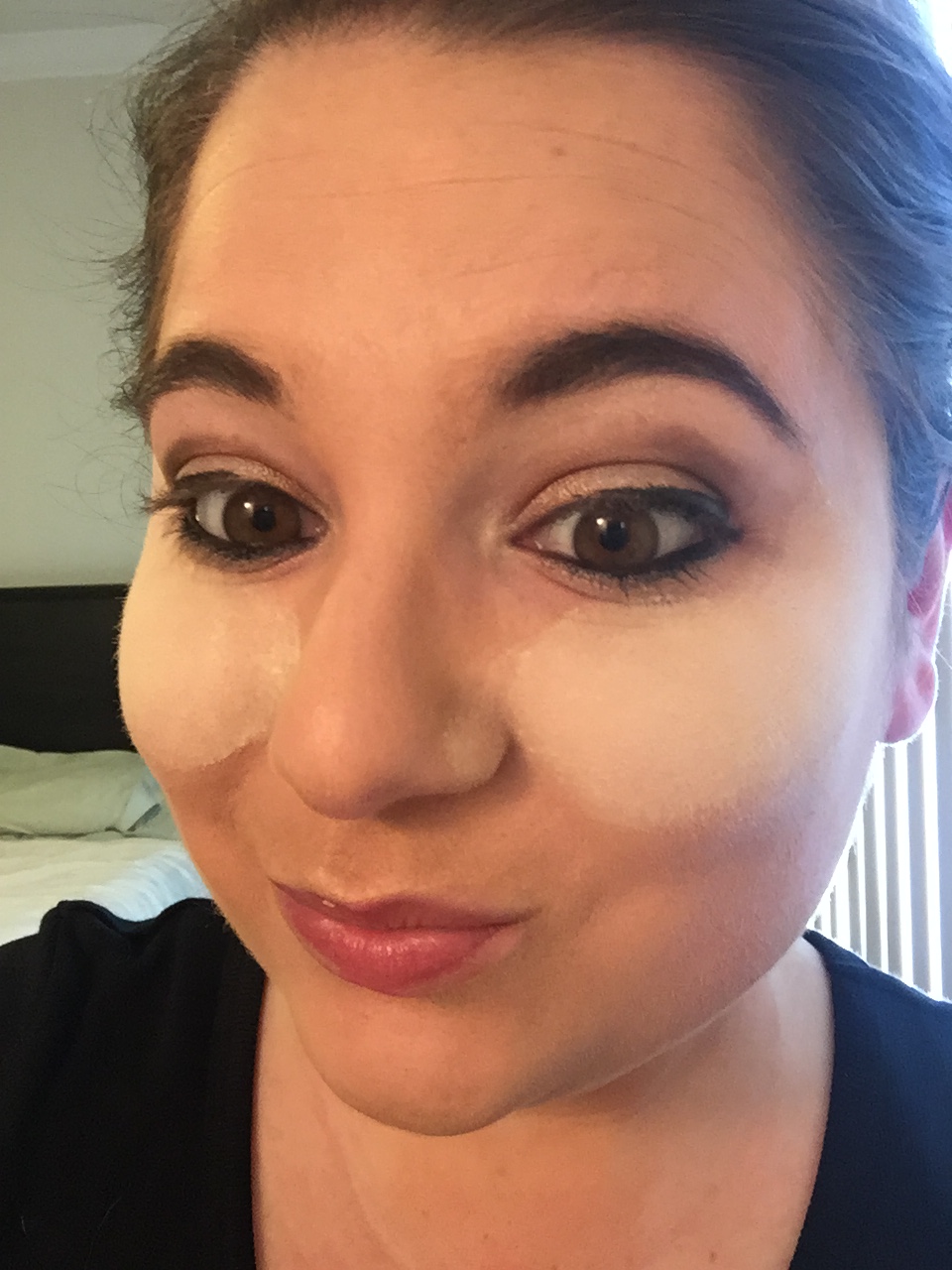 Then you let it set for a couple minutes and blend in with a powder brush: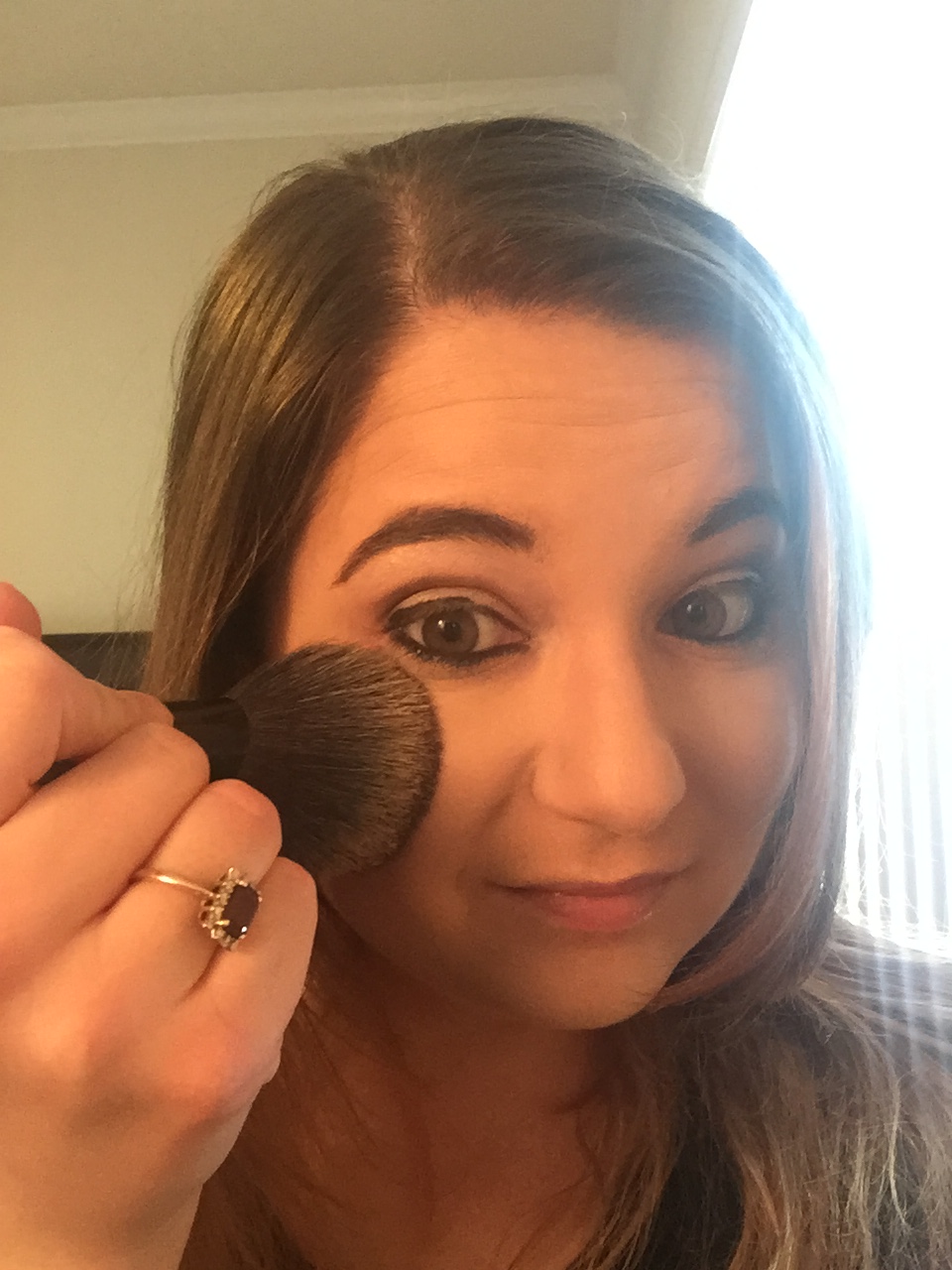 The finished product is truly a flawless face that lasts all day! Yep, totally jumping onboard the baking trend.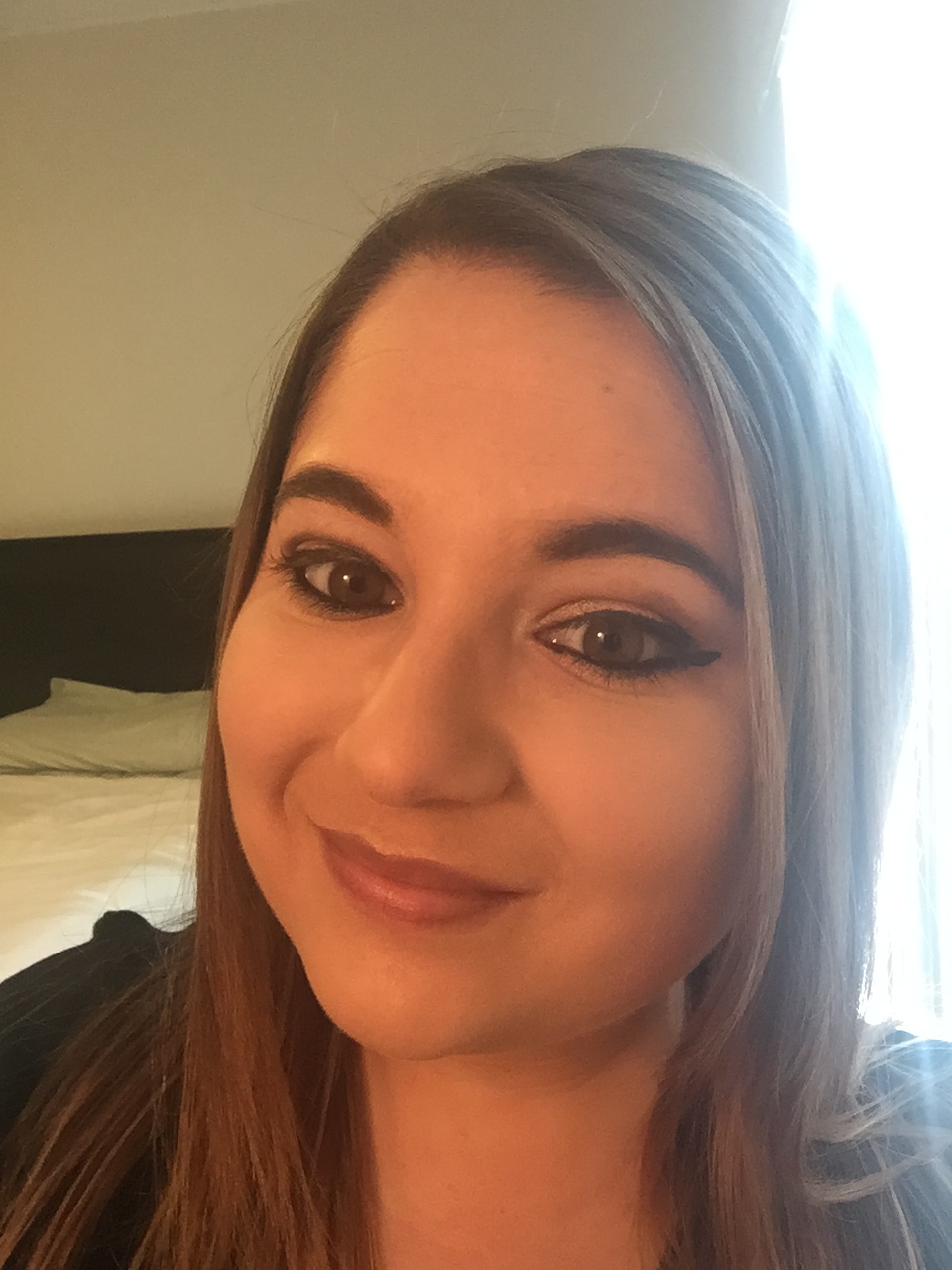 Finish with a little bronzer and highlighter and you're good to go!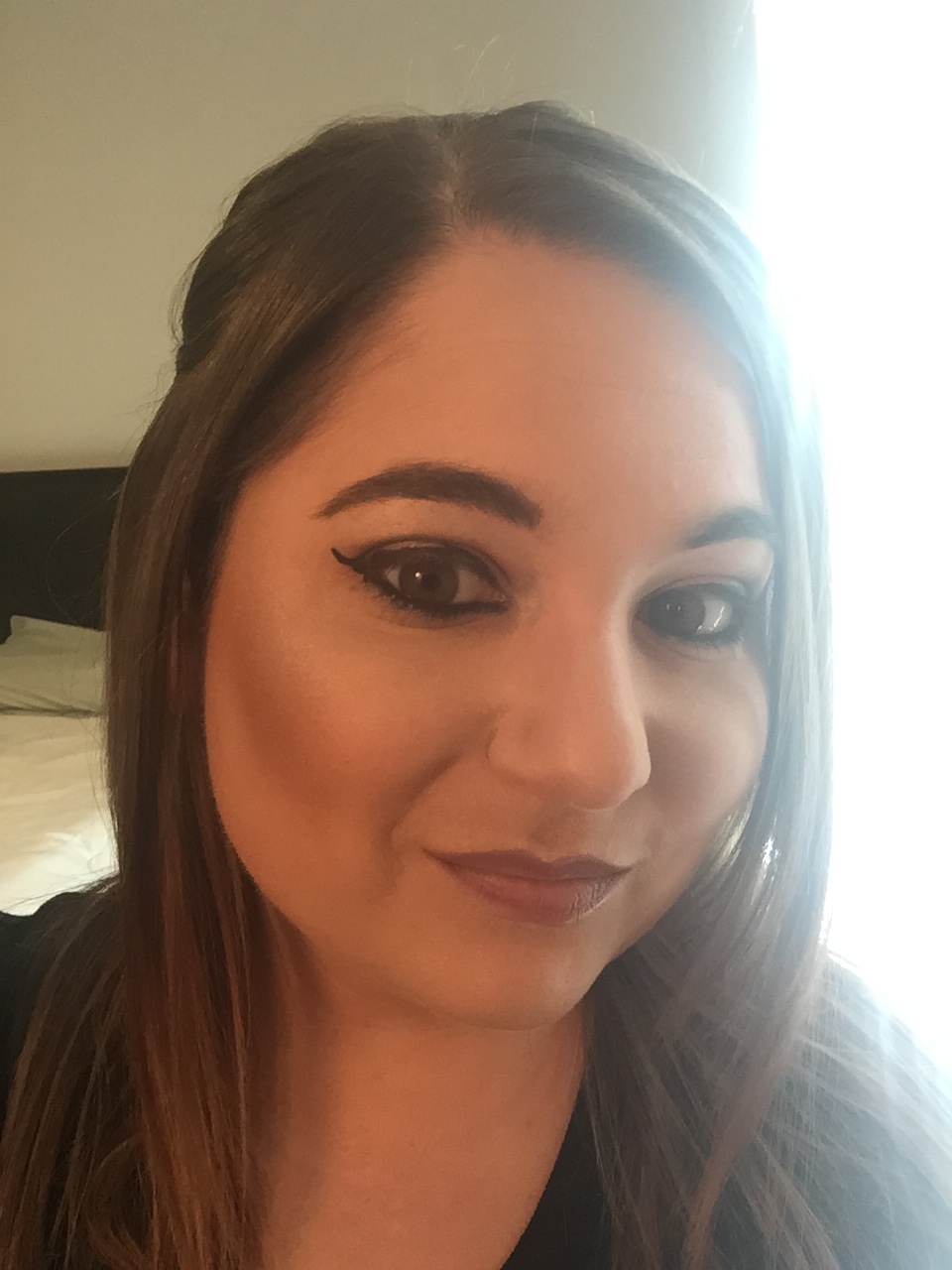 If you have any questions about any other product I'm wearing, please comment below. Disclaimer: This blog post contains affiliate links.
p.s. Don't forget to check out my facebook page where I'm currently giving away a $25.00 gift card to either Nordstrom or Amazon for simply liking the page! https://www.facebook.com/blameitonthedeal/