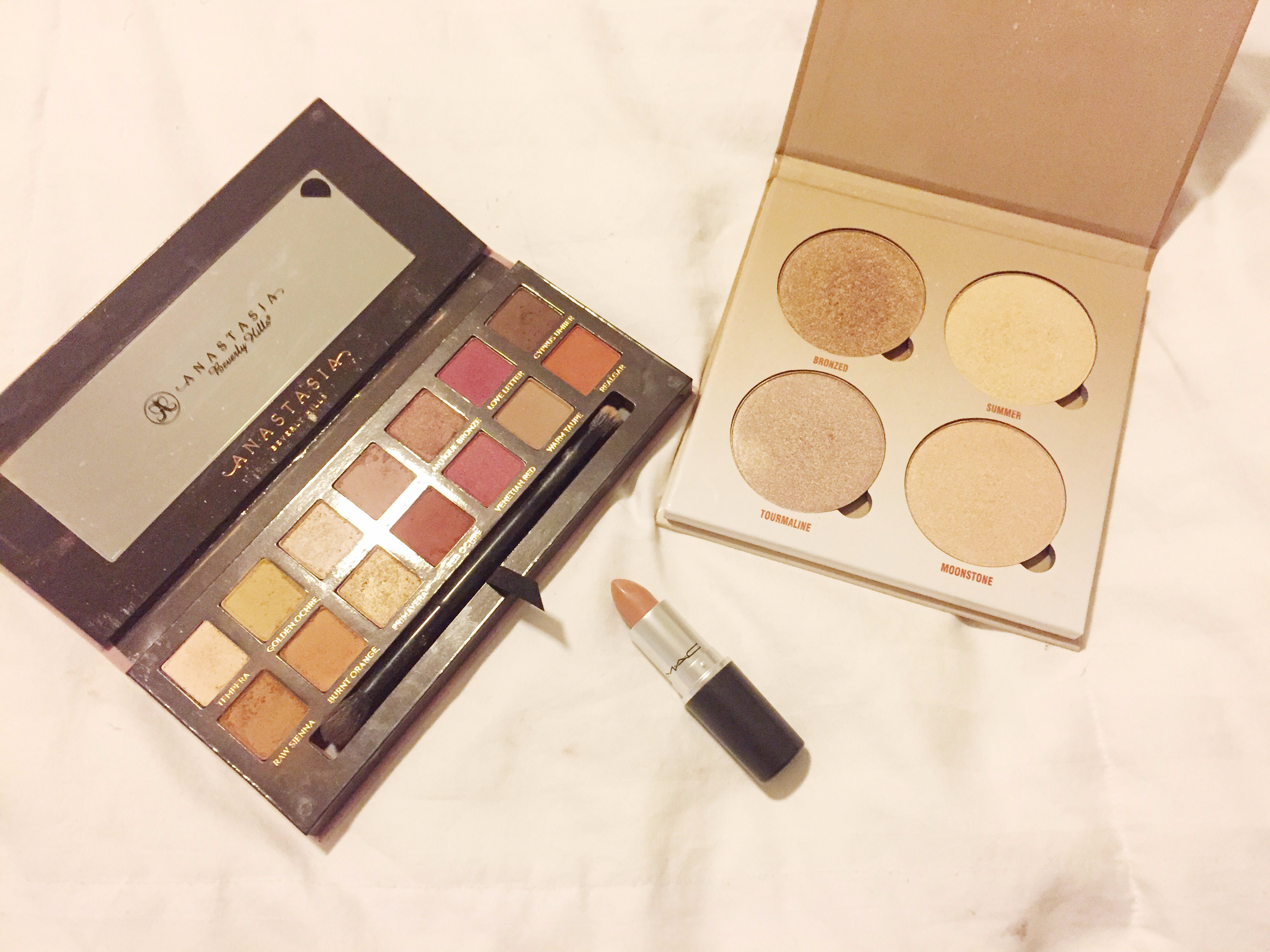 Before you get the wrong idea, I'm talkin' nude color makeup! I recently purchased a nude color lipstick and wanted to try to create a nude eye to go with it. Nude shades are perfect for when you don't want to look like you're wearing a lot of makeup.
This post contains affiliate links. For more information, please read my disclosure.
---
I purchased the MAC lipstick in shade Honey Love and it's 10% off here. I'm not typically a lipstick wearer but this one isn't drying at all and lasts a really long time.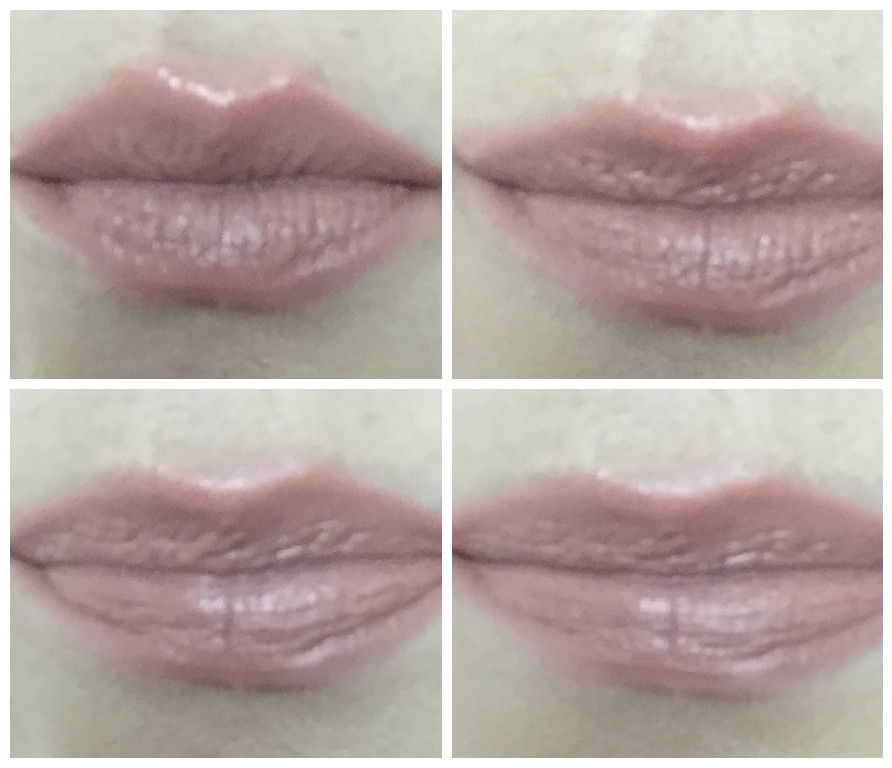 I created the following eye look with the Anastasia Beverly Hills Modern Renaissance palette. I cannot say enough good things about this palette. All the shades are super pigmented and it contains an equal number of shiny and matte shadows.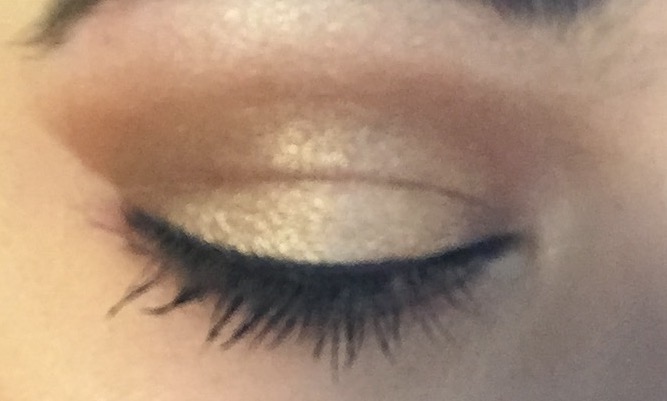 To create this look I used raw sienna as the transition shade, golden ochre in the crease and outer v, and primavera for the lid color. I also lined the lash line with Kat Von D Tattoo Liner and Benefit They're Real Mascara.
So, what do you think? Will you dare to go nude?