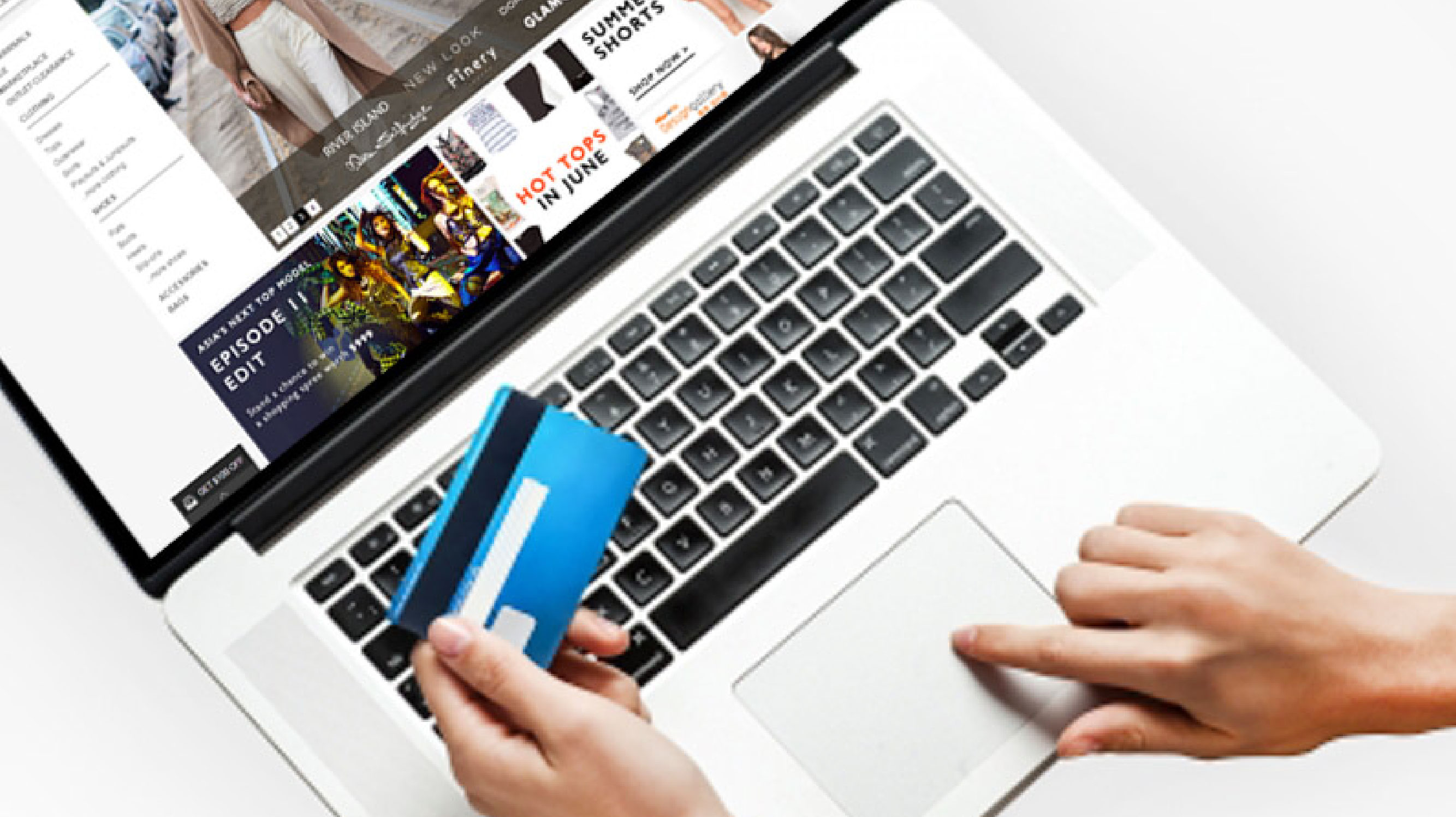 Well, folks it's time for another installment of what's in my cart Wednesday! So many good sales and deals this week, it's gonna be tough narrowing down what I actually buy. Let's get started, shall we?
This post contains affiliate links. For more information, please read my disclosure.

First off, Kate Spade announced a surprise sale the other day that runs until May 19, 2017 with up to 75% off items! Plus free shipping over $99!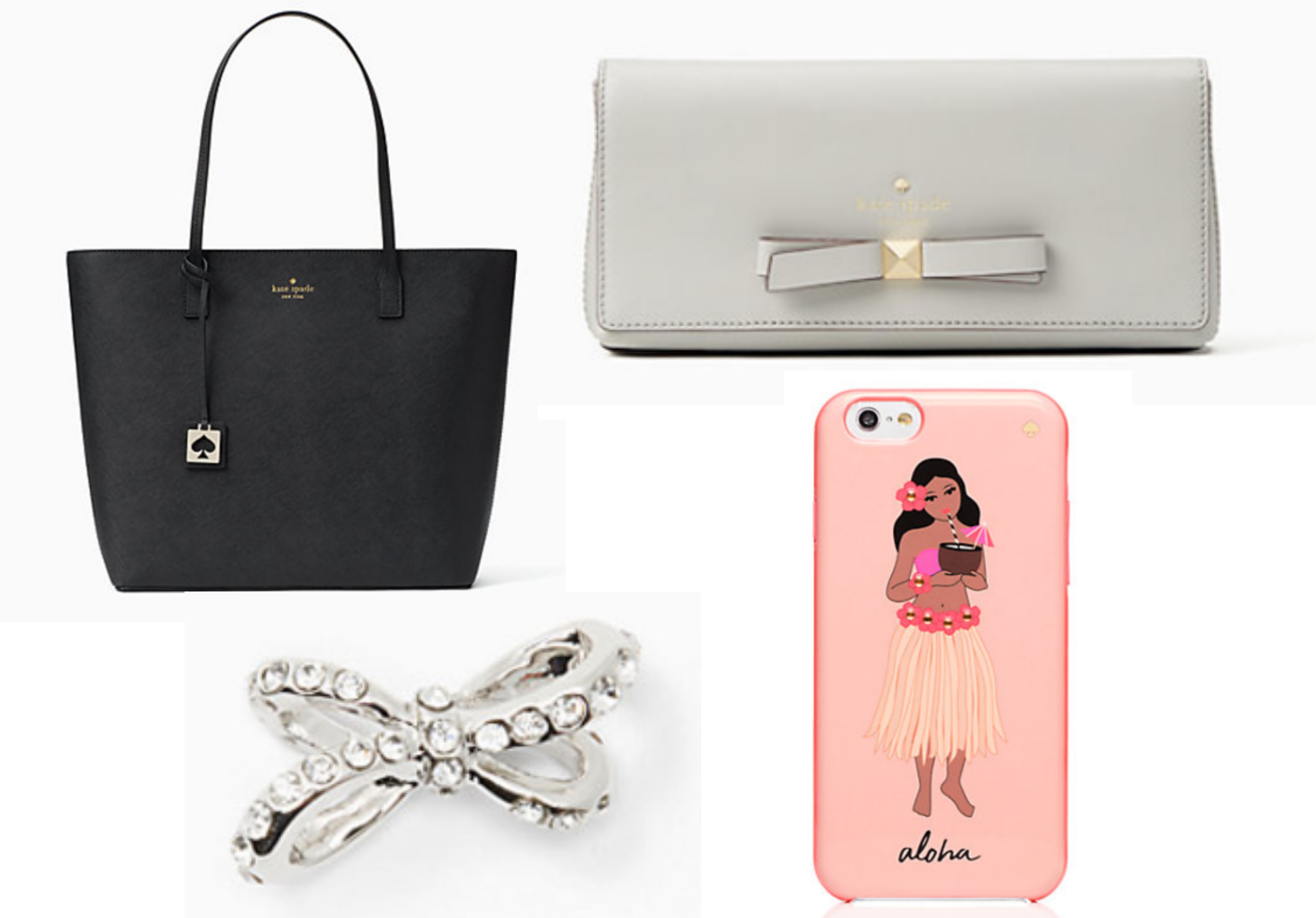 Black Tote ($99, regularly $299) – Such a good deal for a large Kate Spade tote! It also comes in four colors…decisions, decisions.
Earrings ($19, regularly $49) – I'm typically a hoop earring girl but these are just too cute to pass up! 
Clutch ($62, regularly $248) – I mean, this is almost a $200 difference! Again, too cute (and cheap) to pass up! 
Phone Case –  $(19, regularly $39) If you could currently see my phone case, you would understand why I need a new one.
Next, of course, is Nordstrom. I don't think a day goes by that my Nordstrom cart is empty. Here's what I have this week (all on sale!)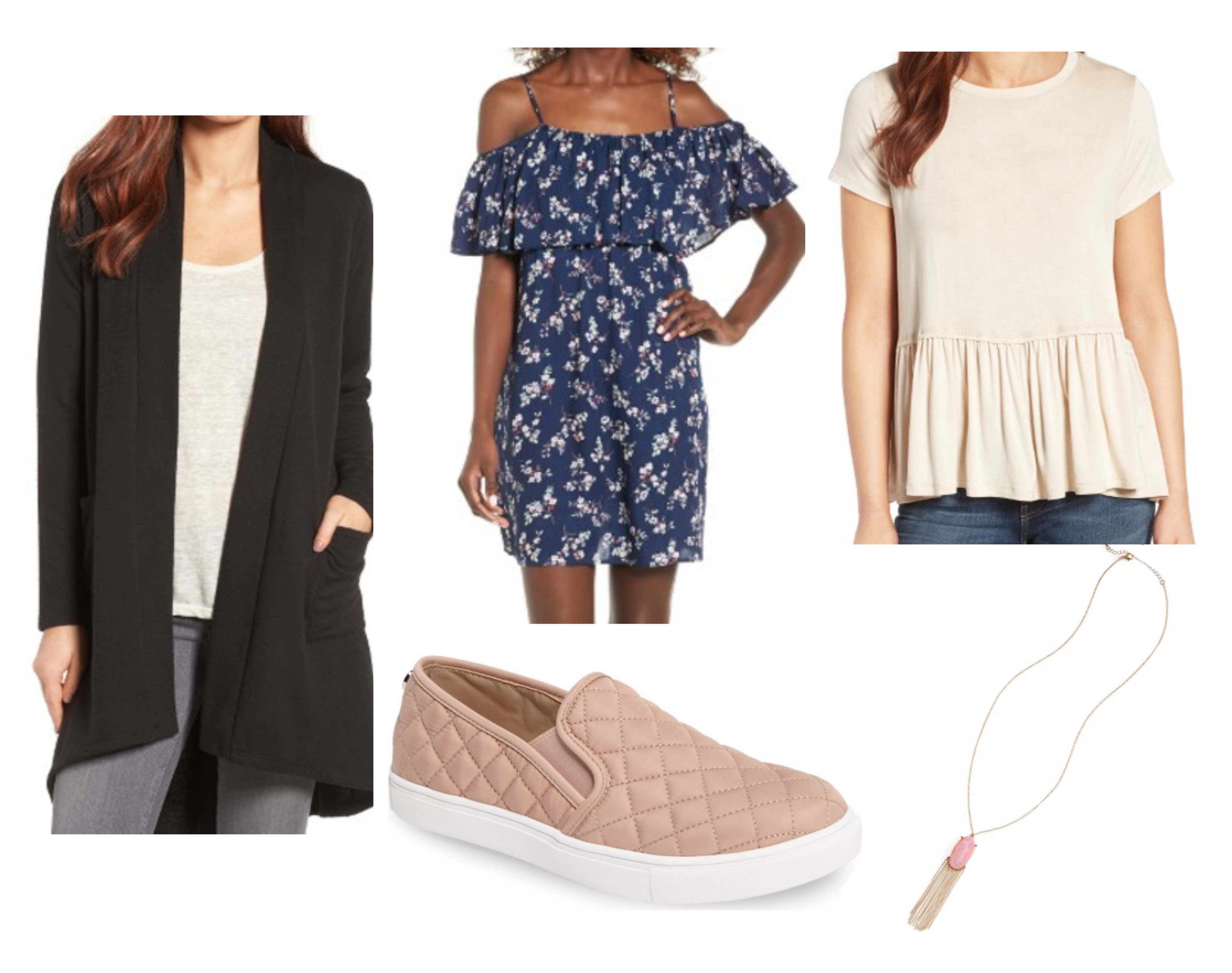 Bobeau High/Low Cardigan (40% off) – I know Spring/Summer are coming but I always need a good cardigan to throw over tops when the sun goes down at night.
Lush Cold Shoulder Dress  (40% off) Not much to say about this one other than it's just adorable! 
Steve Madden Ecntrcqt Sneakers ($41, regularly $59.95) I already own these in black but I love them and if you know anything about me, it is that I am obsessed with blush! 
Bobeau Ruffle Top (40% off) – I'm all about ruffles this season and this short sleeved top is perfect for the upcoming warmer weather!  
Necklace ($9.49) – I own a very similar necklace in white that goes with everything, and I wear it constantly. I MUST add a pink one to my collection.
Last but not least, my Amazon cart has a couple items at phenomenal prices!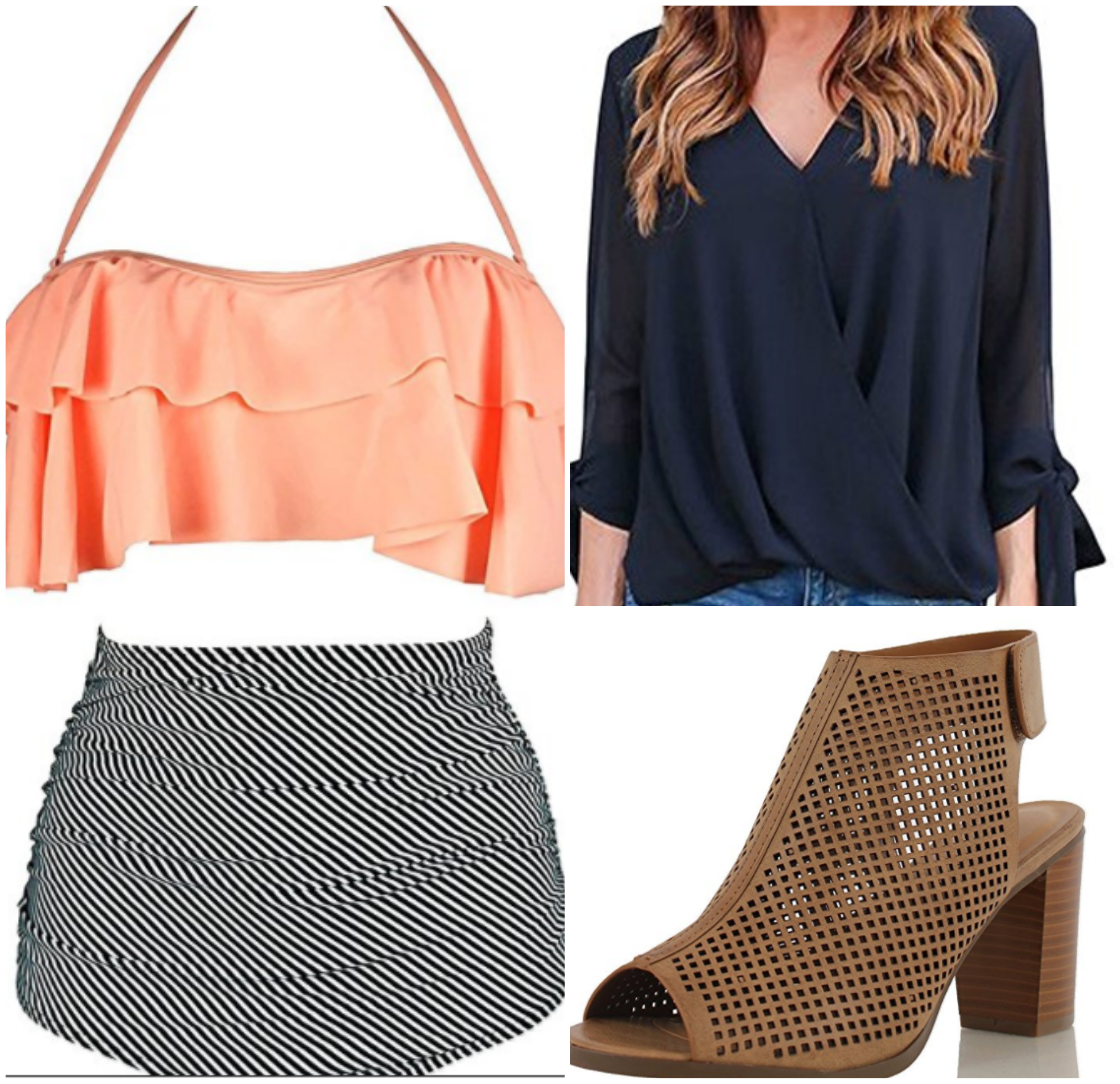 High Wasited Bikini ($19.99) – After the amount of donuts I've been consuming this year, high waisted bikinis are looking better and better!
Chifon Blouse ($13.99) – This looks adorable and is available in 7 colors! 
City Classified Sling Backs (some sizes are $21! All under $25) – These are exactly the type of shoe I have been searching for and they've gotten really good reviews.
And there you have it! Do you have anything waiting in your cart that you're dying to purchase?