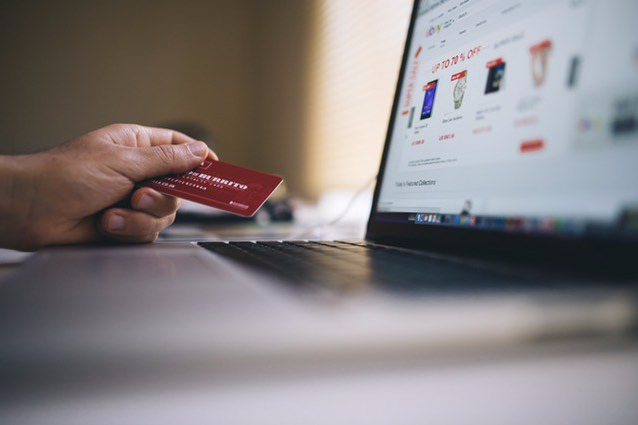 There are currently deals going on everywhere! Thus, leading us to another installment of "What's In My Cart Wednesday!"
This post contains affiliate links. For more information, please read my disclosure for more info.
---
First off, J. Crew Factory has 50% off most items! Boy, are there some cute ones in there! Here's what I've got currently in my cart and I guarantee they won't just be in my cart for much longer 🙂
My Nordstrom cart is currently stocked with a pair of jeans that include the word "butter" in them…I mean, how can those not be glorious?

Macy's is also having their friends and family sale which includes 30% off all departments except beauty (which is 10% off) with code "friends." I've got some good stuff in this cart as well!
                        
Last but not least, Lucky Brand is offering 40% off already reduced sale prices! These are the shoes currently in my cart.
Clearly, I need to go back and click the dreaded "remove from cart" button because sadly, I'm not made of money. Happy shopping 🙂