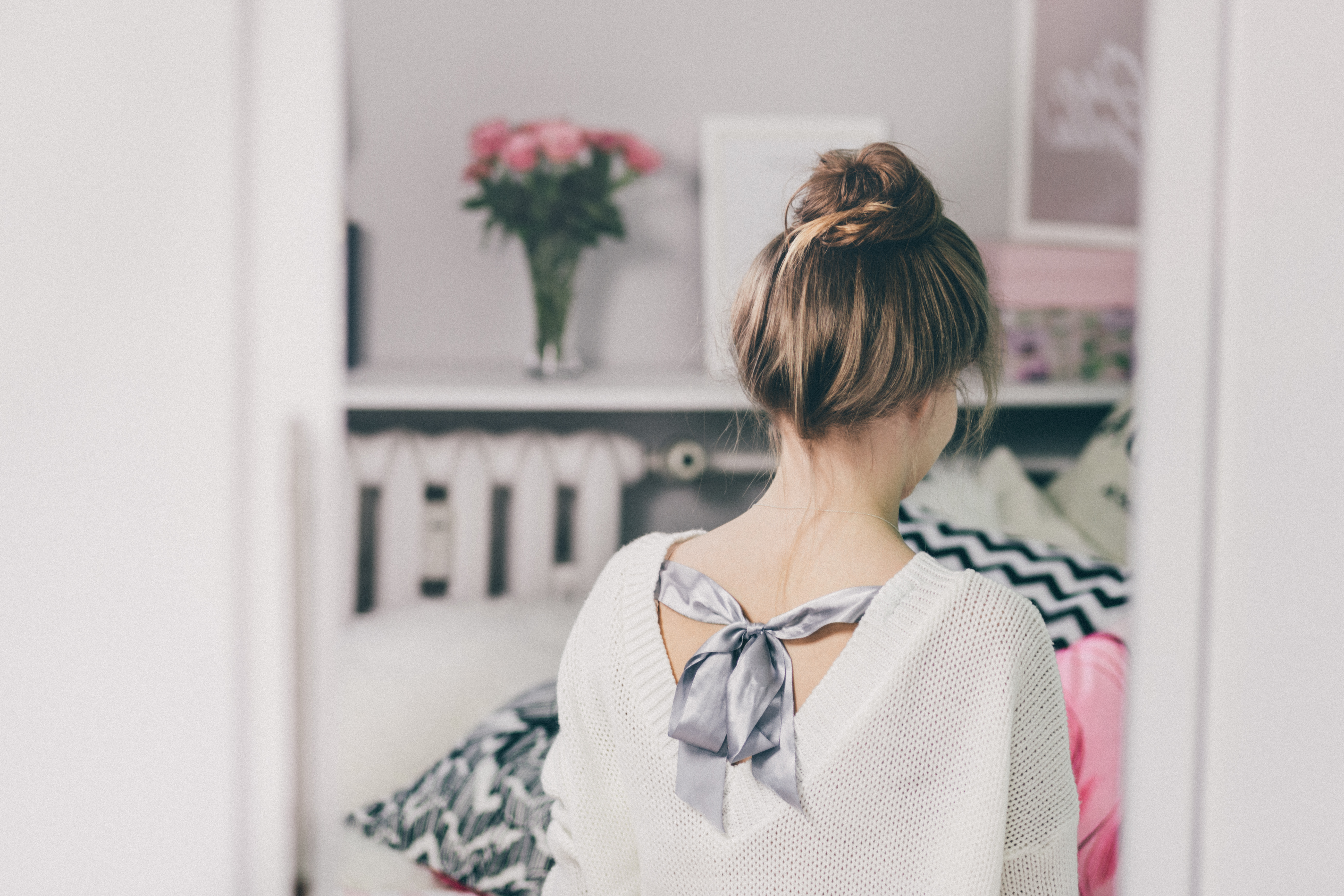 I may or may not have gone a little overboard with adding to my Spring wardrobe. There were just so many cute Spring trends this year, I couldn't help myself! Here's what I have recently added to my closet.
This post contains affiliate links. For more information, please read my disclosure.
Blush was such a popular color this Spring that it was only necessary, I bought a blush t-shirt. I also purchased these Steve Madden slip-ons that are great for that in-between weather before flip-flop season.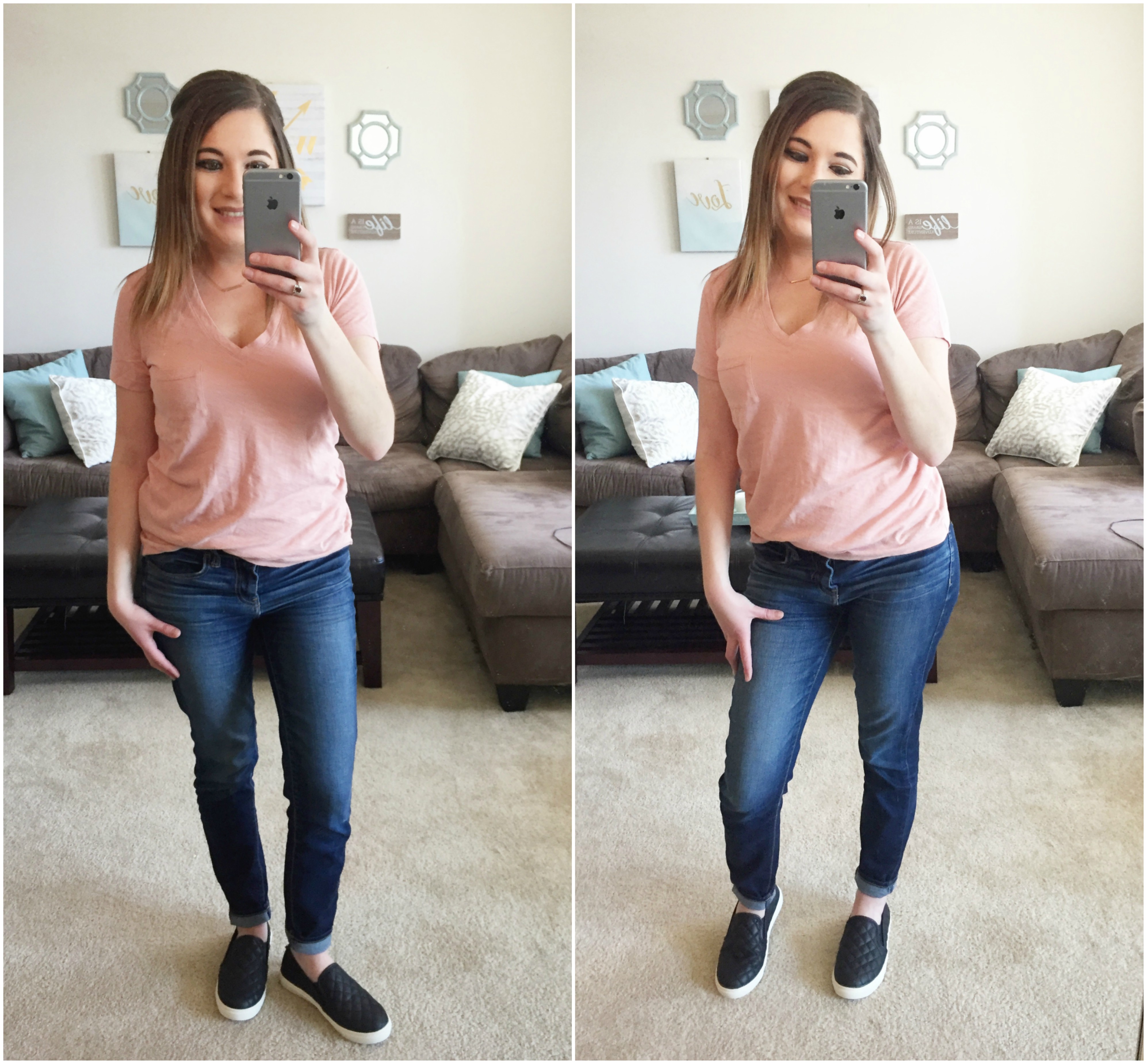 I've posted about this bomber jacket before but I had to gush about it again. I told you…I was all about that blush this season! A couple more additions included this Madewell tank top, Vince Camuto cross-body purse, Nine West floral flats, and Converse sneakers! p.s. the flats are 20% off right now and the purse is an extra 20% off w/ code MOM!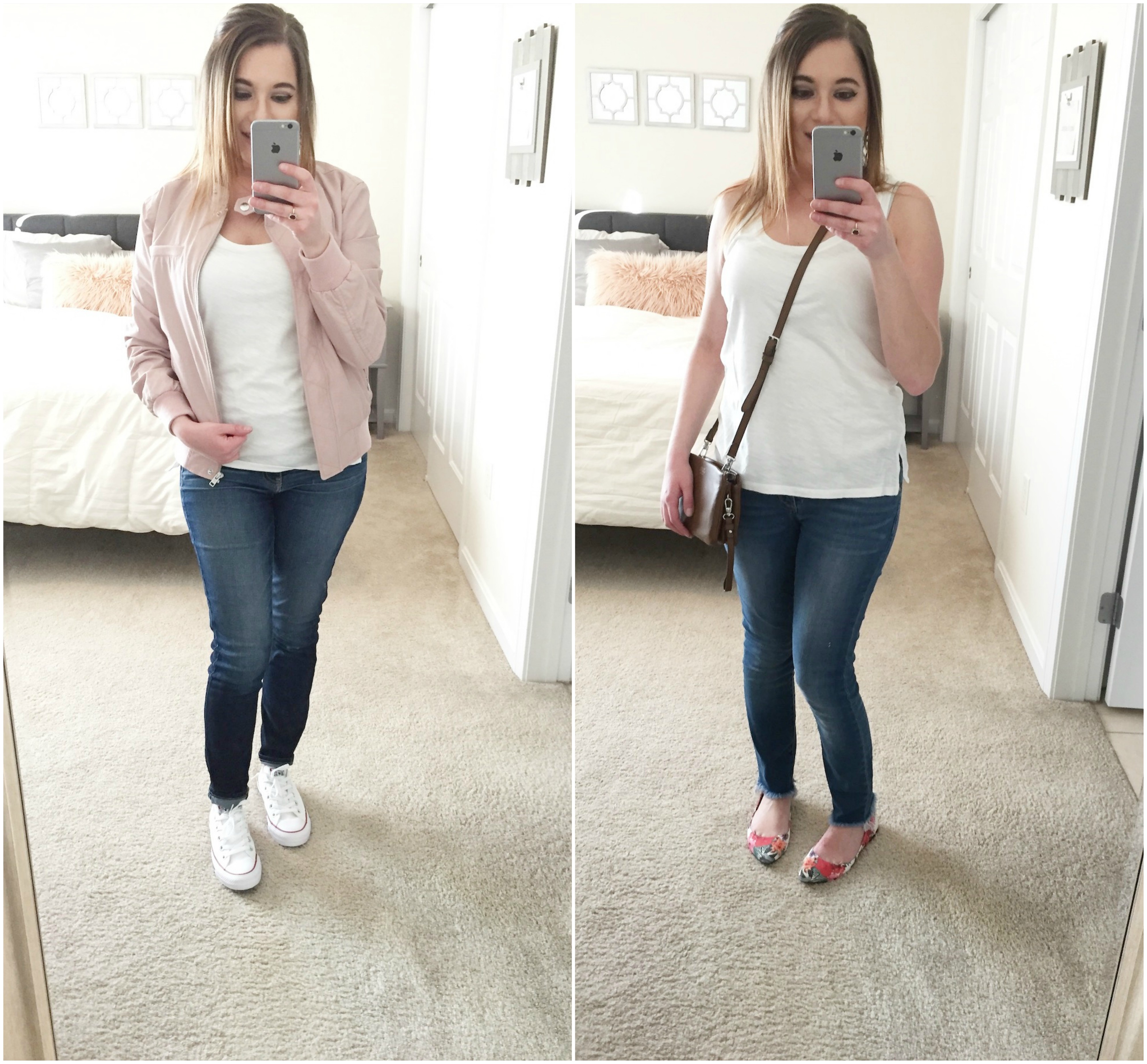 JCrew Factory had some amazing deals a couple weeks ago so I scooped up this striped tank top to pair with my nine west floral flats (mentioned above.) Is there a better combination than floral and stripes? That was a rhetorical question…the answer is no.
Perhaps my most favorite Spring addition was this Wayf Floral Off The Shoulder Blouse. Floral, ruffles, and off the shoulder are all a-ok in my book!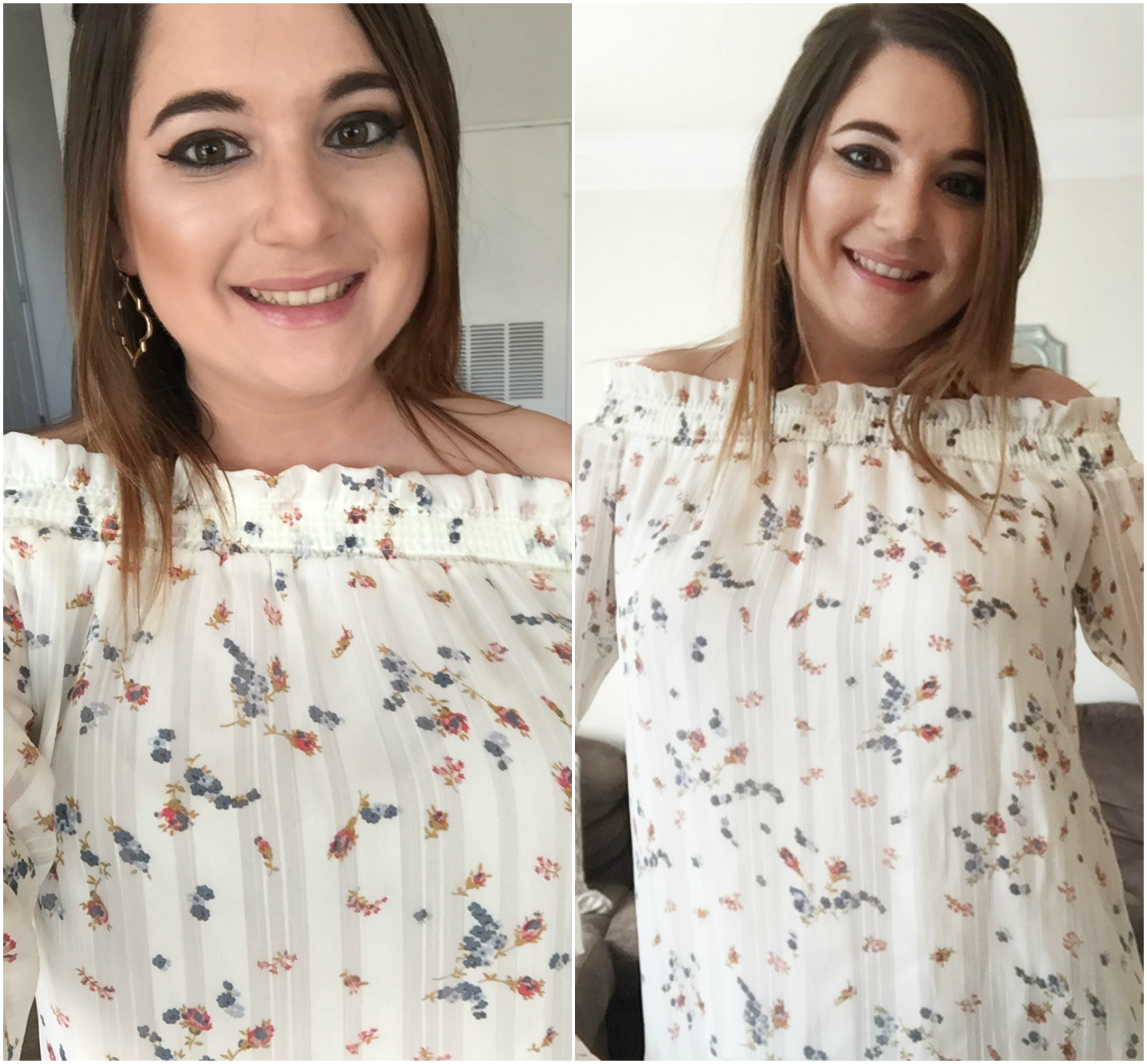 I was so diggin' the off the shoulder trend that I ordered another one in yep, you guessed it, BLUSH! Shown here with Vince Camuto Tarita heels (I also adore these!!!)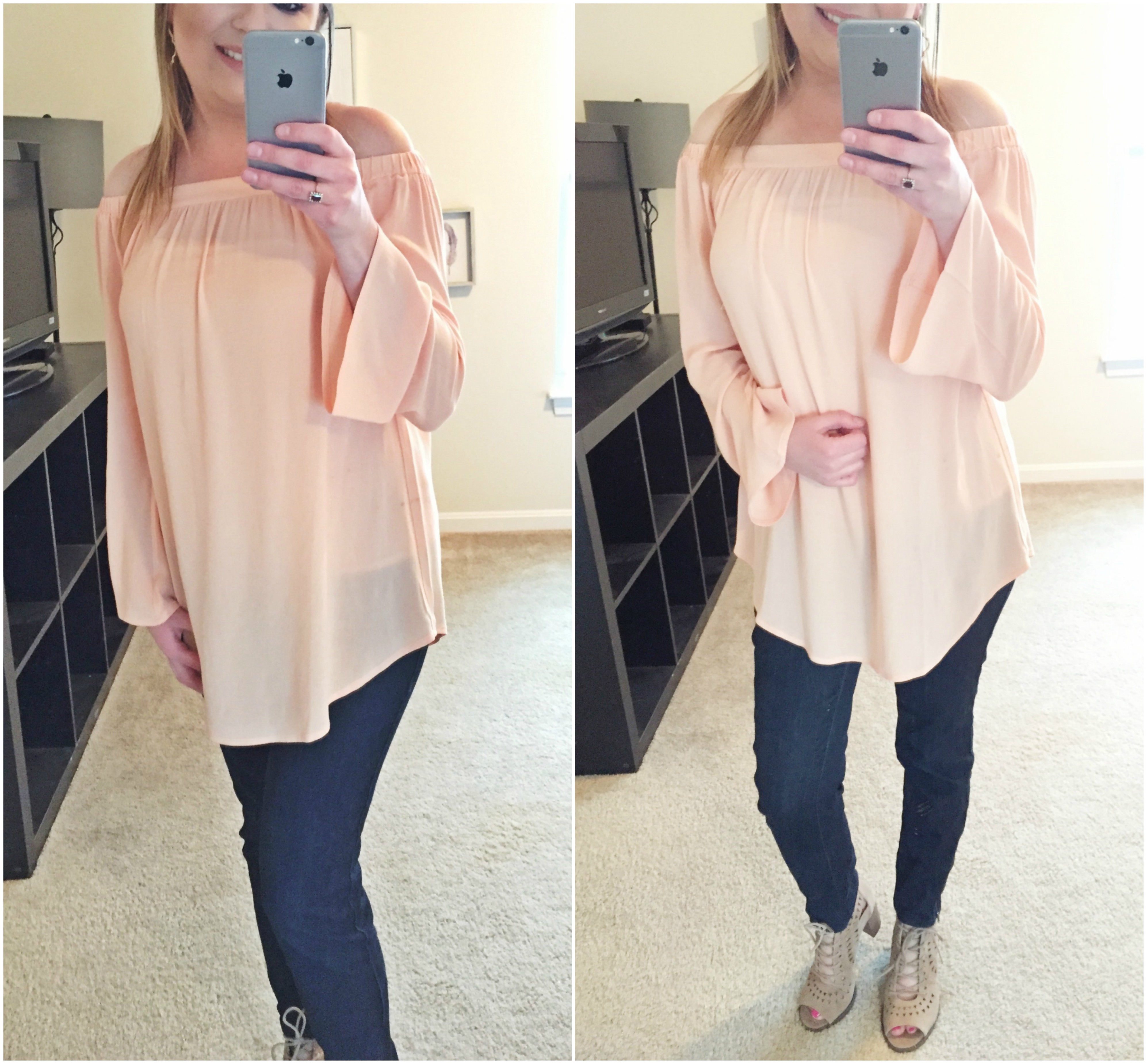 On point with the floral and ruffle trend, this top from American Eagle was such a perfect addition to my Spring wardrobe! Paired here with my Tom's wedges. Great for date night!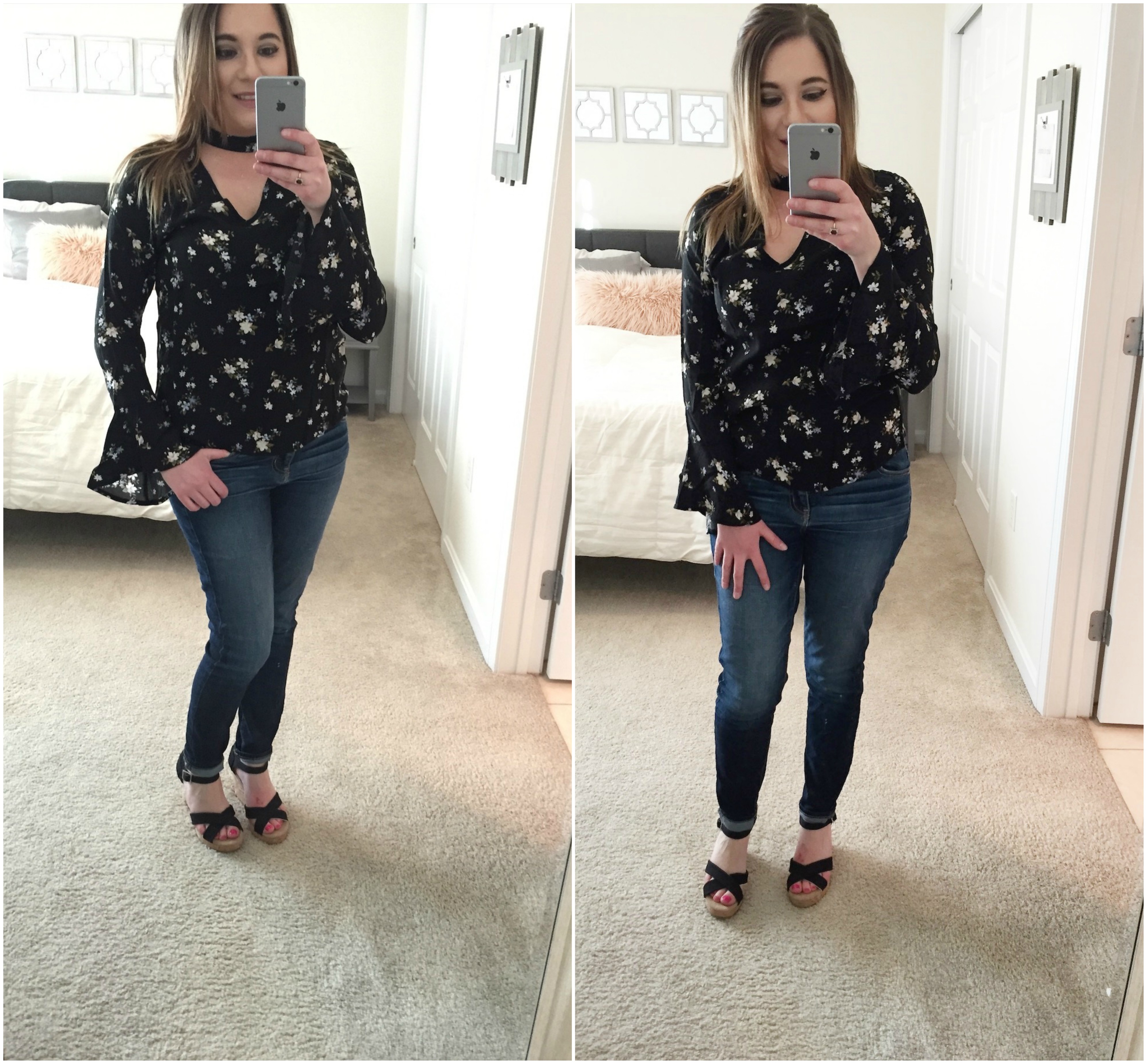 Another trend I fell in love with this Spring was the twist tee look. I also bought this tassel necklace (under $10!) that literally goes with everything. One of these tops is from Nordstrom and the other from Amazon. Can you guess which one is which?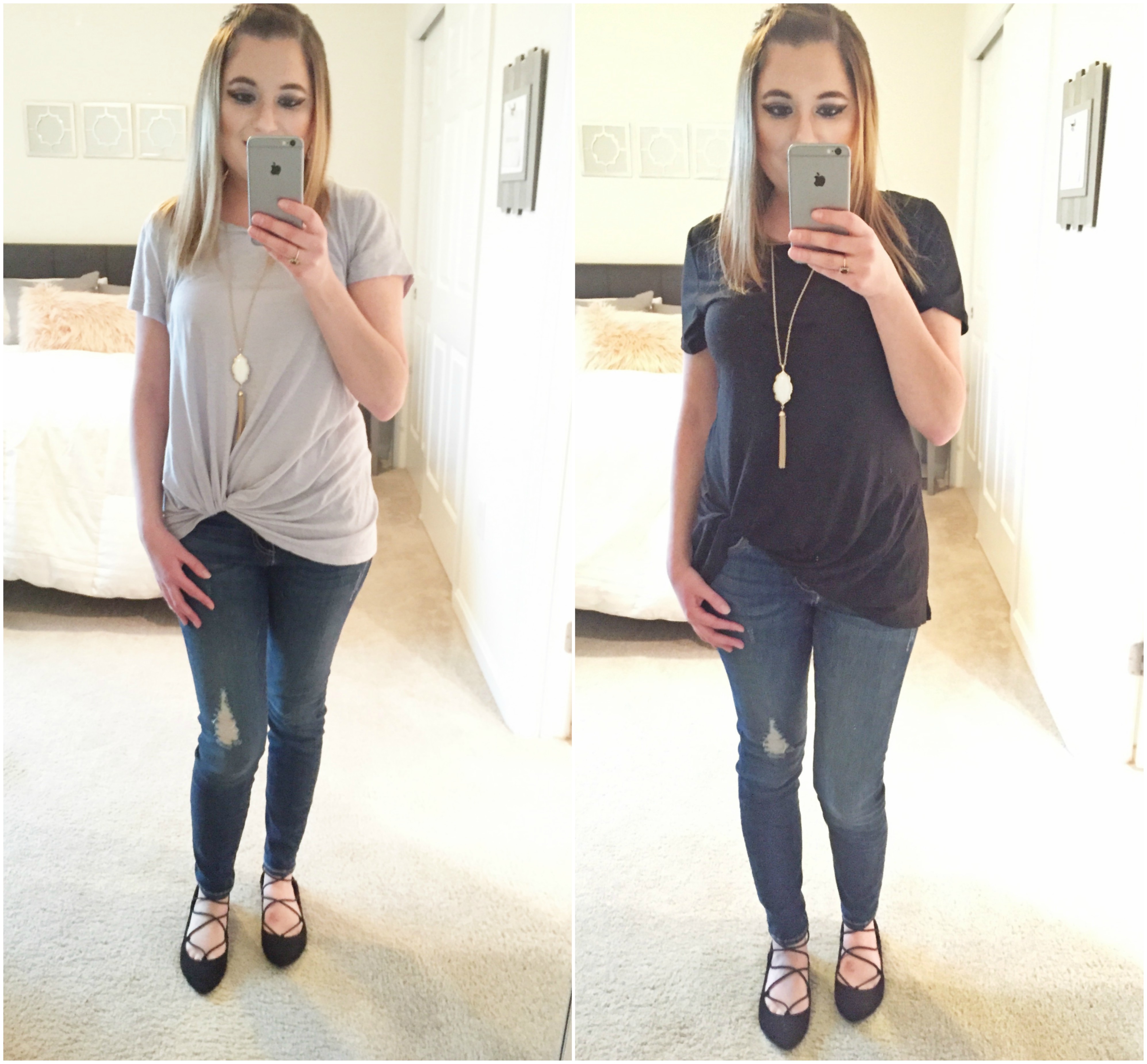 Last but not least, these criss-cross front tops were my jam. I obviously had to get two colors! These unfortunately are all sold out but you can get a similar one from amazon here.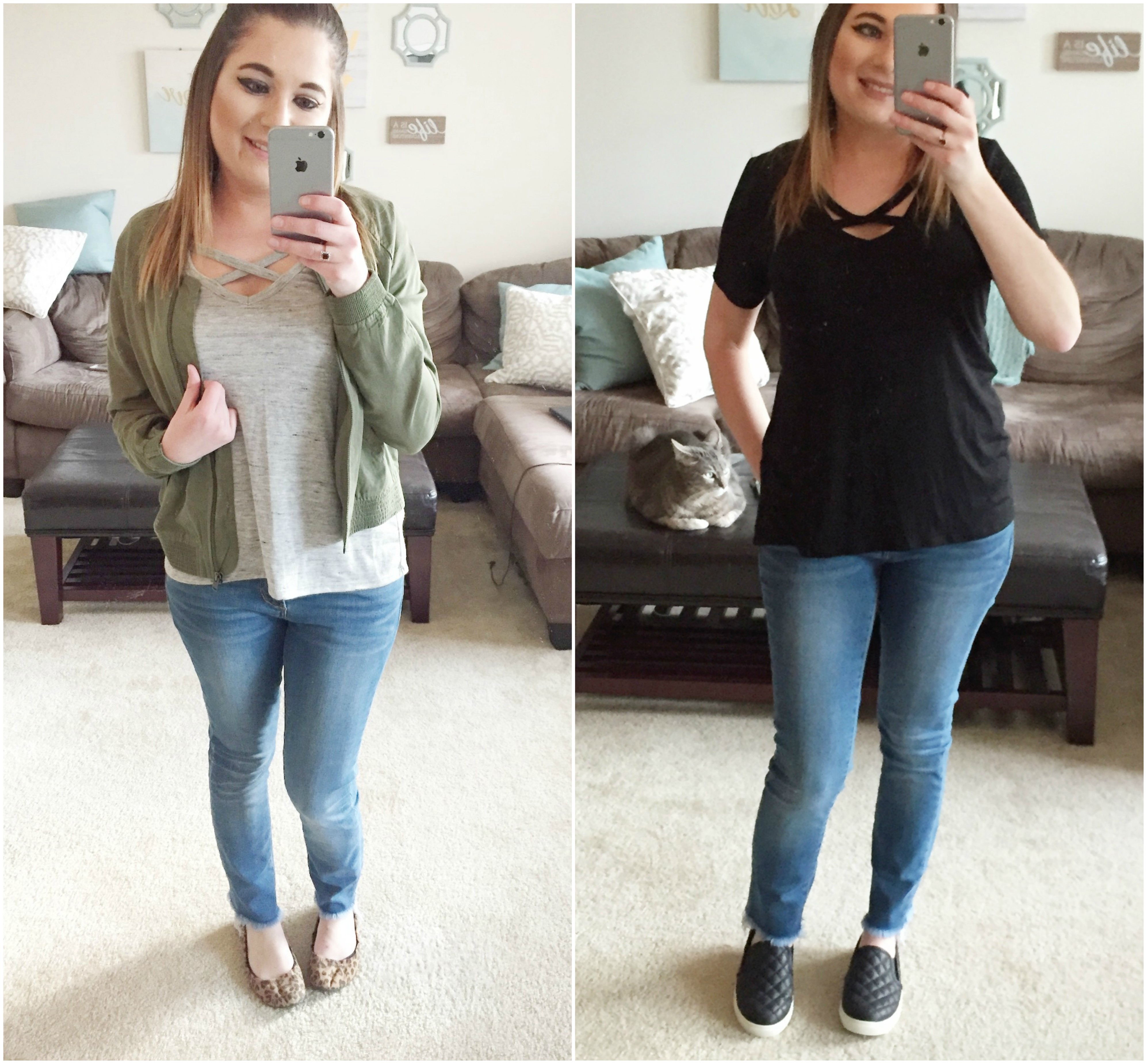 And there ya have it! Which addition was your favorite? Are you rockin' any other Spring trends that I missed?