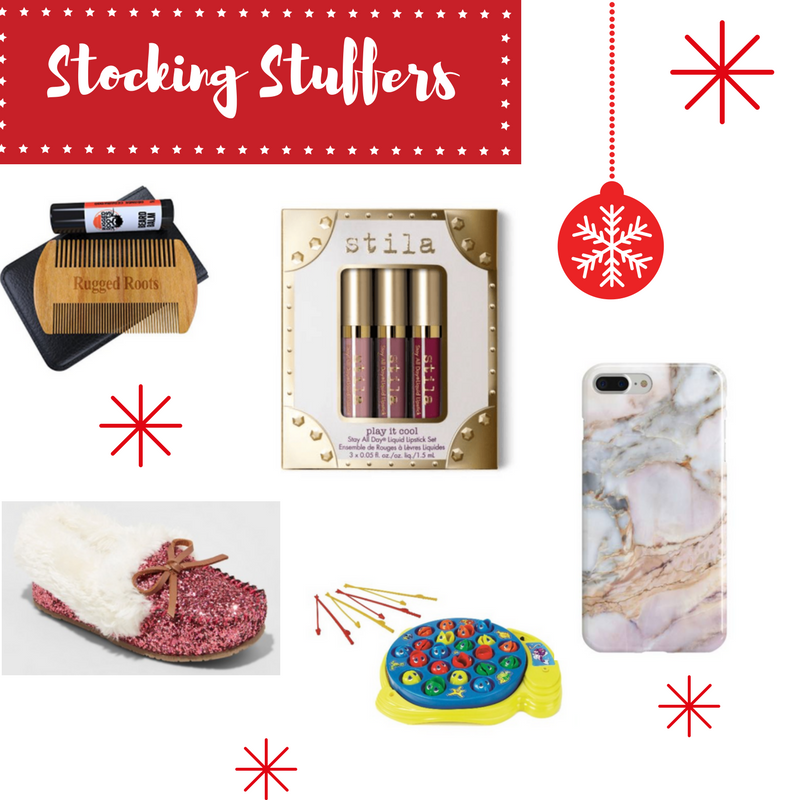 'Tis the season to be jolly and also stressed! So many gifts to give and so little time to shop! I know that the struggle is real so, I put together some stocking stuffers or small gifts you can give to the whole family. All items pictured have free shipping (some only with Prime) because ain't nobody wanna pay shipping!
This post contains affiliate links. For more information please see my disclaimer.
FOR HER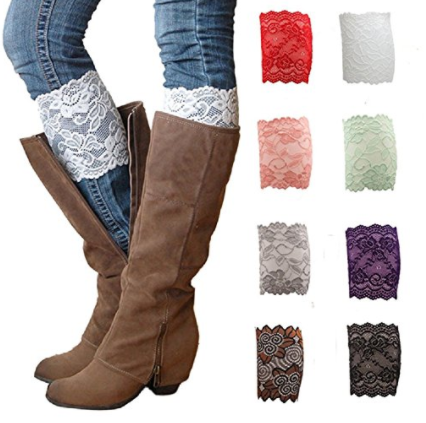 Boot Cuffs – These look super cute under booties and also double as warmers. Comes in a pack of 8 so, you can stuff a lot of stockings!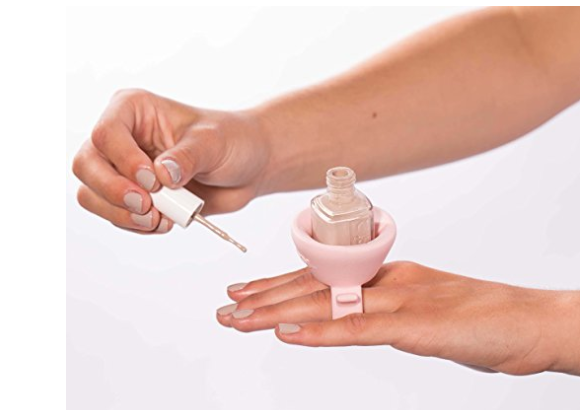 Nail Polish Holder – I don't know about you but, whenever I paint my nails, the polish goes all over the table and it's not a cute scene. This holder keeps the polish upright and prevents it from spilling!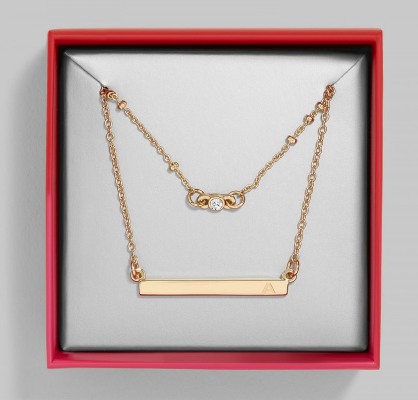 Alpha Bar Pendant Necklace – Easily personalize this necklace by changing the initial. This is a great little gift at just $10!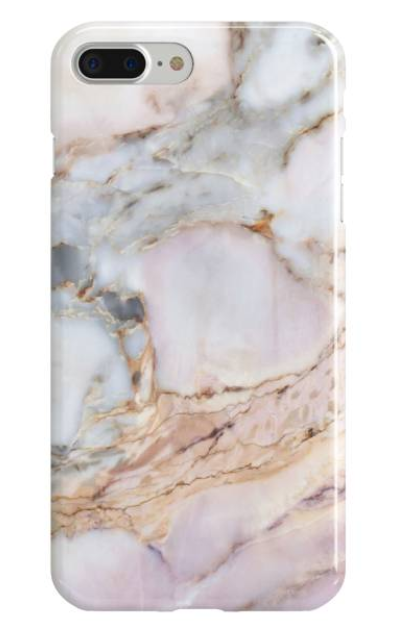 iPhone Case – No words really needed here, this is just gorgeous!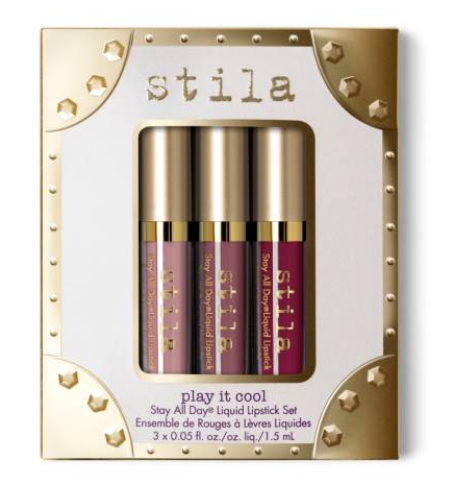 Stila Lipsticks – Every makeup lover needs a few lipsticks to add to their collection.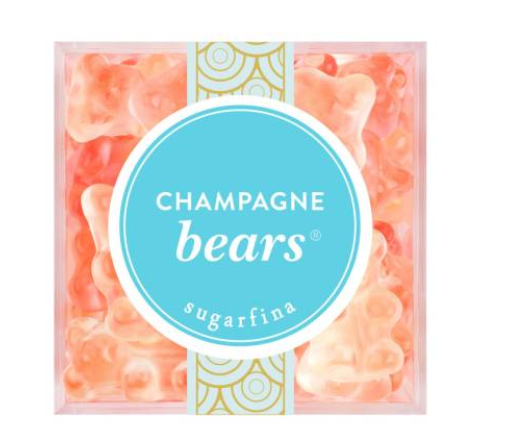 Sugarfina Champagne Bears – Champagne. Gummy Bears. Any questions?

FOR HIM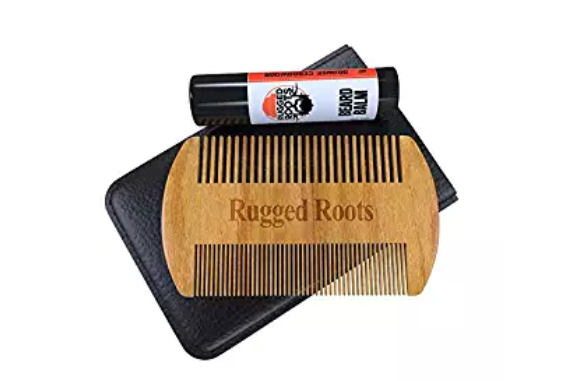 Beard and Moustache Comb – Help tame the facial hair of the rugged men in your life with this beard and moustache comb. Also comes with a bonus balmstick (don't ask me what that is!)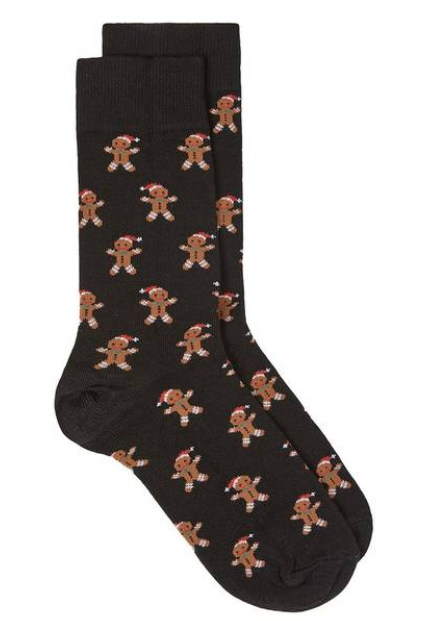 Gingerbread Socks – Literally stockings for your stocking! How cute is that gingerbread print, though??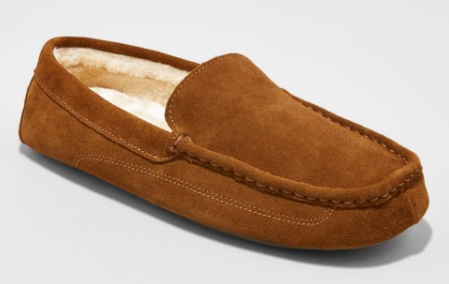 Slippers – Real men wear slippers!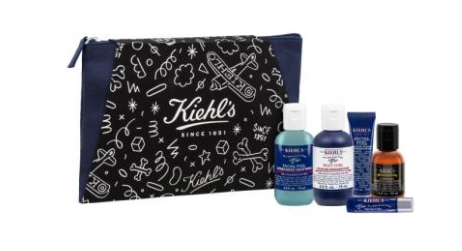 Skin Care Set – My boyfriend loves taking care of skin so, this kit would be great to throw in his stocking!


FOR THE KIDS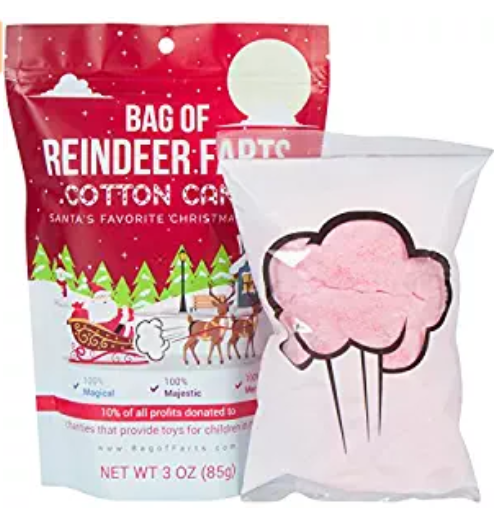 Bag of Reindeer Farts Cotton Candy – Your kids (and possibly spouse) will get a kick out of this cotton candy!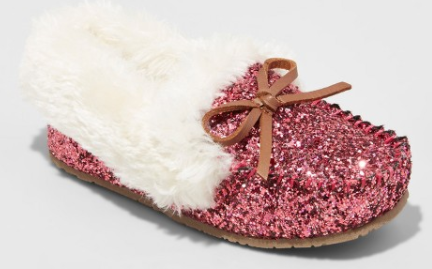 Girls Slippers – Is there a little girl in the World who doesn't want glitter in their stocking?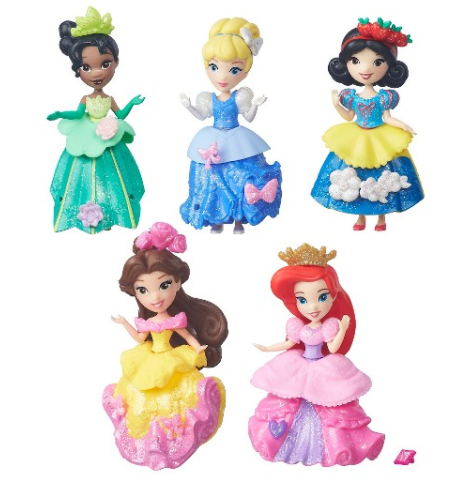 Disney Princesses – Instead of picking just one Princess, give the give of 6 because you can never have too many princesses!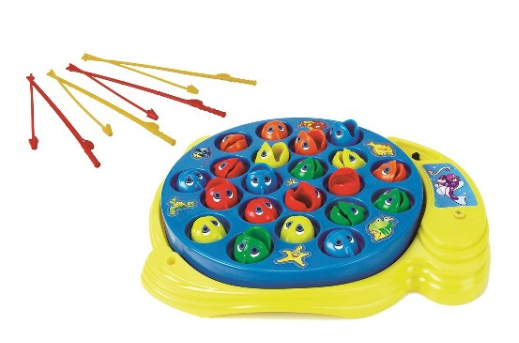 Let's Go Fishin' Game – This brought back so many memories! I used to play this game all the time especially on long car rides! For less than $7, this is a no brainer!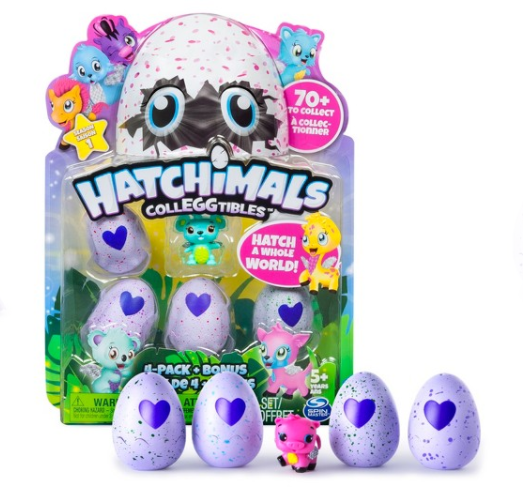 Hatchimals CollEGGtibles – Since the big Hatchimals are still pretty tough to come across, these smaller ones would make a great alternative! Less than $10!