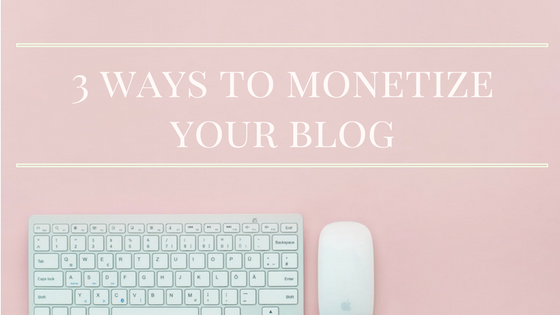 I know there has been debate over whether or not a monetized site is unappealing to viewers but like everything else in life, if you don't overdo it, it's a great way to make some extra money. For example, I went to a site the other day that was covered in ads. I found this very unappealing and I got the impression the blogger only cared about making money. I think that it's very important to enjoy blogging and connect to other bloggers who have the same interests rather than solely focusing on making money.
I've been blogging for a couple of months now and decided from the beginning that I wanted to monetize my site. This might not be the right choice for everyone but I figured if I was going to promote a product, why not make money off it? Readers never get charged for clicking on a post, so I failed to see any harm from monetizing my site from the get-go. Here's the 3 best ways I've found to monetize my site.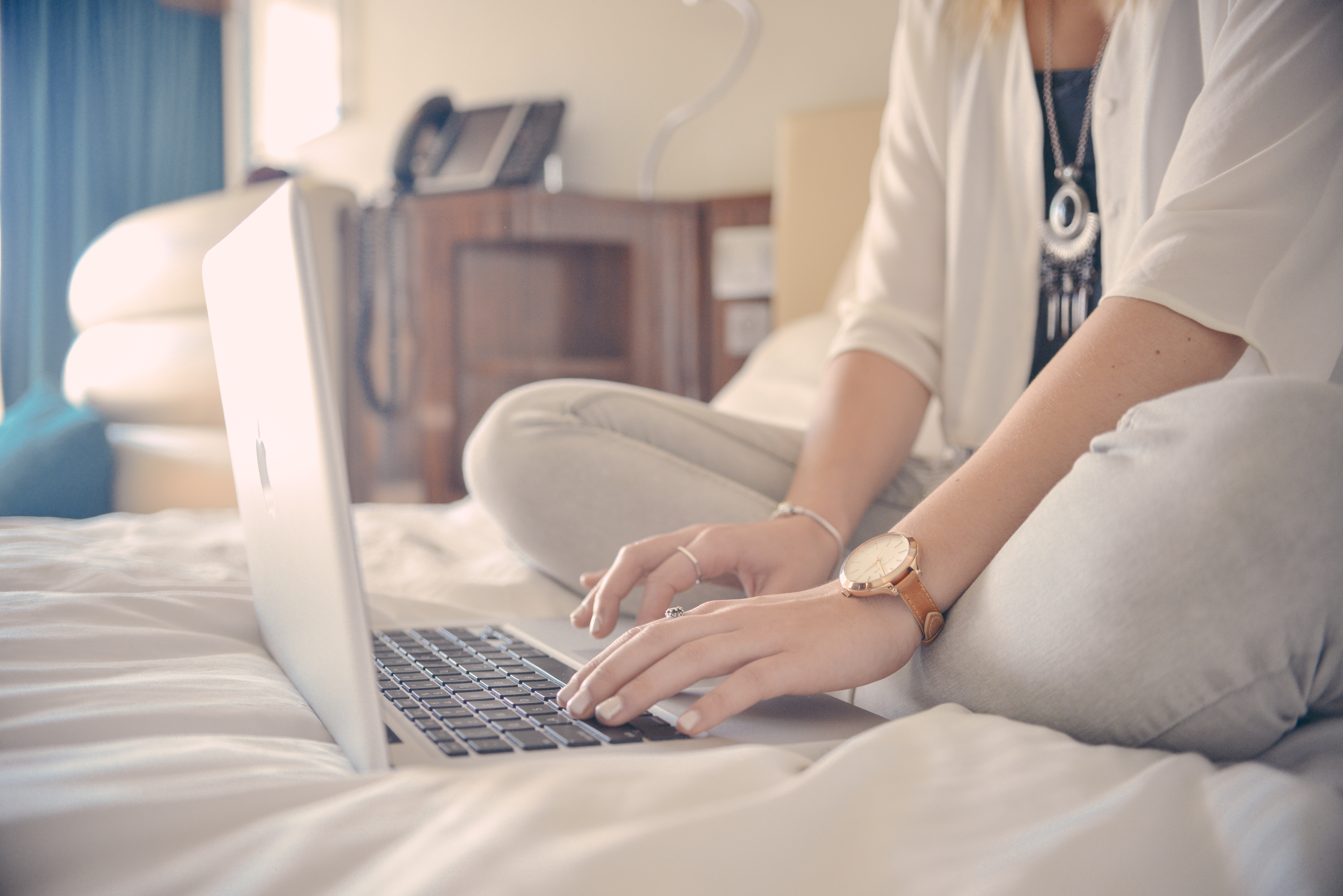 1. ShopStyle Collective
My favorite way to monetize my site has been through shopstyle collective. Their system is incredibly easy to use and offers different ways to monetize. One way that I use shopstyle is through the "shop my style" widget where I am able to upload my looks and link the products all in one place. Another great way to use shopstyle is through "link it." Simply download "link it" to your browser and whenever you see something you want to advertise, just click "link it" and it's as simple as that! Another feature is that you can also easily pin your looks to pinterest allowing you to reach more of an audience. Ohh, and what's really great about Shopstyle is you can favorite items you like and when they go on sale, you get an email. You can then alert your social media or on your blog of the new sale. Who can resist a good sale? The only down side is that Shopstyle pays per click and they don't necessary award you commission if an item is purchased through your link. However, they do offer higher price per clicks the more items you sell.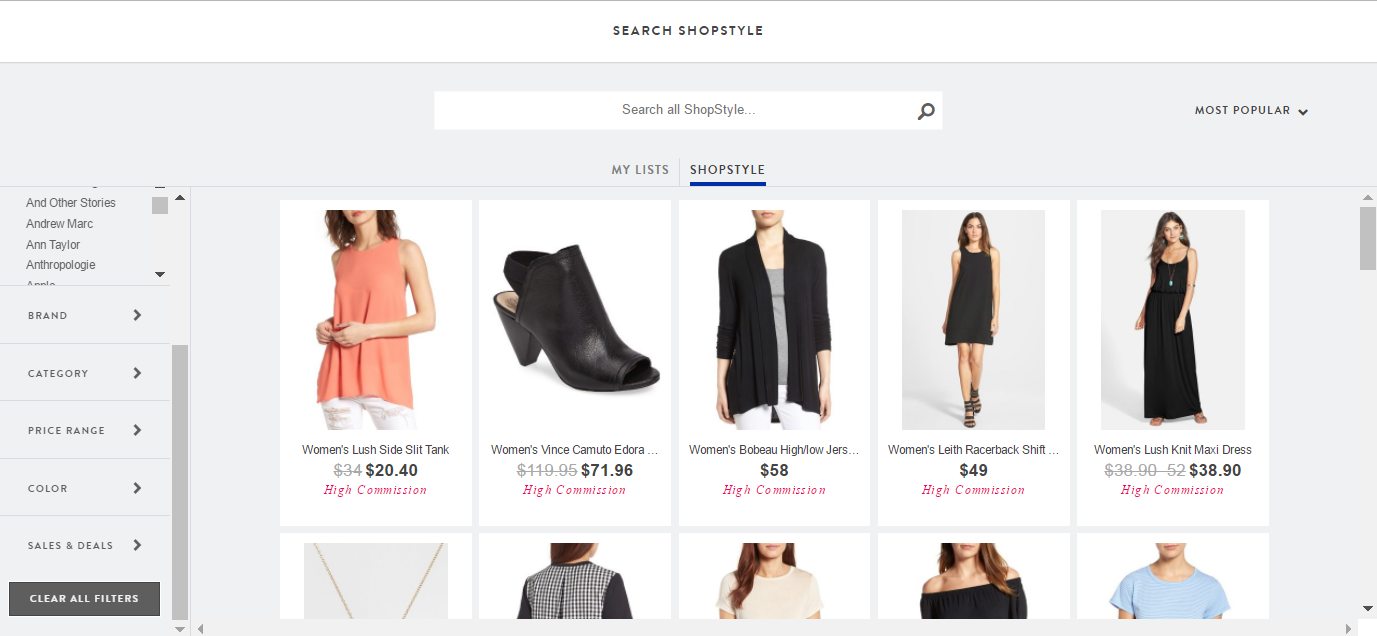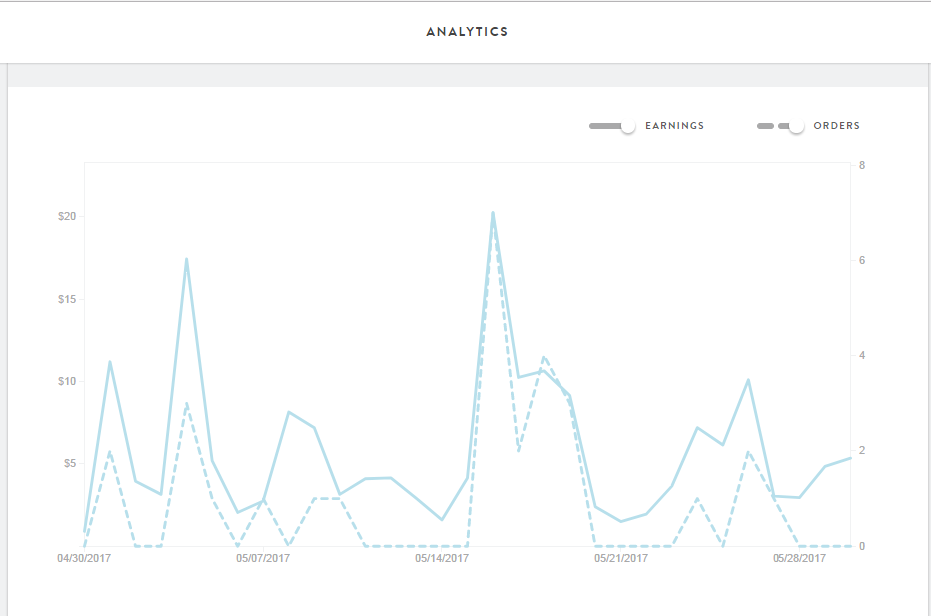 2. Amazon Affiliate
My next favorite affiliate program is through Amazon Associates. The great thing about this program is that their cookies last 24 hours. Meaning, someone could click on your link, decide not to buy the item, go back within the next 24 hours, purchase a hoola hoop and a pair of socks, and you get the commission! Since, everybody always needs something on Amazon, it is likely that you will get commission on many items you've never even heard of. The only con is that you lose money if someone decides to return an item and the initial waiting period to get paid is a couple of months. Other than that, it's been a great affiliate source so far!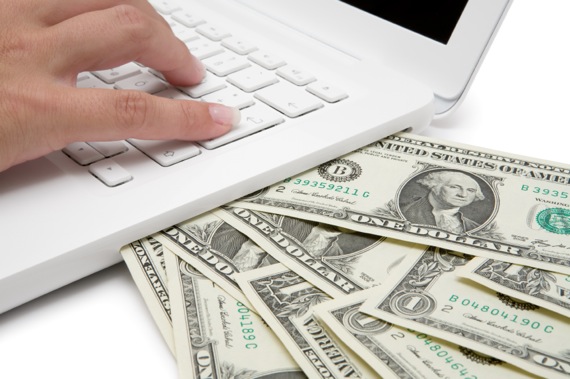 3. Bluehost Affiliate Program 
In order to go self-hosted, you need a hosting service. Think of it as buying the land to put your site on. I used Bluehost in order to accomplish this. It was actually very easy to do and the support was great. I've heard that they do an affiliate program where you receive $65 for every person that signs up through your link. If you're interested in going self-hosted (I promise it's really not as scary as it sounds), please use my link here. I also added an ad on the sidebar to entice people to click there. This is also easy to do by just adding a "text" widget and pasteing the code that bluehost gives you onces you sign up for their affiliate program.
So, there you have it! Any other ways you've found to monetize your blog?