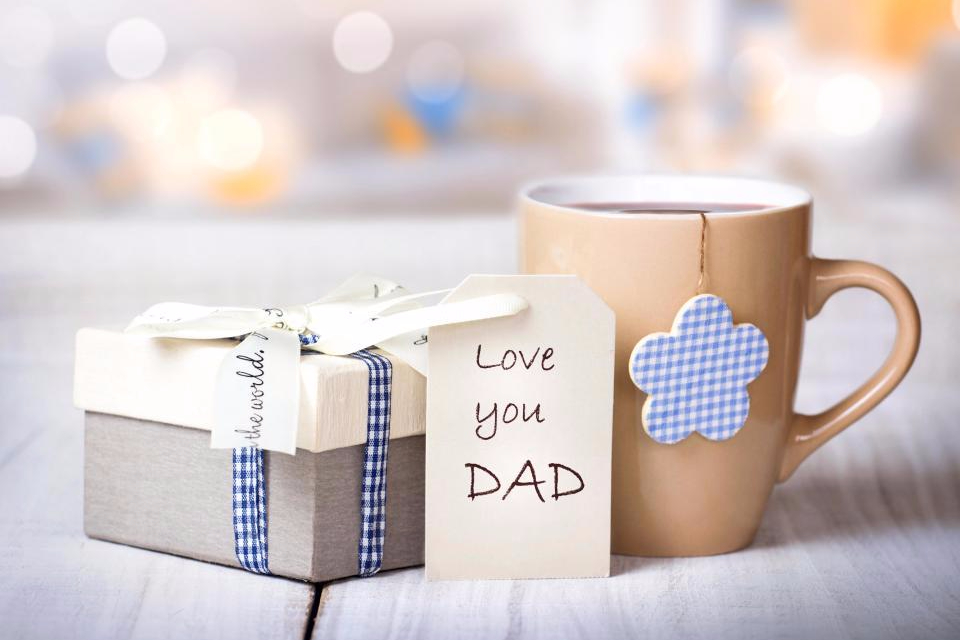 I find men very difficult to shop for and find it even more difficult to shop for my dad. My dad makes it especially hard because he loses his s**t when he gets a gift card so that's always a non-option. It's also hard to find affordable dad gifts so I put together this list of gifts under $50 to help you out!
1. Polo Tee – I think every dad needs a good polo tee for those golf days. 40% off and less than $27!
2. Pilsner Glass – For the beer lover. 33% off and less than $24!
3. Gingham Dress Shirt – For the dapper dad. 40% off and less than $29!
4. BBQ Tools – For the griller. On sale for less than $32!
5. Funny Socks – For the dad who loves funny socks, these are so cute! Under $10!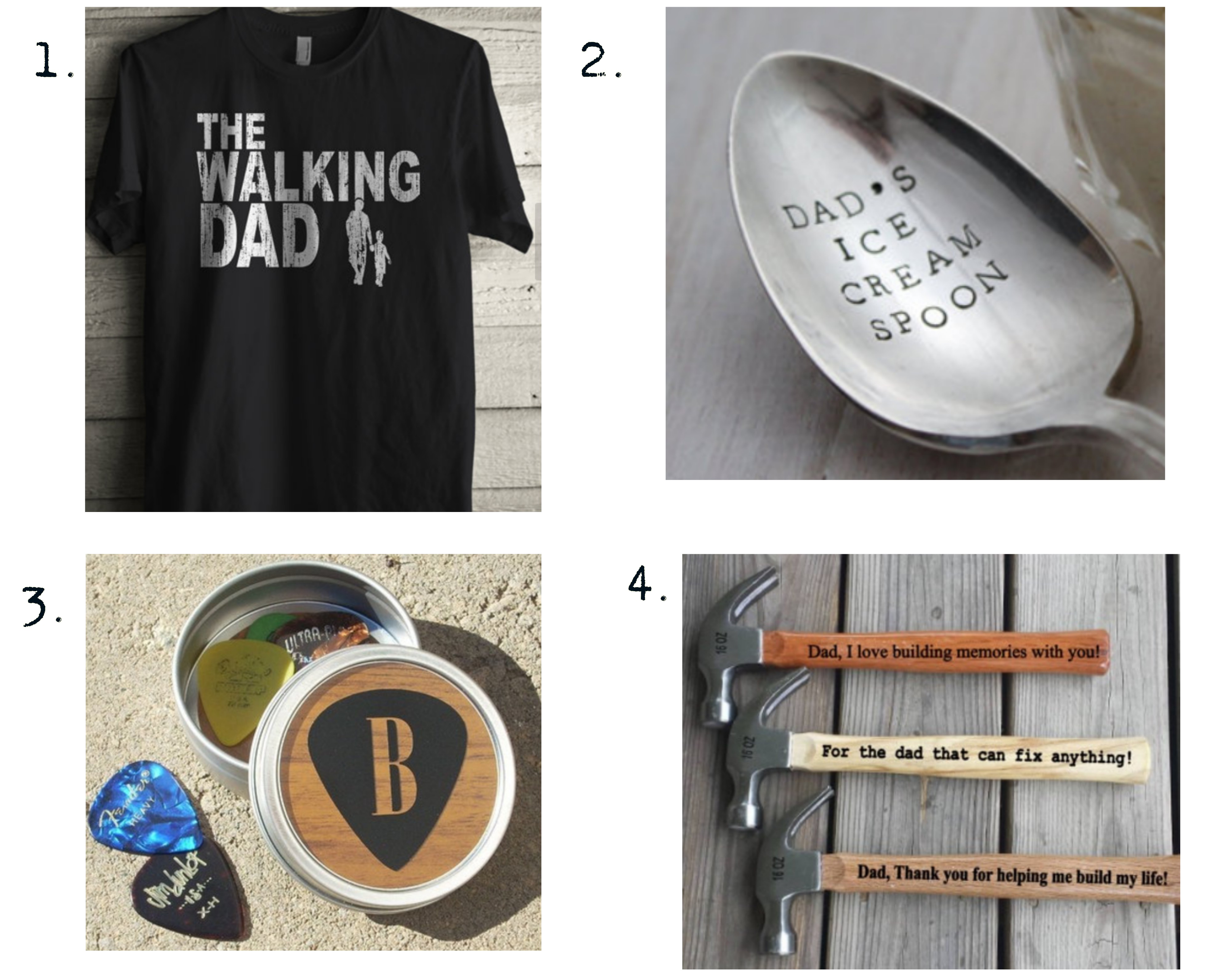 1.Walking Dad Shirt – My dad loves the "Walking Dead" along with many others! $9.99!
2. Ice Cream Spoon – For the ice cream lover (like my dad!) $15.99
3. Guitar Picks – For the musical dad. $7.99
4. Personalized Hammer – For the handyman and dad who can fix anything. $13-$15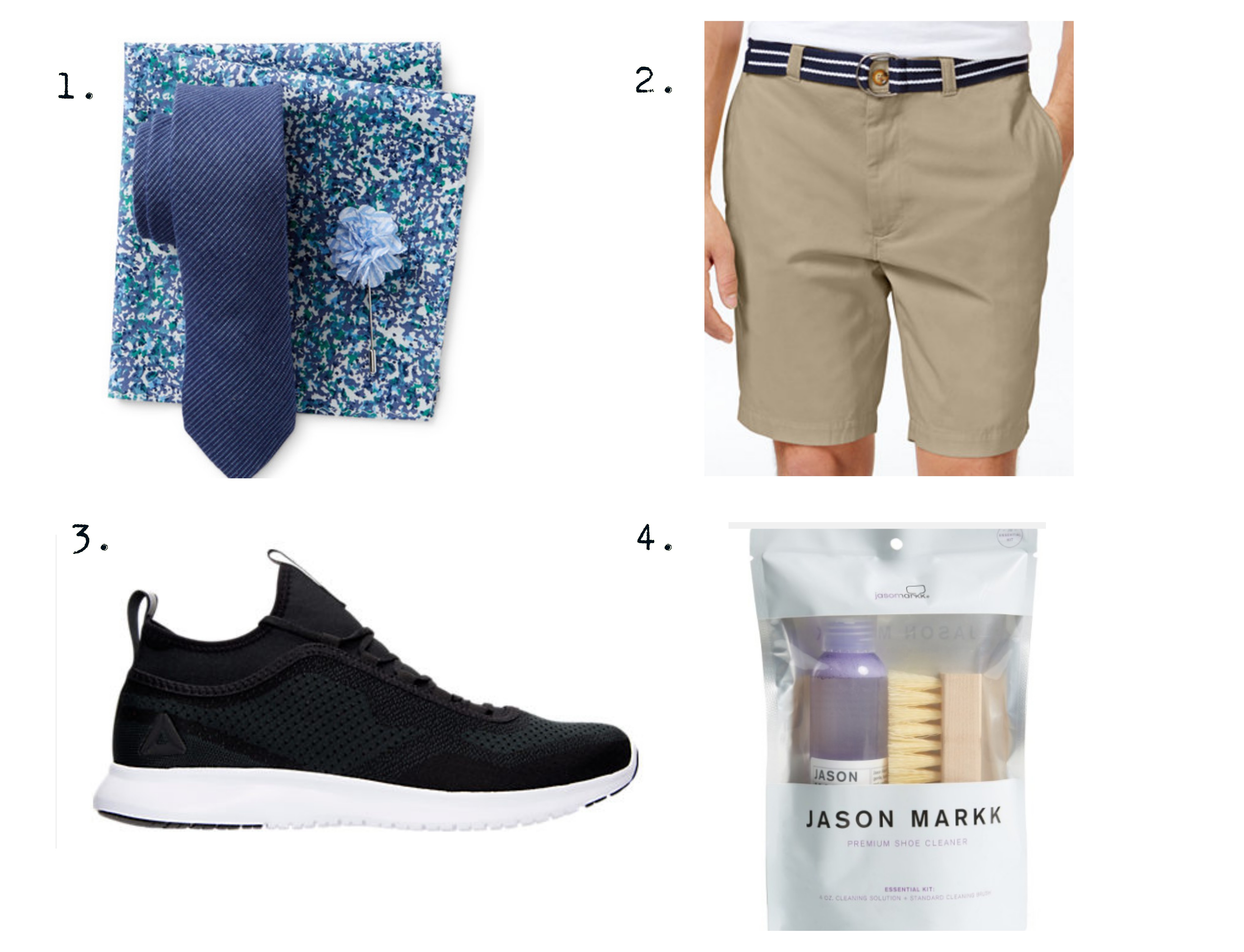 If you're wondering what I decided to get my dad this year, the answer is this raft. He's a huge camper and spends a lot of time in the lake drinking beers so I thought this raft was perfect! PLUS it's valued at $250 and reduced to $45 shipped with code BDMARINA617. You can grab one here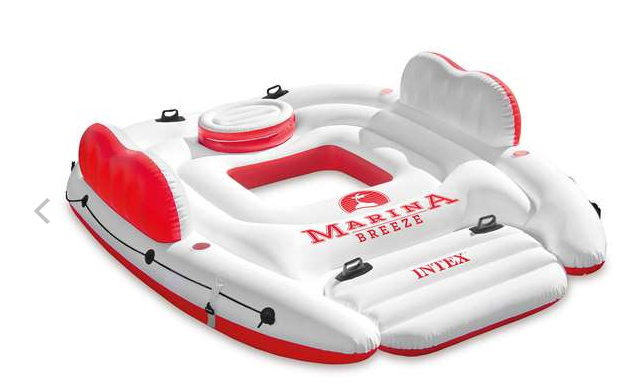 There you have it! What did you get your dad this year?