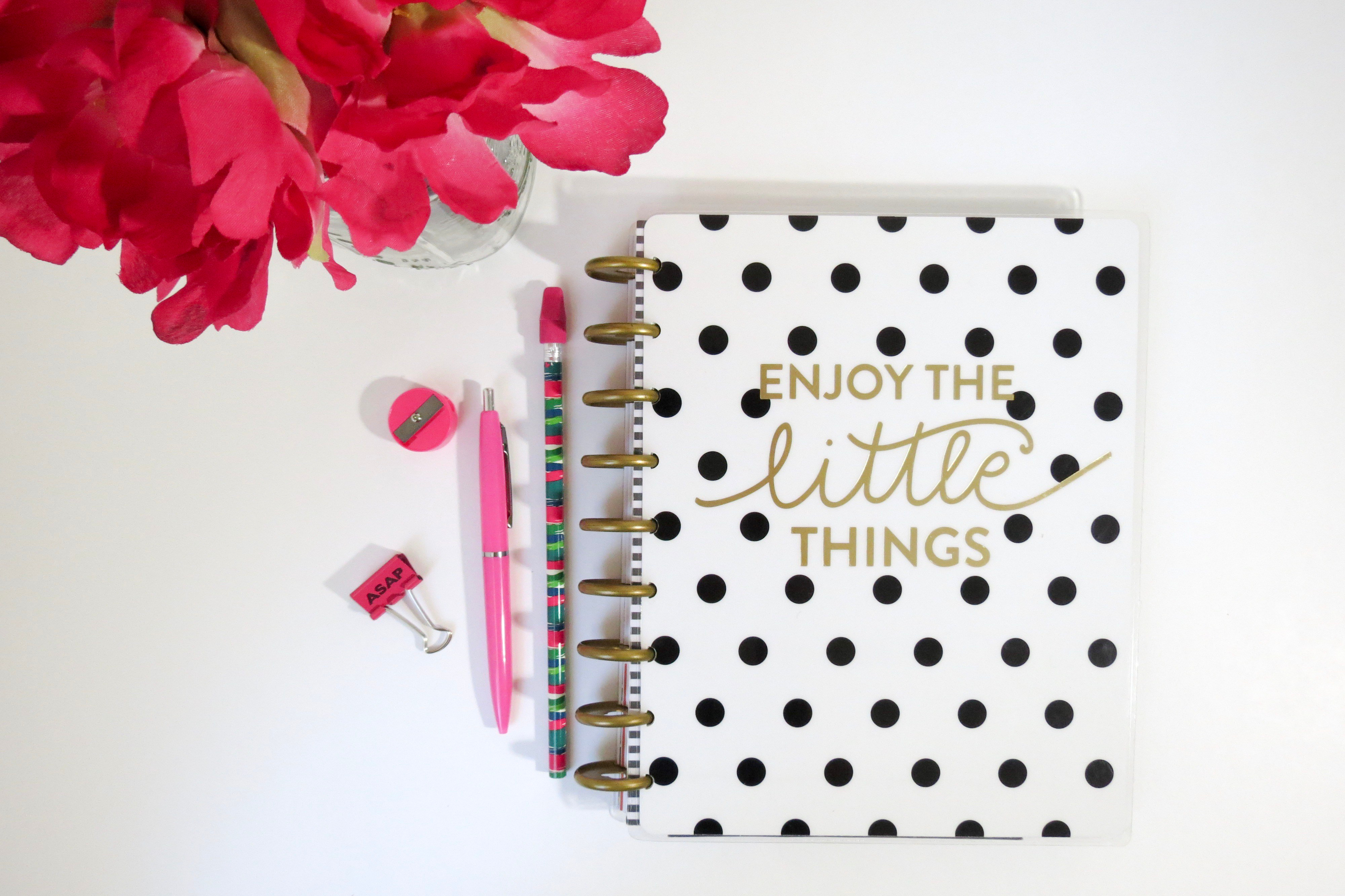 Hi everyone! Here's my first installment of weekend wanderings where I'll give you an inside look at what I did the past weekend as well as the outfit I did it in!
This post contains affiliate links. For more information, please read my disclosure for more info.

---
On Saturday, I had the best brunch of my life. Most places don't offer brunch on Saturdays so I was elated to find one that actually does. Not only does this place have the best food but they offer a "bucket of bubbles." For $30, you get a bottle of champagne, orange juice, and grapefruit juice. Considering other places charge about $10 for one mimosa, this was a phenomenal deal! If you live in the Boston area, I highly recommend checking out Lincoln in South Boston.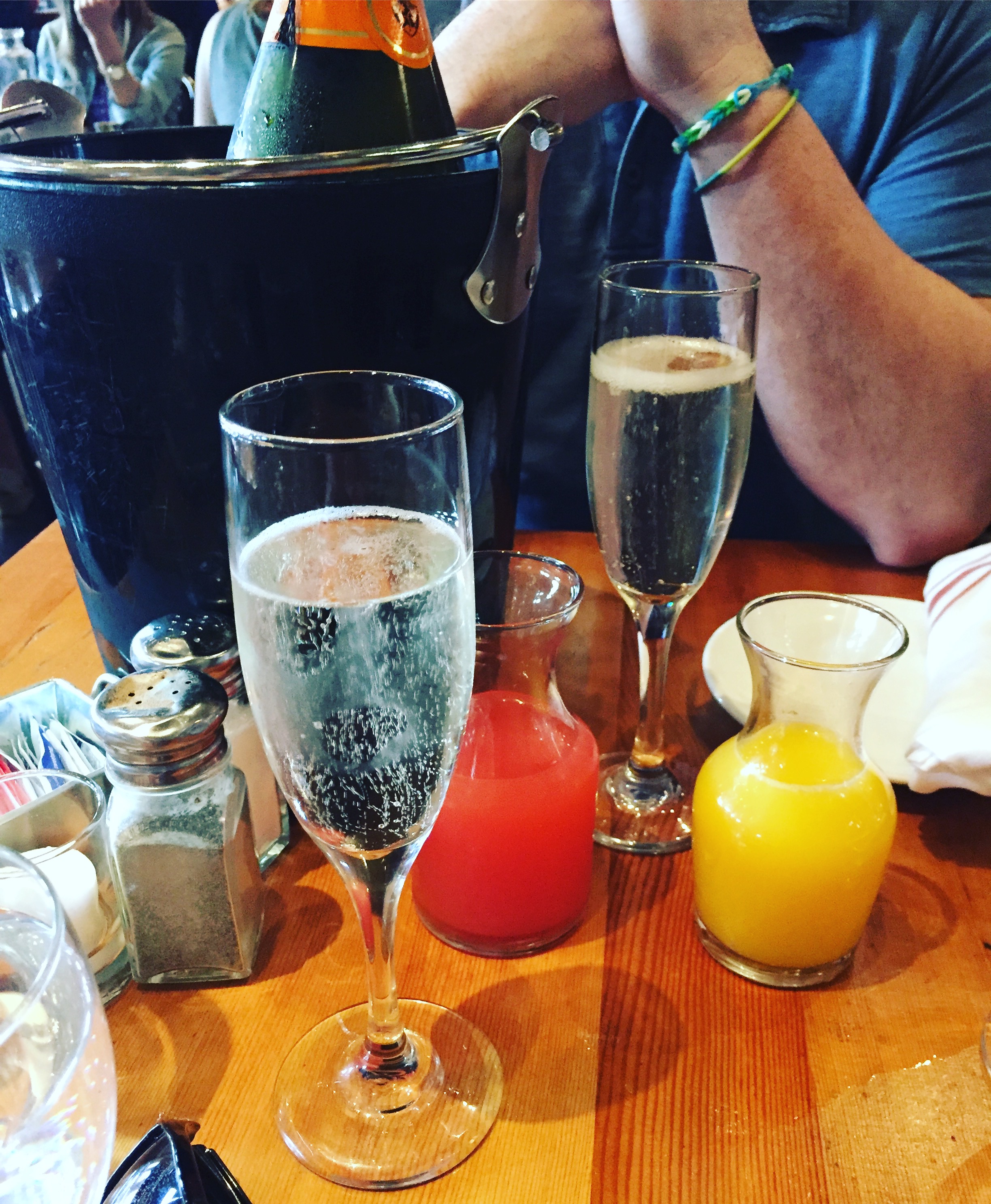 ---
After brunch, my boyfriend and I got drinks at a place on the water in Quincy, Massachusetts. This place is attached to a Marina and perfect view for boat watching. The weather was absolutely gorgeous and dare I say, the sangria was even better?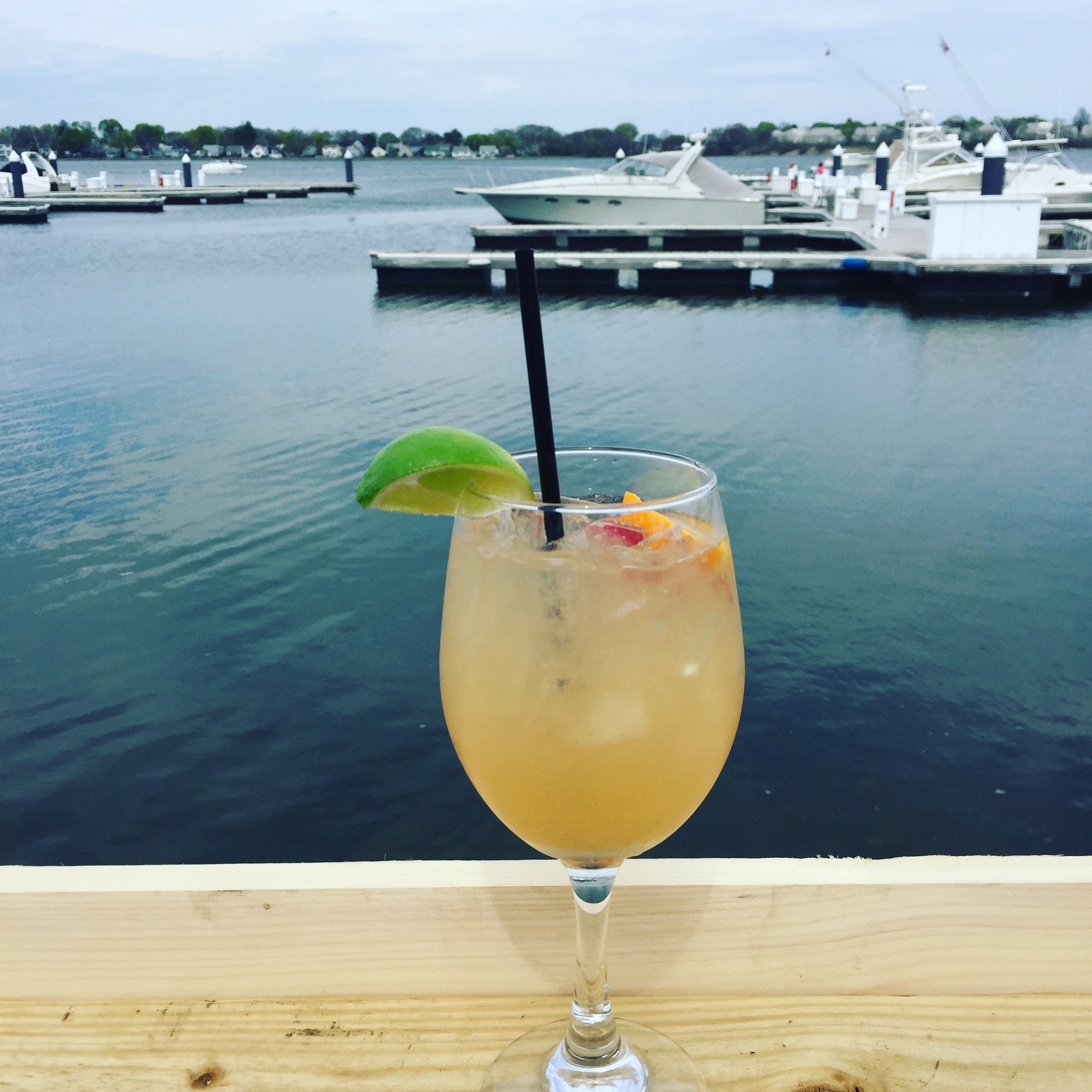 ---
As you can see, Saturday's theme was booze but Sunday's was a little different. I had made an appointment with a Psychic Medium several months ago and chickened out on going at least four times. It's something I've never done before but am fascinated about the whole idea. So, yesterday I decided it was time to overcome my fear and go see the "Beantown Medium." When I walked in, the smell of insense was overpowering but soothing at the same time. Light music was also playing in the background during the entire reading. The Medium was nothing short of fantastic and made me feel so comfortable. I won't give you too many details but I believe now more than ever that those who have left us are still with us in spirit. She knew things that there was just no other way of her knowing without spirit intervention. If you are a skeptic on these things (trust me, I still am somewhat,) I highly recommend making an appointment. Not only do I believe I was able to connect with those who have passed, I have less fear and anxiety about death. It was definitely an experience I will never forget!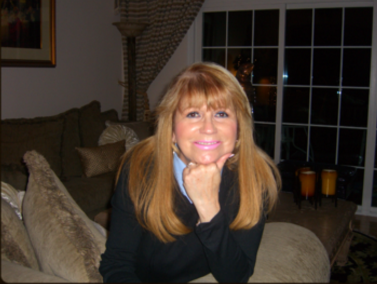 [If you are interested in a reading, Ruthie also offers phone readings. Check out her website, https://www.beantownmedium.com/home.html]
---
On a lighter note, here's what I wore!