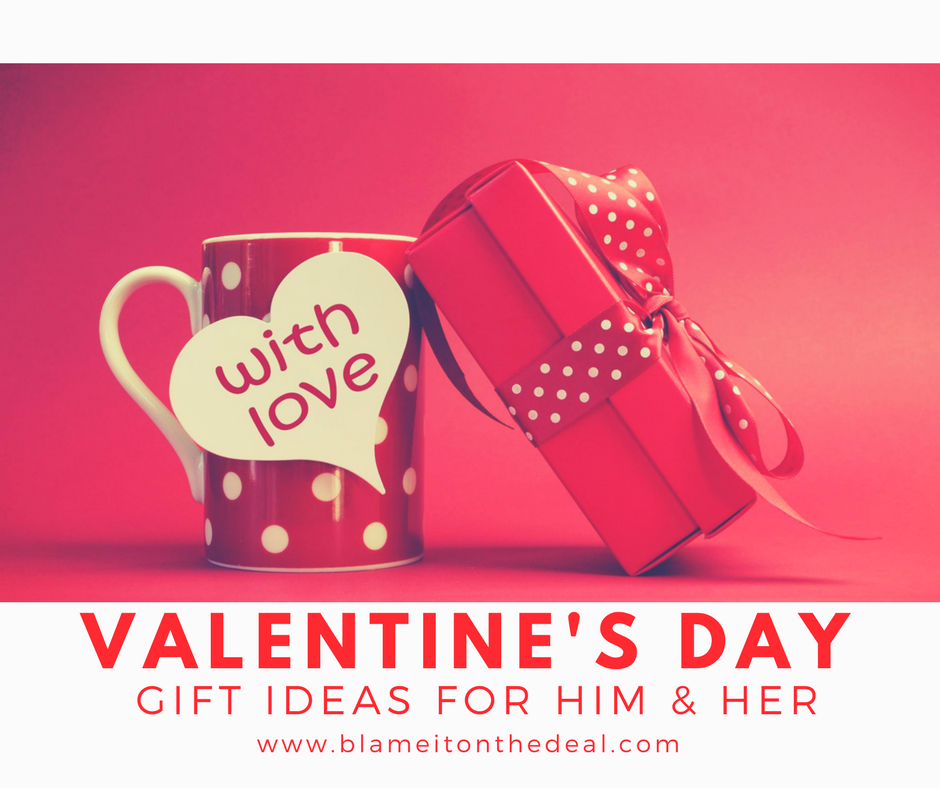 Love is in the air, can you feel it? Valentine's Day is less than a month away and whether you're married, in a relationship, or just in love with tacos, it's a day to celebrate and appreciate love. Luckily, if you're in a relationship with tacos, you don't have to break a sweat thinking of gifts due to the fact that tacos typically don't like gifts. Since, I struggle every year finding a gift for my boyfriend, I figure others do as well. So, I  put together a few ideas to help you gals out and all are under $50!

If you'd like to go the handmade route, I made this for my boyfriend a couple years ago and he still reads it often. I took a deck of 52 playing cards and printed out a bunch of cute text messages. I then taped each message on a playing card and hole punched a hole at the top of each card. Finally, I took a piece of yarn and tied it all together! This was incredibly time consuming but definitely worth the effort!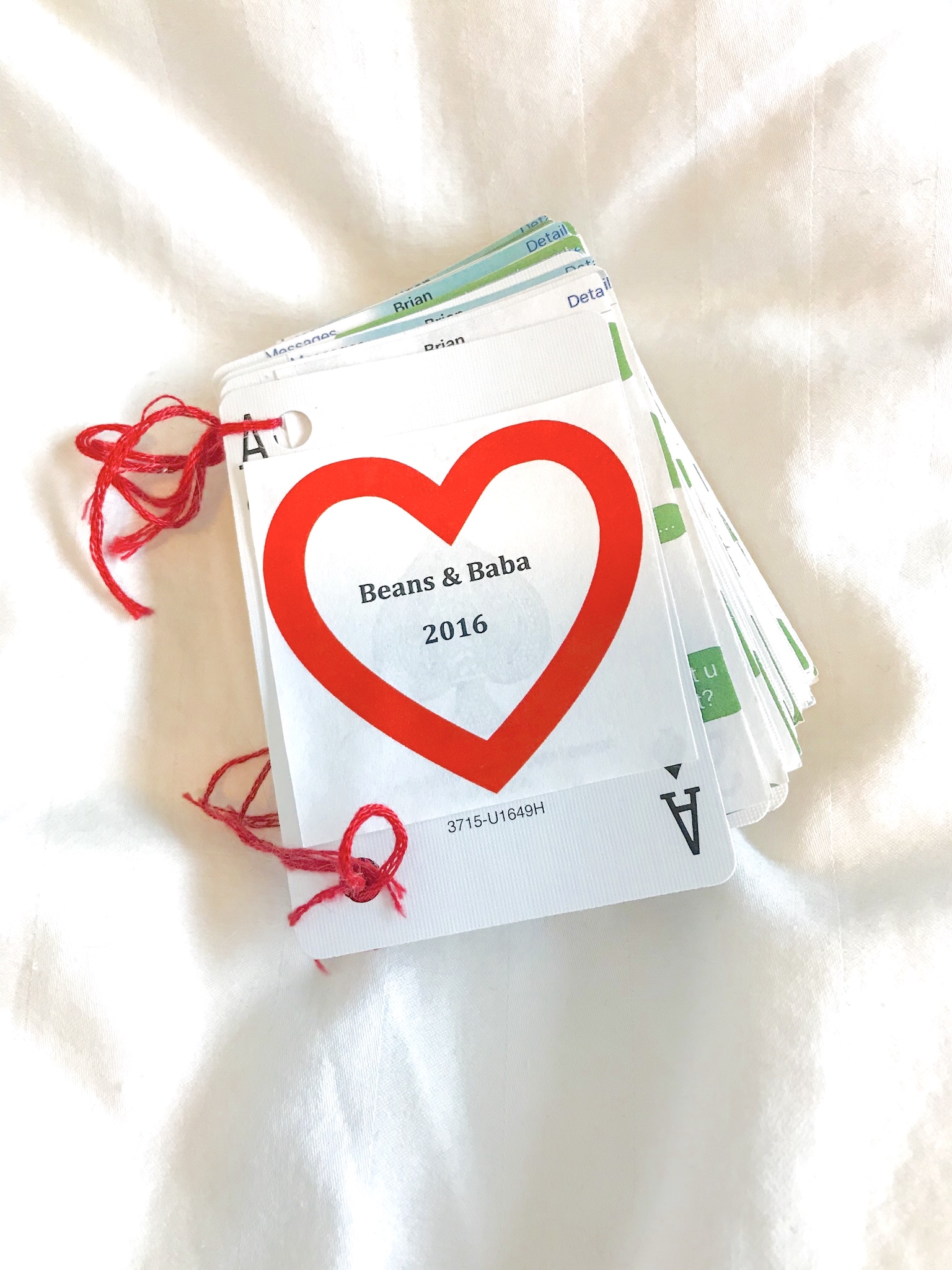 Next up, if you're looking for some ideas for your galentine or just to reward yourself for being so dang awesome, here's a couple ideas under $55.

Now that you're set in the gift department, the last thing you need is a cute outfit! Here's a cute and simple idea from Target!