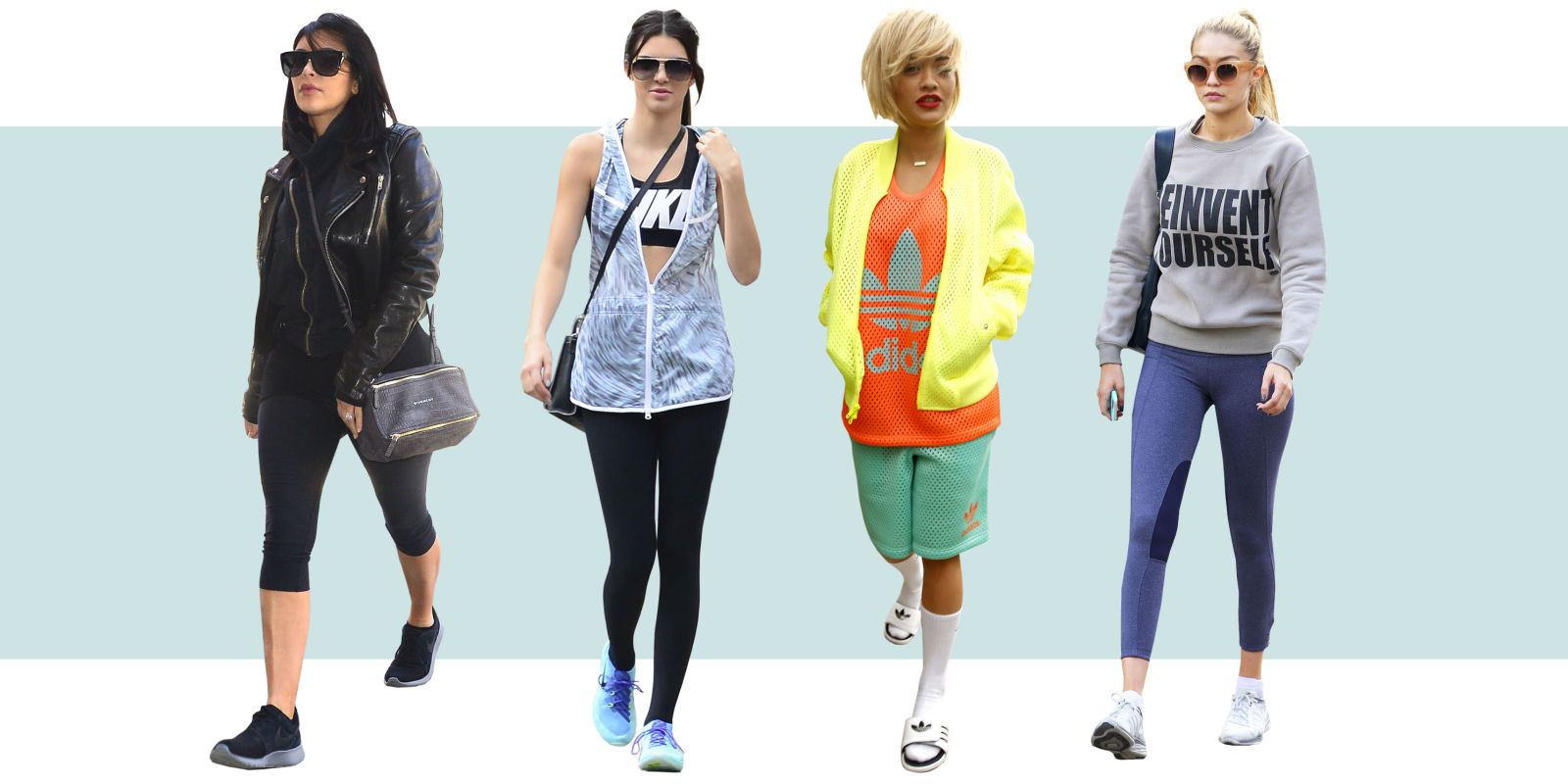 One of the most popular trends this spring is "athleisure." As you can assume, this is a cross between athletic wear and lounge wear. I'm not sure if we're all just tired of getting dressed or sick of being uncomfortable all day in regular clothes. Either way, I'm totally on board with this trend. How about you? Do you love it or loathe it? Here are my top athleisure picks.
This post contains affiliate links. For more information, please read my disclosure for more info.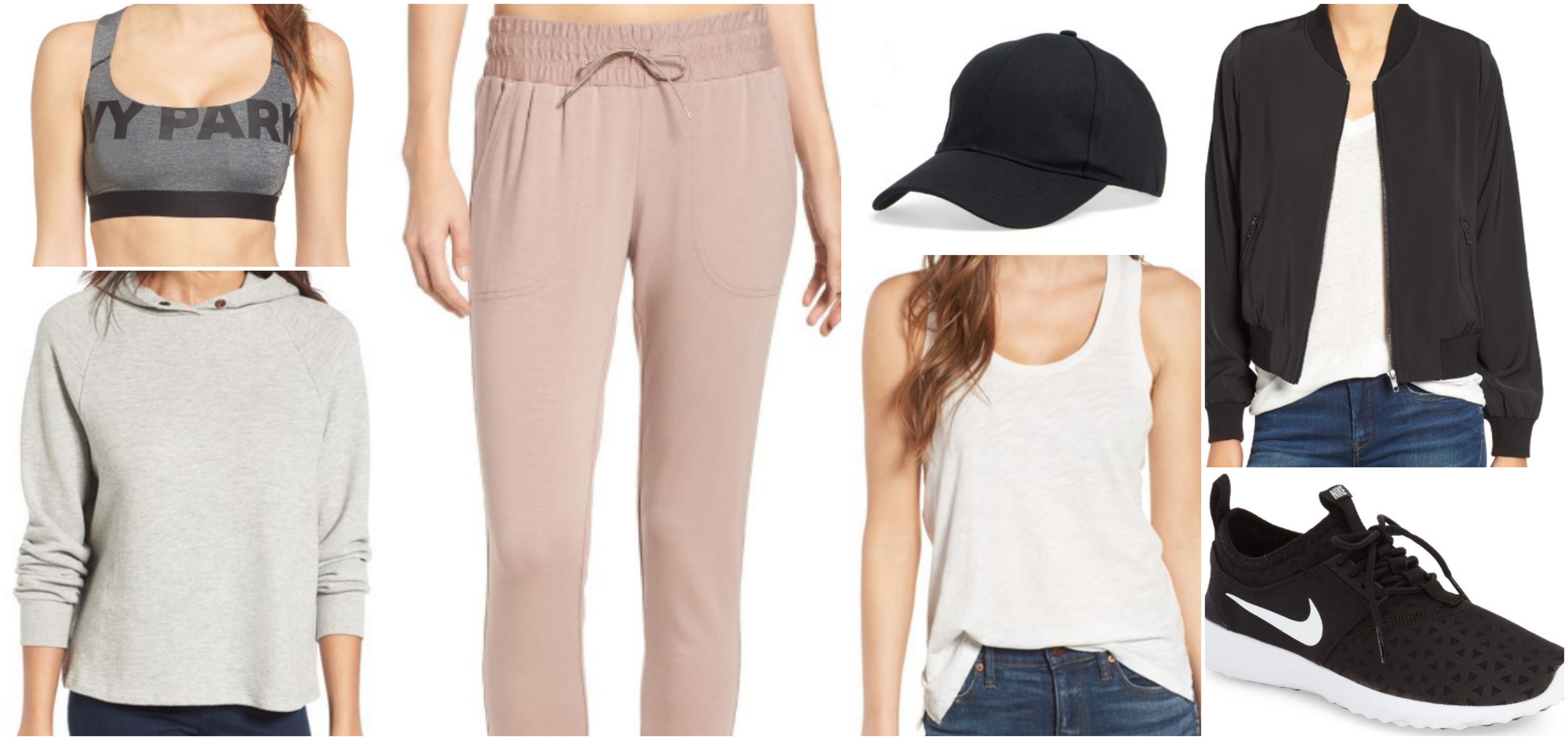 Sports Bra
Hoodie
Joggers
Hat
Tank
Jacket
Sneakers
There you have it! Are you digging this trend or loathing it?
p.s. Don't forget to check out my facebook page where I'm currently giving away a $25.00 gift card to either Nordstrom or Amazon (your choice) for simply liking the page! https://www.facebook.com/blameitonthedeal/