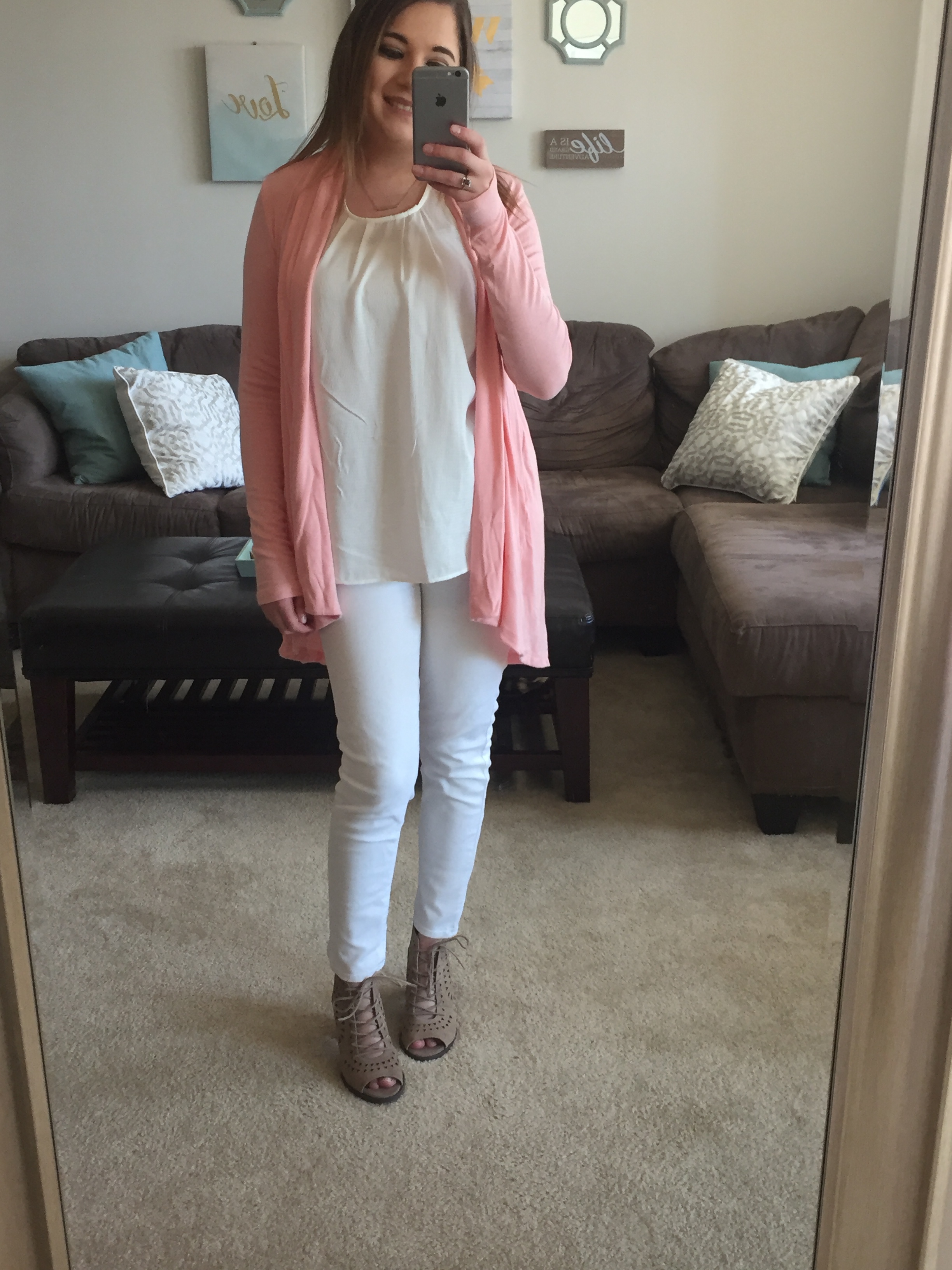 Here is my first outfit of the day or #OOTD as the cool kids call it. I went to my cousin's baby shower today who is having a GIRL! So, obviously I decided I needed to wear pink for the occasion.
p.s. I don't know who said you can't wear white before Memorial Day but they must have been a total buzzkill. Life's too short to limit what you wear!
This post contains affiliate links. For more information, please read my disclosure.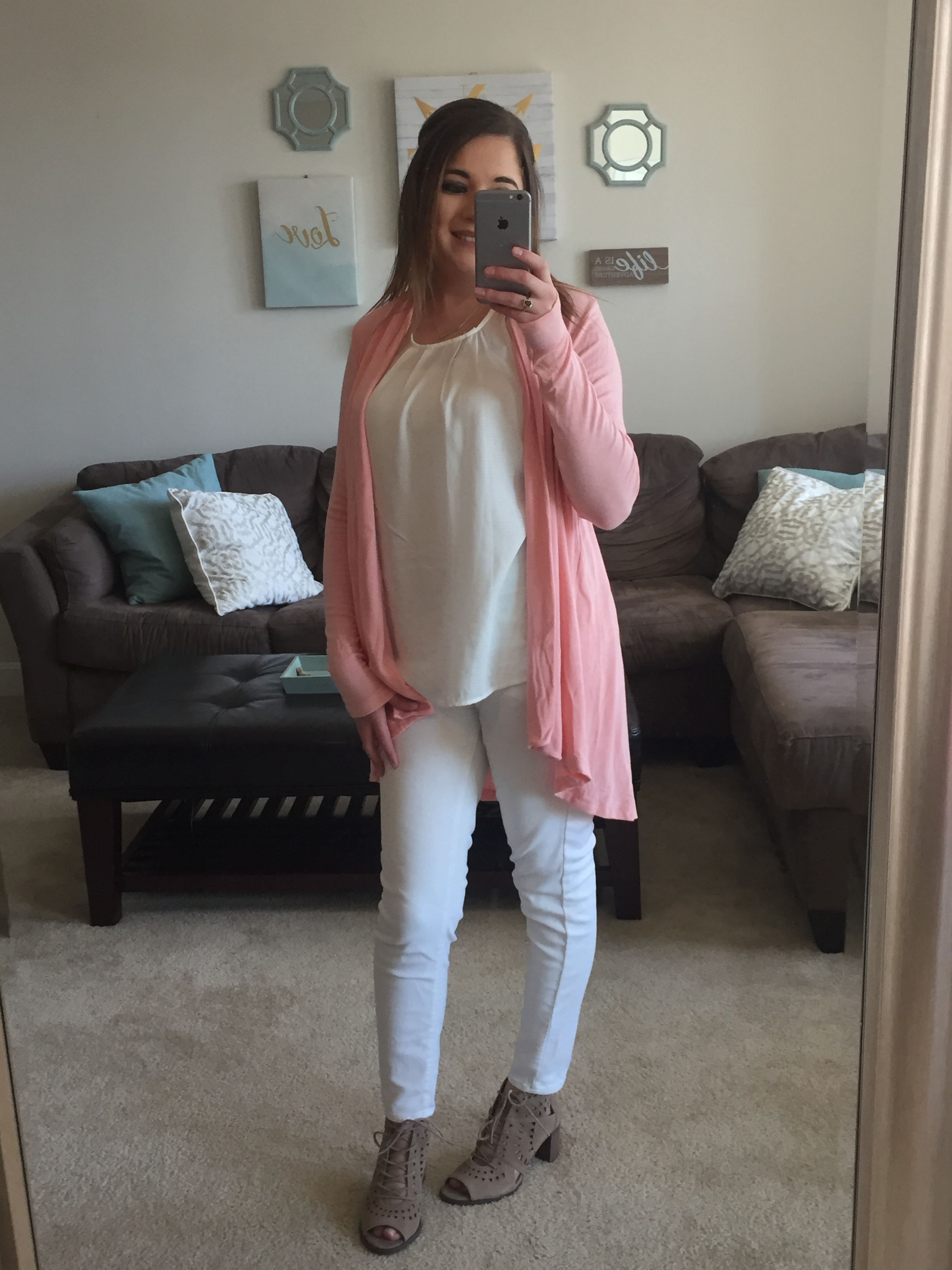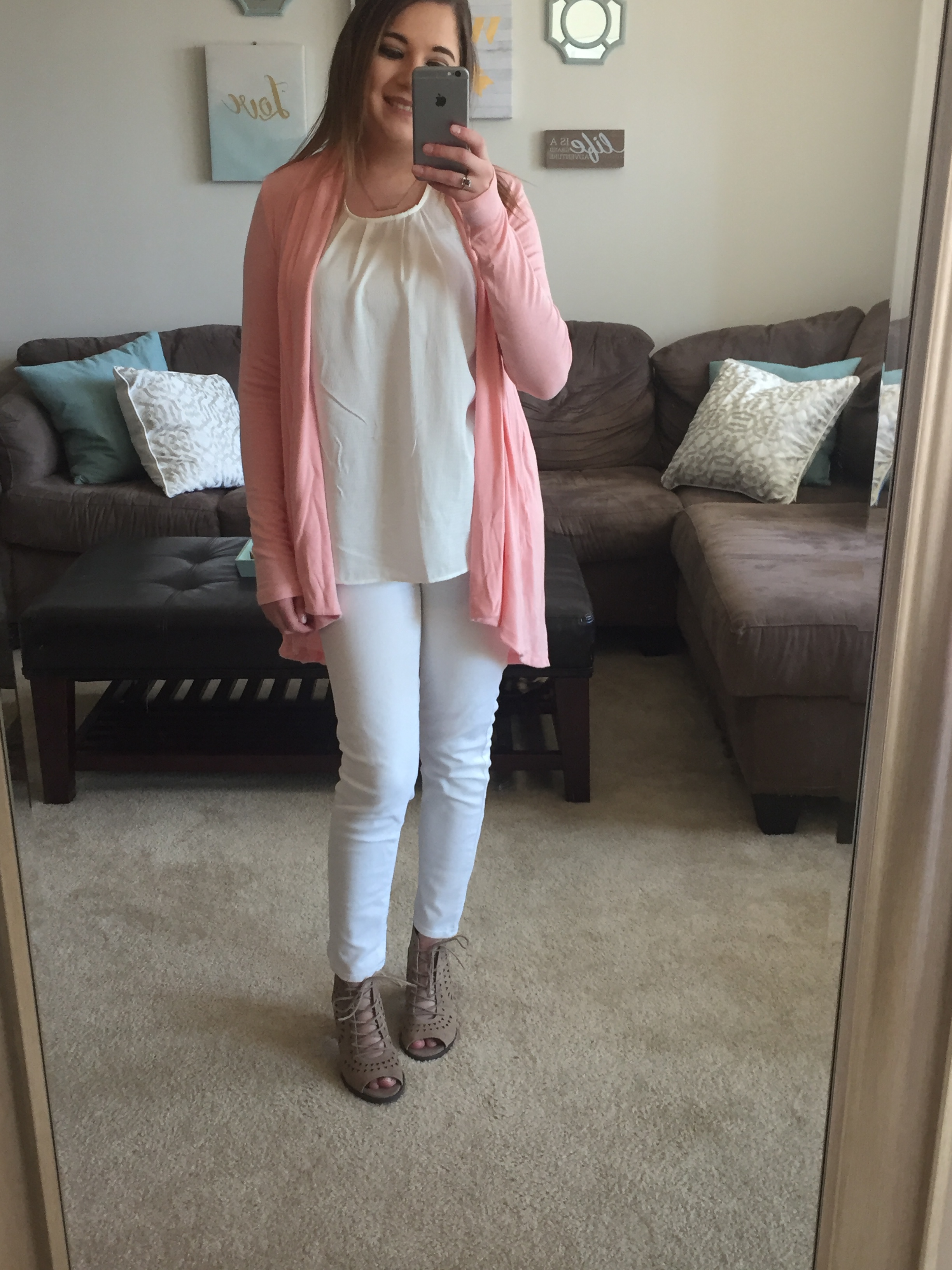 (affiliate links)
Please don't forget to check out my facebook page where I'm currently running a contest to win a $25.00 gift card to either Nordstrom or Amazon (your choice!) https://www.facebook.com/blameitonthedeal/?ref=br_rs