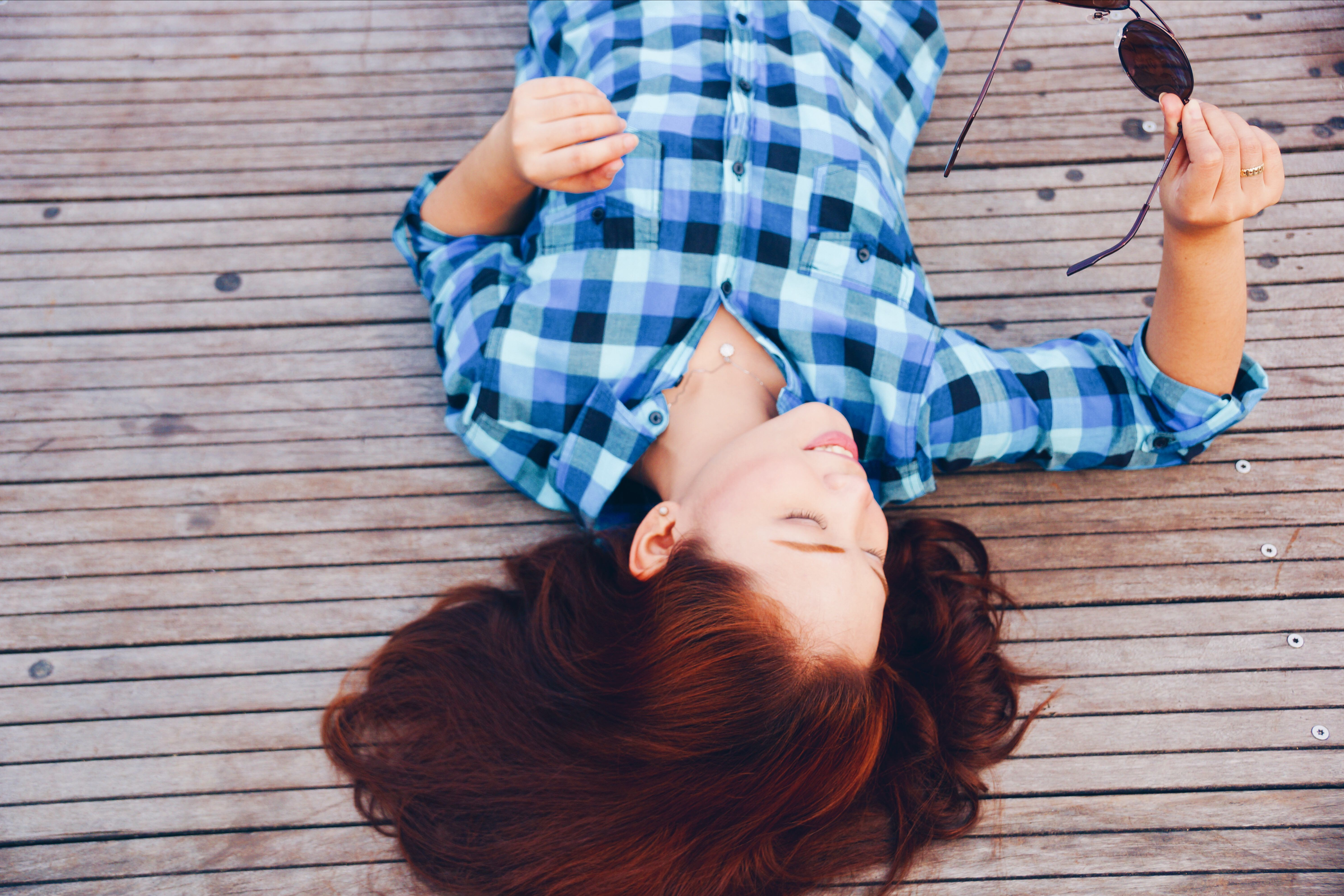 Op, op, op, op, oppa Gingham Stylye!  Gingham is definited as "lightweight plain-woven cotton cloth, typically checked in white and a bold color." To me, the first thing that comes to mind is Dorothy from the Wizard of Oz.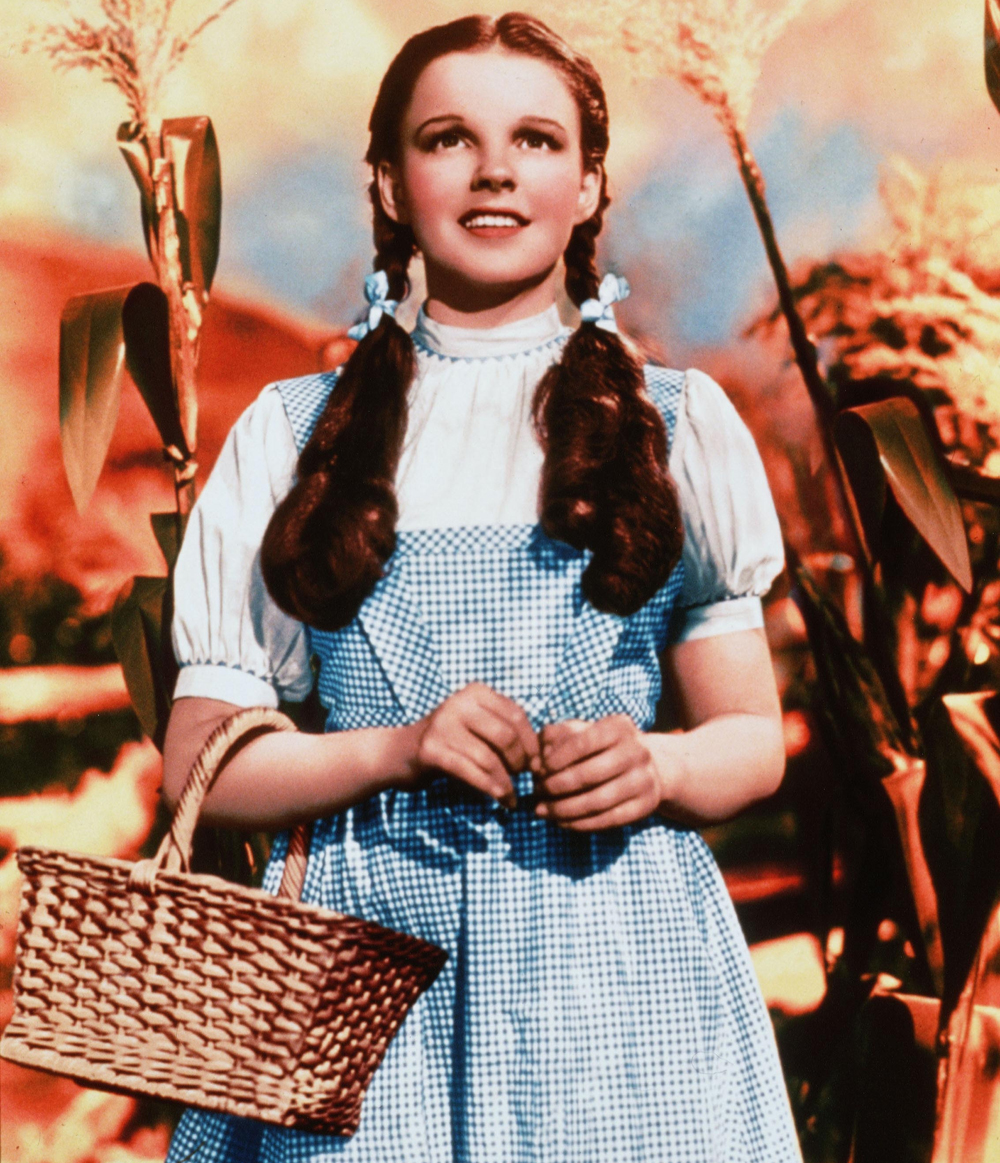 BUT, here's a couple bloggers that are really pulling off this trend quite nicely!
Check out Valley of The Shoes rockin' the Gingham top with white pants and fashion sneakers.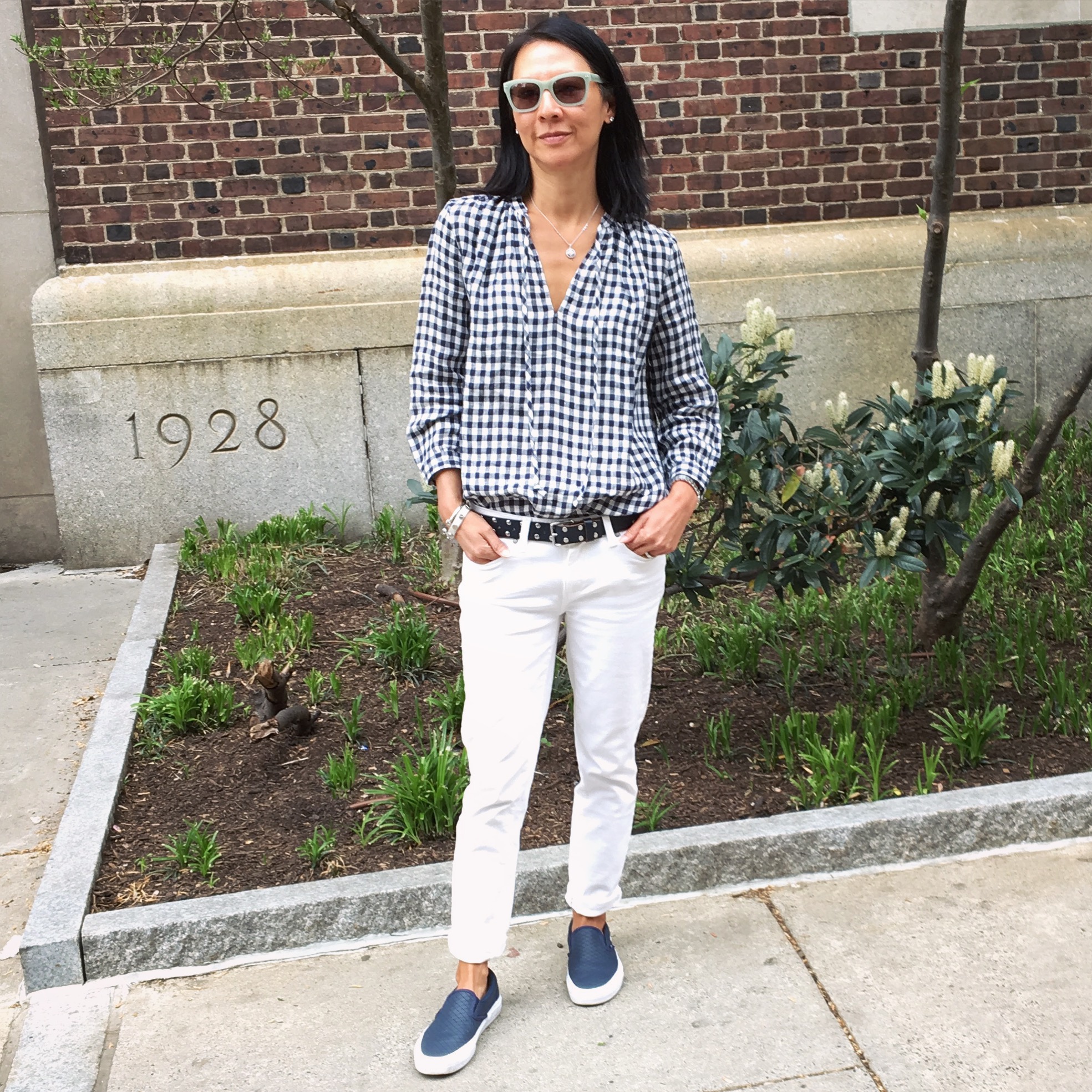 [www.valleyoftheshoes.wordpress.com]
Or how about Walk In Wonderland rockin' the gingham with some distressed jeans, black clutch, and aviator sunglasses? Slay, girl, slay!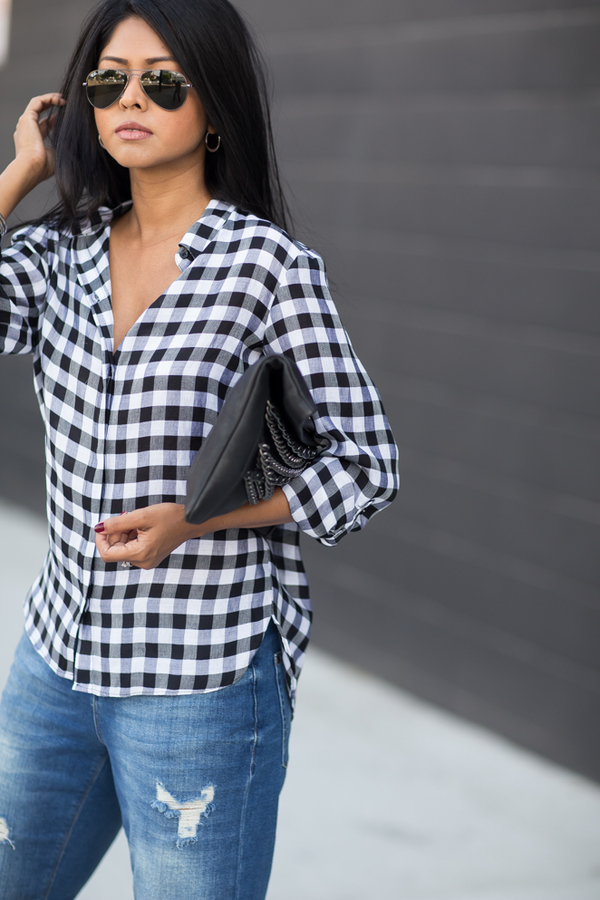 [www.walkinwonderland.com]
Celebrities have been sporting this trend for years. As a huge fan of Sex and the City, I love everything Sarah Jessica Parker wears. Here she is wearing her gingham and she looks "absofuckinlutely" fabulous!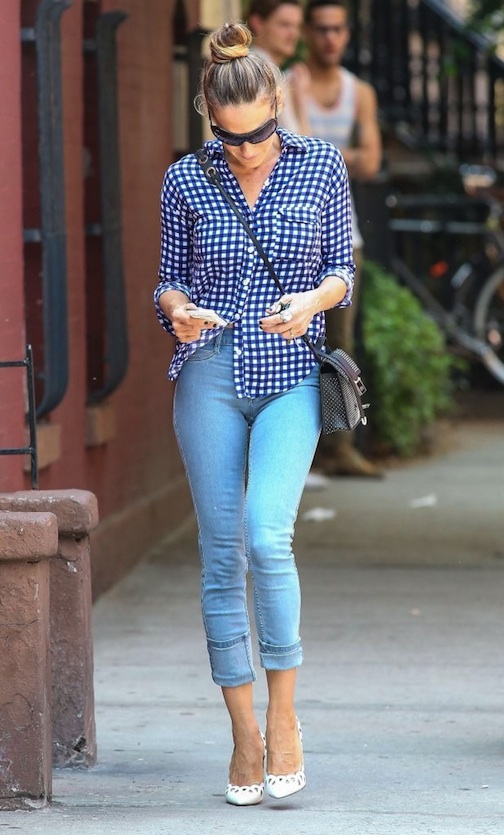 Vanessa Hudgens also pulled off the gingham and this charming dress.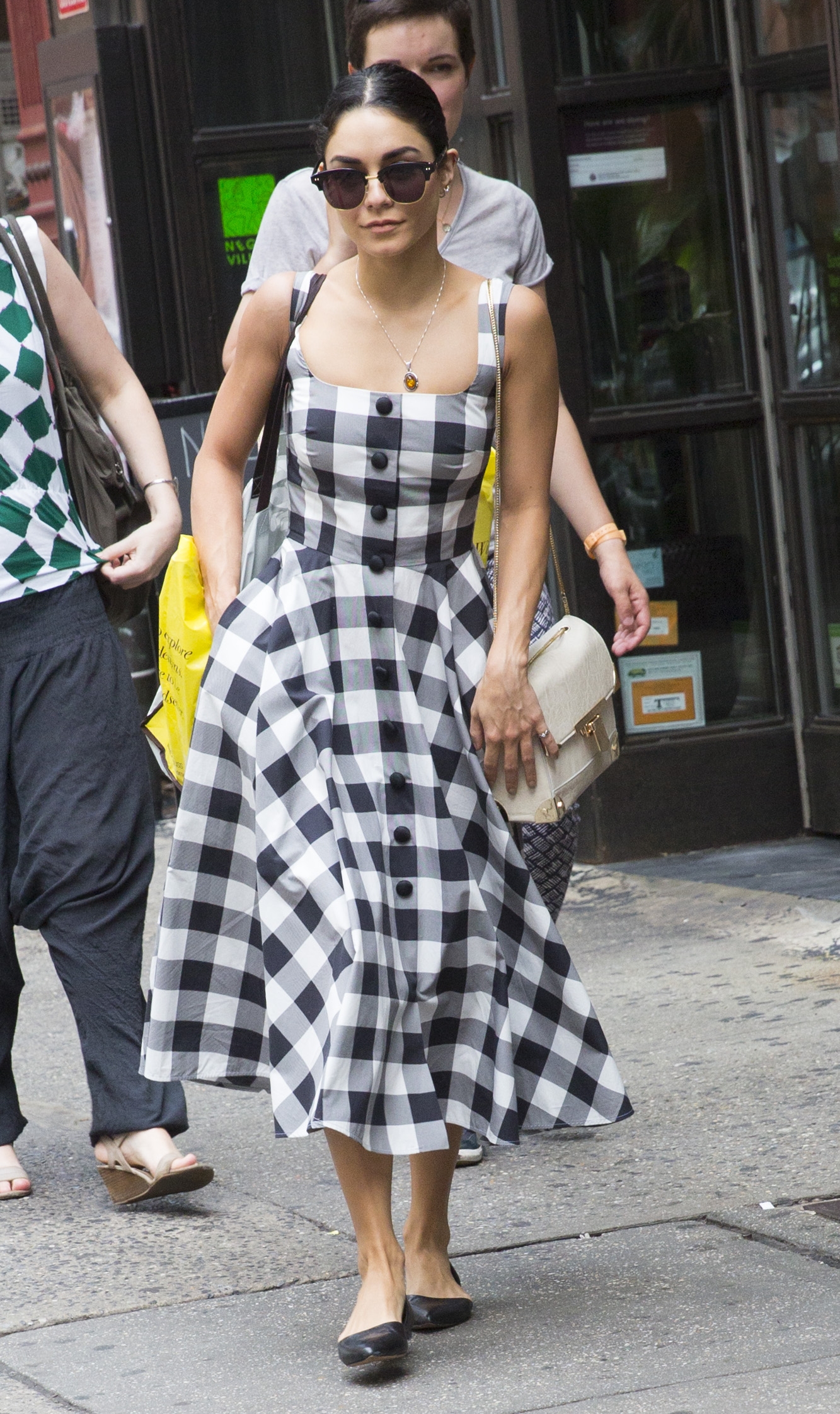 So, what do you think? I'm not sure I could pull this off quite as flawlessly as these ladies. Can you?