Do you ever browse around pinterest and think to yourself "gee, that outfit looks great, where do I get it?" The problem with pinterest is that most pictures are only for inspiration and you have to search around for all the pieces yourself. Well, consider yourself lucky because I have taken some popular images found on pinterest and done the work of finding similar pieces for you. Oh, and did I mention they're all super affordable??
This post contains affiliate links. For more information, please read my disclosure.

OUTFIT 1


OUTFIT 3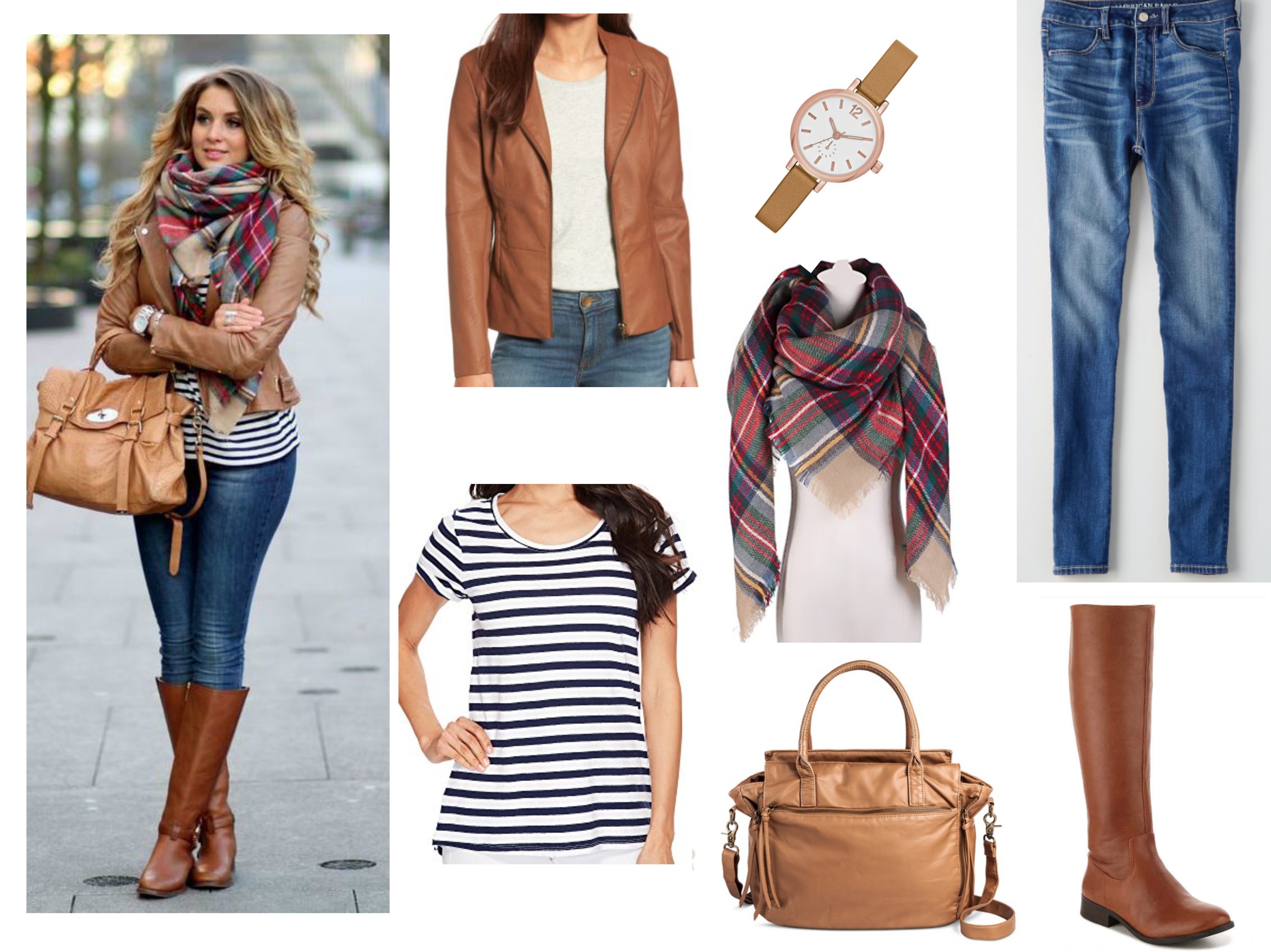 OUTFIT 4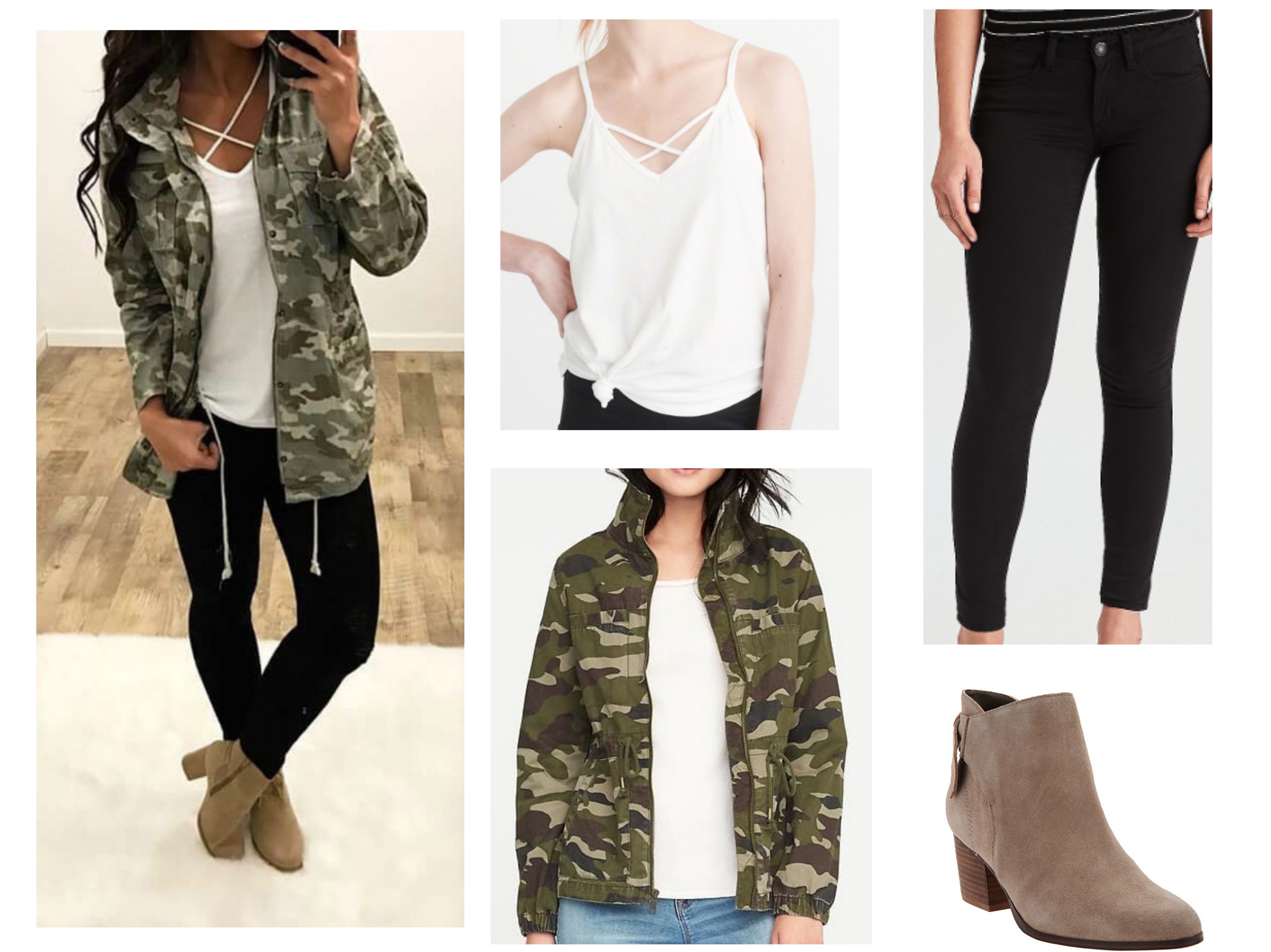 Jacket

, 

Tank

, 

Jeans

, 

Boots


*outfit image taken from pinterest*
And there you have it, folks! Which outfit do you like the best? Would you rock any of these??
p.s. for more sales and deals, check out my facebook page!